Parkside is at its best when students succeed. That's why our top priority is remaining available to help with online tools and modified services. We may not be able to connect in person for a while, but that doesn't mean we aren't with you.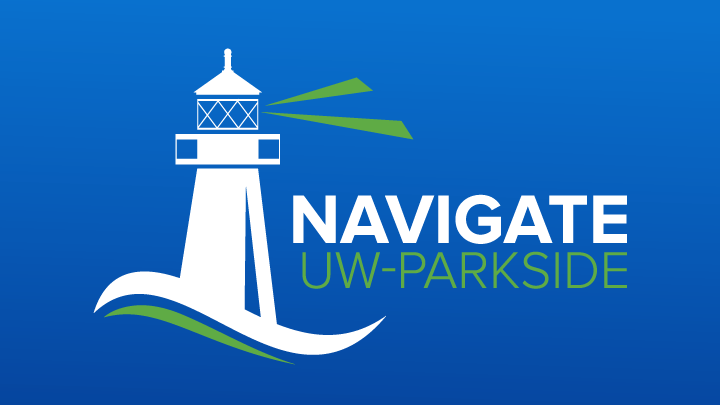 A free app that puts important information, deadlines, advisor appointment scheduling, and more all in one place.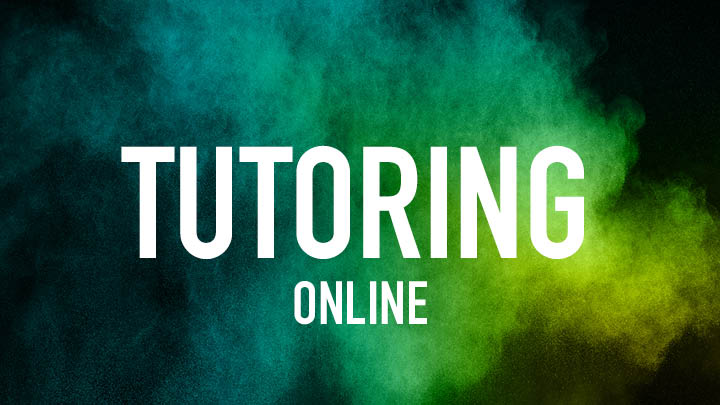 Campus tutors offer daily, online drop-in tutoring and writing assistance in Canvas. Online appointments available, too.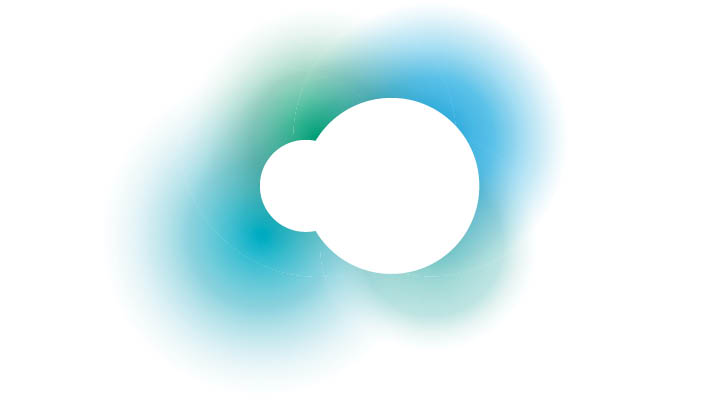 Free, online access to supported therapy programs, tailored to your specific needs with high improvement rates for depression, anxiety, and stress.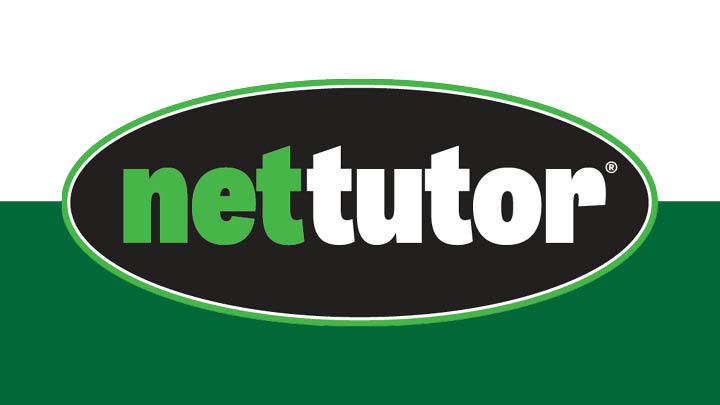 Free online tutoring in a variety of subjects. Many popular subjects are available 24 hours a day!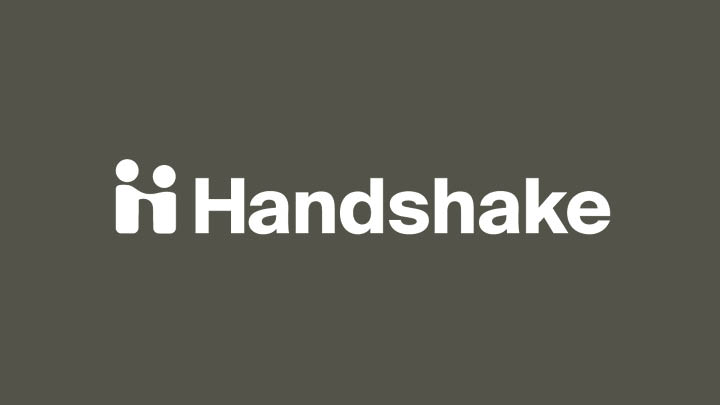 Find internships, part-time jobs, and full-time careers. Handshake is the largest network of employers looking to connect with students.
FINANCIAL RESOURCES
The impact of COVID-19 extends far beyond our ability to attend classes on campus. These resources can help with your financial concerns. 
*Presented by University of Wisconsin Extension Financial Education professionals. Also available in Espanol.
***Presented by University of Wisconsin Racine/Kenosha County FoodWIse team members. Similar resources for Milwaukee County also available.
MANAGING STRESS AND ANXIETY
For many people, the uncertainty surrounding coronavirus is the toughest thing to handle. Understandably, that can lead to extra stress during an already stressful time in the academic year. We have resources for you, and there are some techniques you can do to manage stress and anxiety.
TIPS FOR TAKING ONLINE COURSES
As a fellow Ranger recently said: "Online learning provides a wealth of flexibility but an equal amount of personal responsibility." That's why we gathered some quick tips and links to help you succeed. Best of all, we asked Parkside students to share, too.
THE LIBRARY
The Library is home to many online resources and tools. In fact, you can conduct online research, chat with a librarian, browse digital collections of art and historical documents, and stream content for class or for entertainment.
Students, faculty, and staff can request curbside pick-up for some materials.
Check out How to Library While Social Distancing
WE'RE ALL ONLINE, TOO.
Campus offices are working hard to continue operations with modified delivery of services. You can find updates on ways to connect with offices and services on their webpages.
SOCIAL
We'll miss seeing Rangers on campus, but thankfully, there is a place for social in social distancing. Share an Instagram post with hashtag #uwparkside, and it may end up here!