You've done your homework, and you know living on campus is a great value.  National research reflects that students who live on campus tend to have higher GPAs and persist to graduation at higher rates than those who do not.  Now you need to sign up and secure your space.
All freshman and sophomore students are required to live in University-operated housing.  The Board of Regents of the University of Wisconsin System requires that all all freshman or sophomore students live in University-operated housing during the academic year. 
Students who plan to live on campus must complete a Housing & Residence Life and Dining Services Contract in order to receive a room assignment.  To complete the contract, follow these simple steps: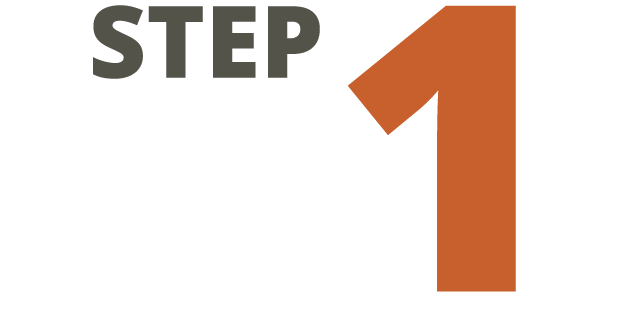 COMPLETE YOUR CONTRACT ONLINE
Complete and submit your Housing & Residence Life and Dining Services contract online in MyHousing. The 2022-2023 Academic Year Contract for students not currently living in housing is now open. 
Guidance to get you started:
Use your Parkside username and password to login to MyHousing.  You must be admitted and have activated your Parkside account.
Click "Contracts and Applications" at the top of the page, and select the contract term for which you plan to live on campus.
This is a contract, NOT an application.  All eligible students who complete a contract are guaranteed housing.
Contract Options include:
Academic Year Contract (Both Fall and Spring semesters)
Winterim Addendum (Time between Fall and Spring semesters)
Spring Only Contract (Spring semester only)
Summer Contract (Summer Term)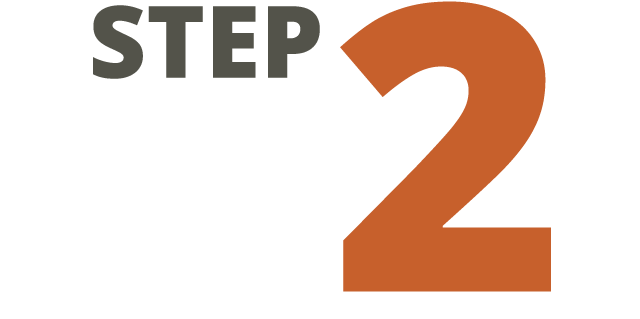 ENTER YOUR PREFERENCES AND REQUESTS
You may indicate specific building or room type preferences and requests on your contract.  These are preferences and do not guarantee you a specific type of room assignment.  You may also request a specific roommate online in MyHousing.  All preferences and roommate requests must be entered by July 1st for consideration for new fall contracts or January 1st for new spring contracts.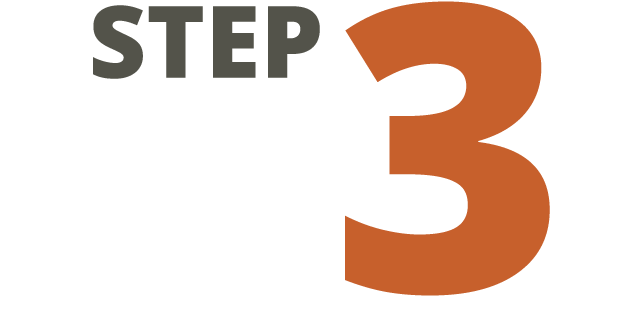 SELECT YOUR DINING PLAN
You will select your dining plan on the last page of the Housing & Residence Life and Dining Services contract in MyHousing.  Having a residential dining plan is a requirement of living on campus.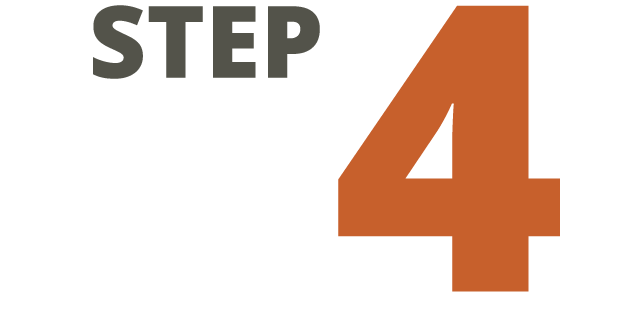 UNDER 18?
If you are under the age of 18 at the time of contract submission, you must have a parent or legal guardian verify acceptance of the contract terms.  The person listed on your contract as the "Primary Family Member" will receive an email with a link and verification code.  This step must be done for the contract to be considered complete.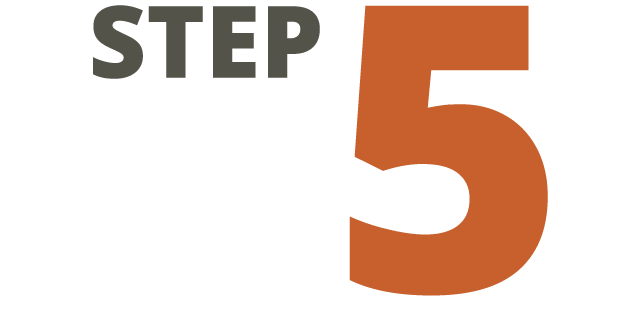 CONTRACT FEE PAYMENT
If you are new to campus living, you will be charged a $50 contract fee.  This fee is non-refundable.  The fee will be placed on your SOLAR account within 3 weeks of contract completion.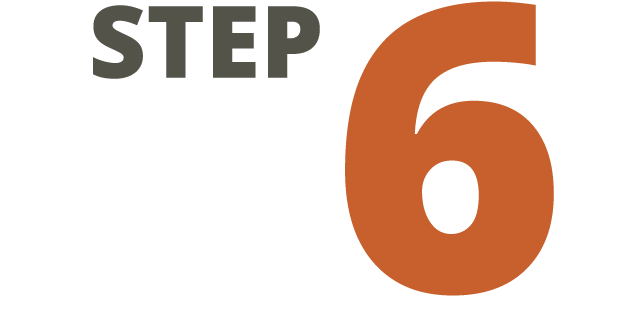 CHECK YOUR PARKSIDE EMAIL
Once your contract is complete, you will receive a confirmation page and email with a copy of the contract.  Continue to check your Parkside email for room assignment and move-in information.  New fall assignments are sent starting in mid-July and starting in mid-January for new spring assignments.
HOUSING EXCEPTIONS
Exceptions
Veterans
Married
Living with dependent children
Living with parents or guardian within the commutable range
---
Commutable Zip Codes
53101
53102
53103
53104
53105
53108
53109
53110
53120
53121
53126
53128
53129
53130
53132
53138
53139
53140
53141
53142
53143
53144
53147
53148
53150
53151
53152
53154
53157
53158
53159
53167
53168

53170
53171
53172
53176
53177
53179
53181
53182
53185
53191
53192
53194
53195
53199
53201
53202
53203
53204
53205
53206
53207
53208
53210
53212
53213
53214
53215
53216
53219
53220
53221
53226
53227

53228
53233
53234
53235
53237
53244
53259
53263
53267
53268
53274
53278
53288
53290
53293
53295
53401
53402
53403
53404
53405
53406
53408
53490
60001
60002
60015
60020
60030
60031
60034
60035
60037
60040
60041
60045
60046
60047
60048
60050
60051
60060
60061
60064
60065
60069
60071
60072
60073
60075
60079
60081
60083
60084
60085
60086
60087
60088
60089
60090
60092
60096
60097
60099
60296
60297