Admitted Transfer Student
Congratulations New Ranger! No matter where you're from, whether you're pursuing a degree or a certificate, transferring from another school, or living on or off campus, you've joined a rich academic and cultural history, and we're proud to call you a Ranger.  Reserve your spot at Parkside by following these next steps.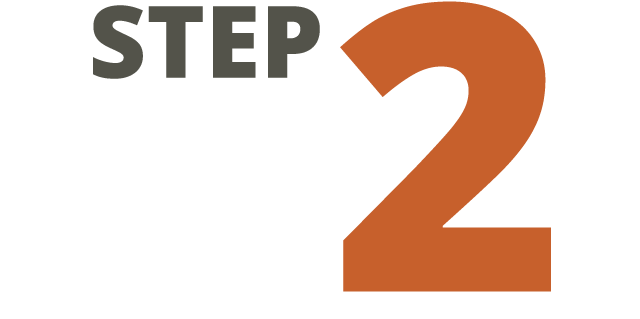 Start checking your Rangermail
From this point on, all important campus communications will go through Rangermail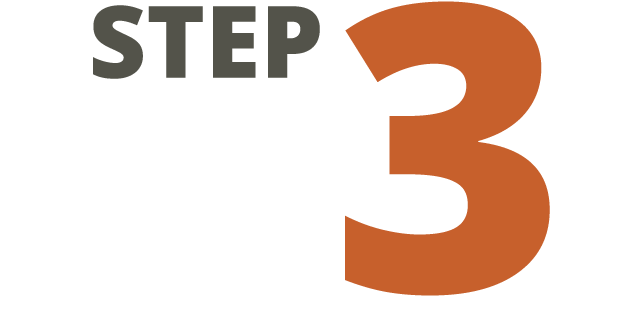 Complete required online orientation
You will receive an invitation, which must be accepted in your email or on the orientation webpage
Full session hosted in our online learning portal: Canvas
60-90 minutes to complete
Must complete orientation to register for classes. Highly recommend completing ASAP before classes fill up.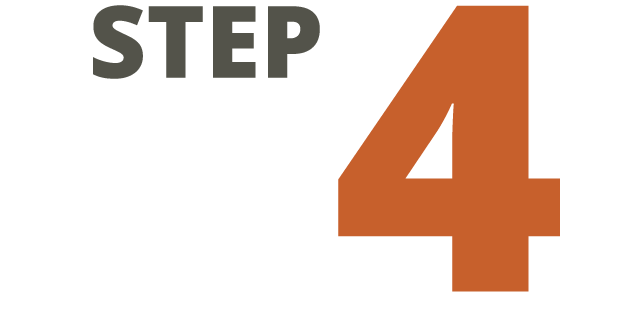 Submit unofficial or official high school transcripts
1) All students are required to submit final official high school transcripts after admission and before graduation.
2) To immediately help potentially complete foreign language requirements and assist in placement, students may also submit an unofficial high school transcript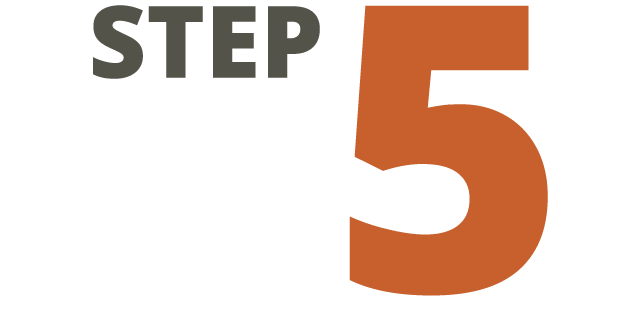 Complete advising appointment
Once orientation is complete, an email from advising will be sent to your Rangermail within 3-5 business days to schedule an appointment
During your advising appointment, you will be able to register for courses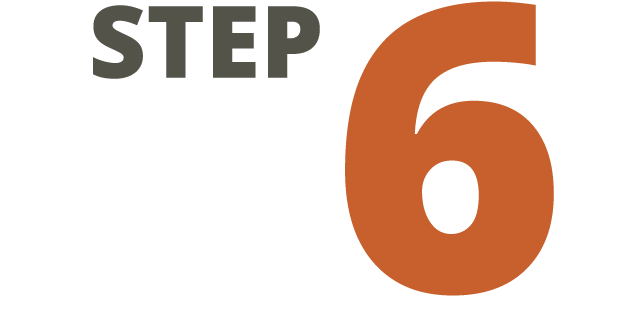 Download the Navigate App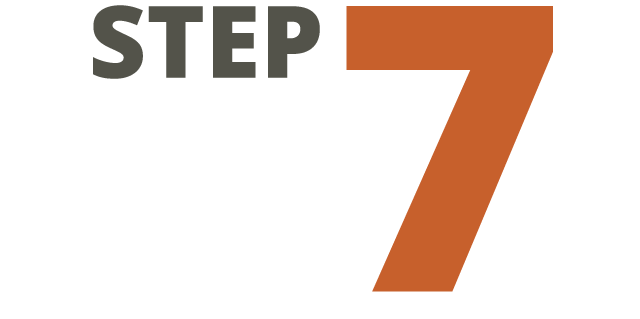 Submit all official college transcripts once any in progress course work has been completed and grades have been posted. Transcripts can be sent to:
UW-Parkside Admissions
900 Wood Rd
Kenosha, WI 53144 
or admissions@uwp.edu
If you need any assistance or help
please reach out to our transfer counselor: