Spring 2022 Semester Highlights
Published: May 14, 2022
Congressional Hearing- Chancellor Ford's Testimony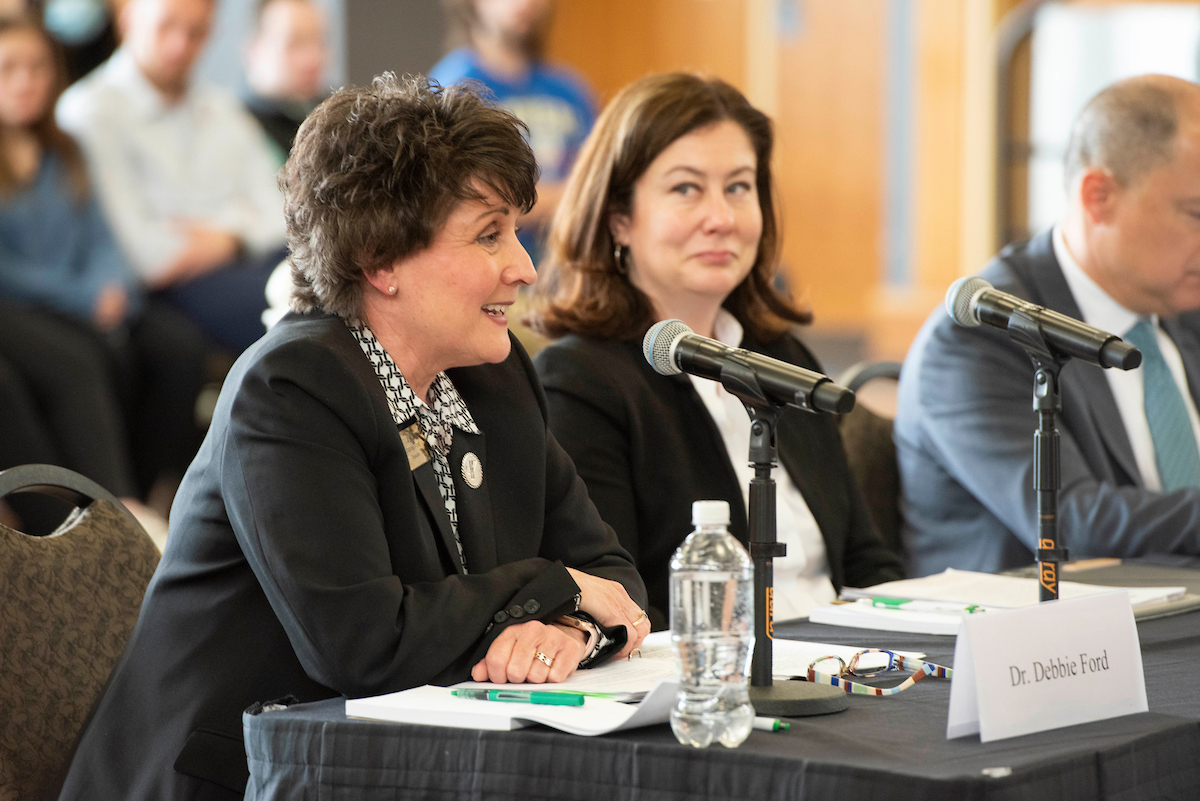 Chancellor Debbie Ford called it an honor to testify before the U.S. House of Representatives Select Committee on the Economy on Monday. The field hearing, which was held at the University of Wisconsin-Parkside's Student Center, highlighted the efforts of area businesses and the university to create a climate that helps graduates move successfully into the workforce. It marked the first time a Congressional Hearing was held in Wisconsin.
---
UW-Parkside's Communication Department receives UW System's highest honor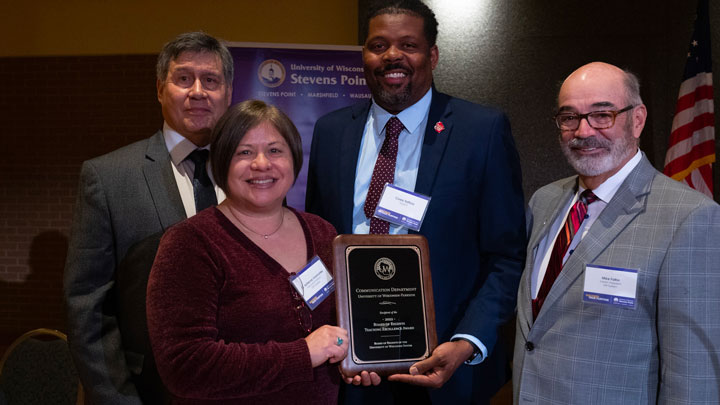 The Communication Department at the University of Wisconsin Parkside has been awarded the UW System's Board of Regents Teaching Excellence Award. The prestigious award, the System's highest honor, was presented to the department at the Board of Regents meeting on April 8 in Stevens Point.
---
Parkside Day Participants Give and Give Back: A Record Breaking Year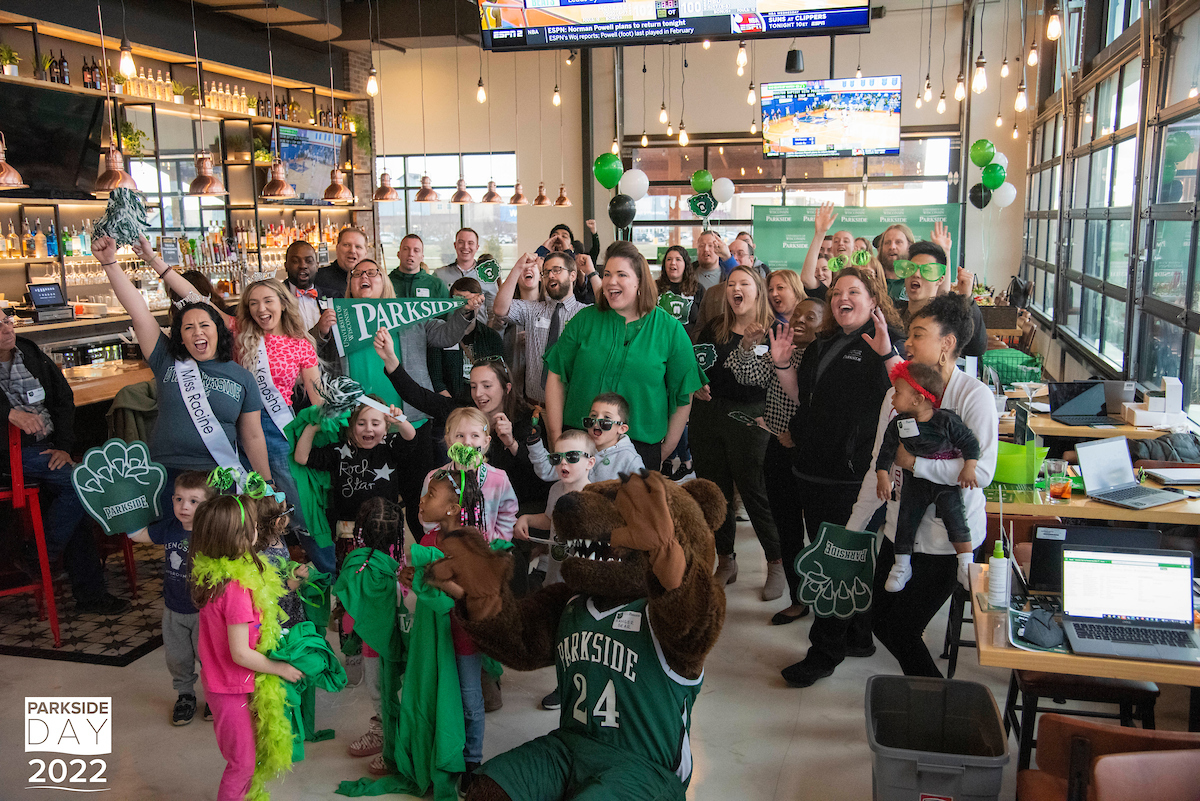 On April 7, the University of Wisconsin-Parkside hosted its fourth annual Parkside Day, a day of giving and activities in support of the university, with presenting sponsor HARIBO of America. Based on preliminary results, more than 1,700 individuals across the nation participated in the day through donating, volunteering, and the Ranger Run run/walk event. Parkside Day generated $155,086 in donations to scholarships, athletics, and programs of the university from 1,082 donors.
---
UW-Parkside Receives Funding from Freshwater Collaborative of Wisconsin to Train Next Generation of Water Scientists 
The University of Wisconsin-Parkside will receive more than $40,000 from the Freshwater Collaborative of Wisconsin (FCW) to enhance its water-related academic programs. FCW funding is part of a statewide initiative, backed by the Wisconsin State Legislature and Gov. Tony Evers, to tackle 10 grand water challenges and support curriculum development, undergraduate research opportunities, career development, and field-training experiences for students interested in studying water-related subjects at the 13 UW schools.
---
UW-Parkside Students Participate in Research in the Rotunda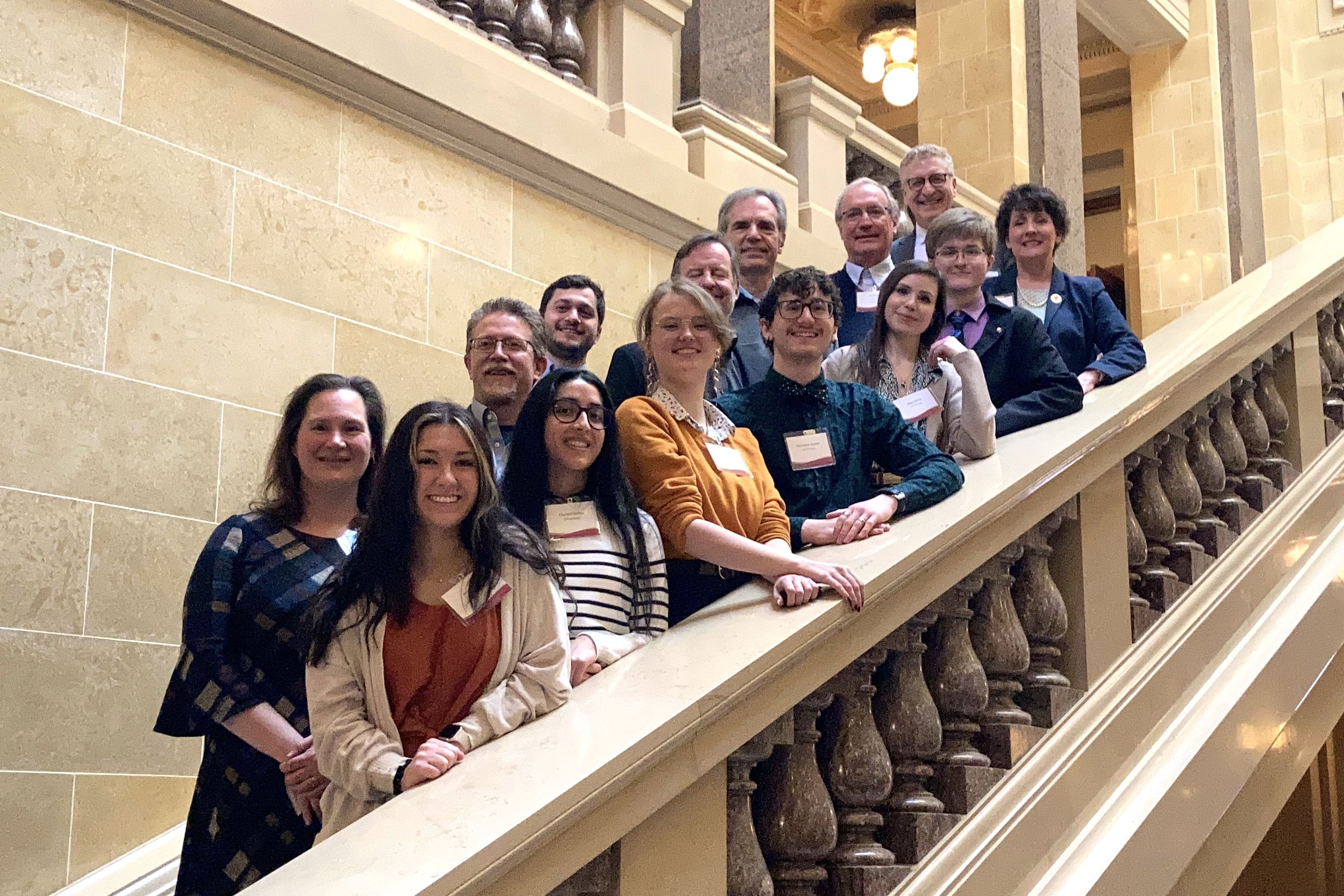 University of Wisconsin-Parkside students joined nearly 150 undergraduates across the University of Wisconsin System to showcase their outstanding research at the 18th annual Research in the Rotunda on March 9 at the State Capitol in Madison. 
UW-Parkside students and their faculty mentors discussed their poster displays inside the state Capitol Rotunda. The event, which returned this year after a one-year hiatus, featured six selected undergraduate student research projects with presenters from each of the 13 UW campuses. Attendees also included chancellors, provosts, and vice chancellors. 
---
UW-Parkside to host film festival featuring work of young filmmakers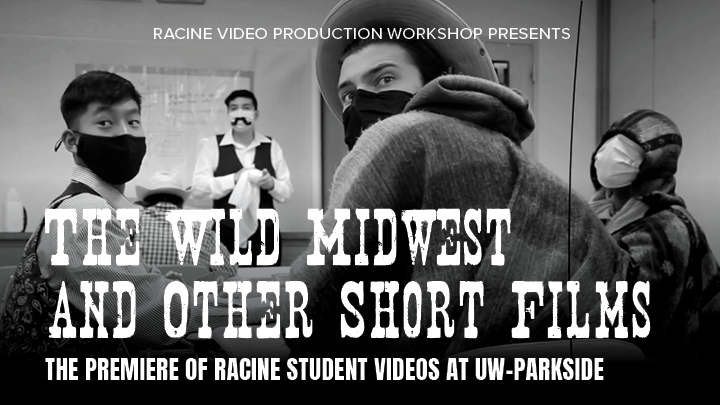 The College of Arts and Humanities at the University of Wisconsin-Parkside hosted "The Wild Midwest and Other Short Films" by Racine Unified School District (RUSD) student filmmakers at 6 p.m. on April 1 at the Rita Main Stage Theatre. The premiere film festival featured student videos created in partnership with the Racine Unified School District's Extended Learning Program and the Racine Video Production Workshop.
---
UW-Parkside Chancellor Debbie Ford: Education = Equity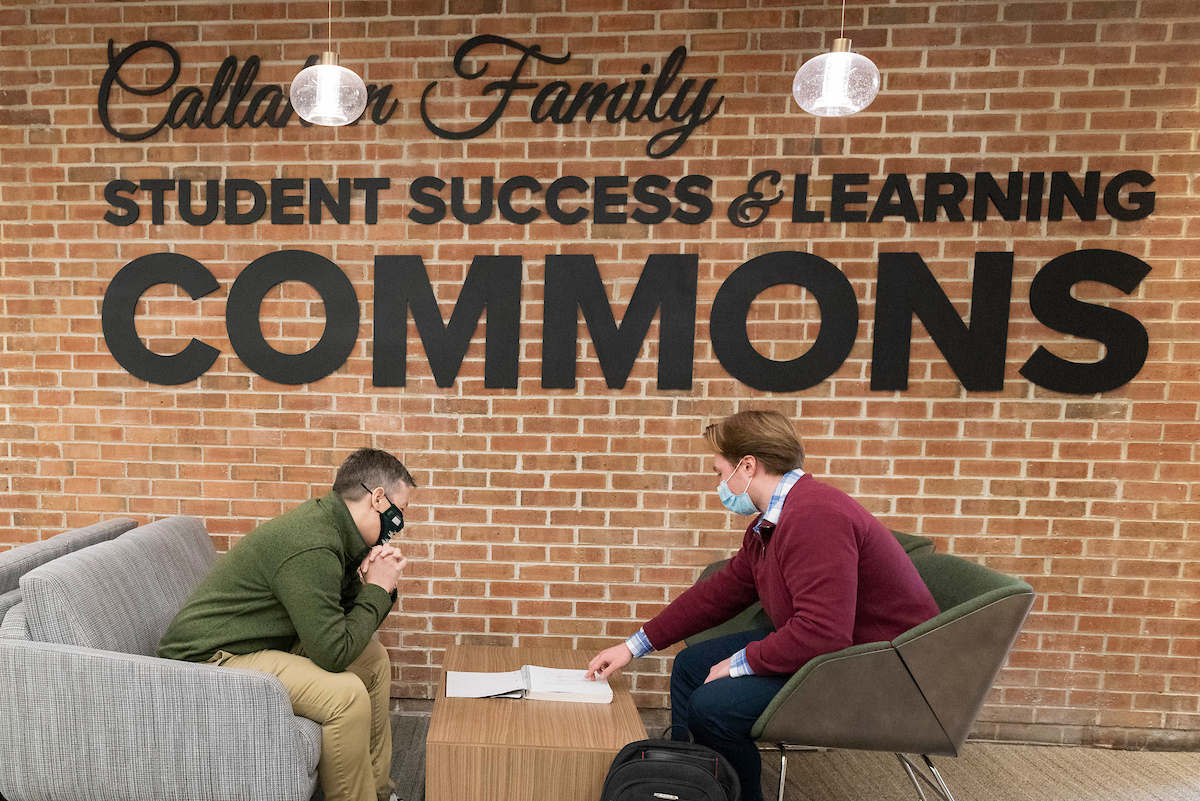 The data is clear, a college education is one of the best ways to address persistent inequality in our society and provide access to economic opportunity for low-income, first-generation students and students of color.
Chancellor Debbie Ford As the most diverse four-year campus in the University of Wisconsin System, I'm proud that UW-Parkside is dedicated to creating a highly educated, diverse workforce in southeastern Wisconsin. Nearly 60% of our students are first-generation and our minority representation is 31.4%, reflecting the urban core of our region. Another point of pride is our designation as an Emerging Hispanic Serving Institution (HSI), the first public university in Wisconsin to earn this recognition. Hispanic students now comprise 17.9% of our student population.
---
UW-Parkside selected as education partner for Amazon Career Choice program 
The University of Wisconsin-Parkside has been selected as an education partner for Amazon's Career Choice program. This transformational partnership paves the way for full-time and part-time Amazon employees in southeastern Wisconsin to receive generous college tuition benefits designed to upskill employees and help them move into higher paying career opportunities. Locally, the Career Choice program will impact employees at Amazon's fulfillment centers in Kenosha.
---
Andrew Gavin Named NACDA Athletic Director of the Year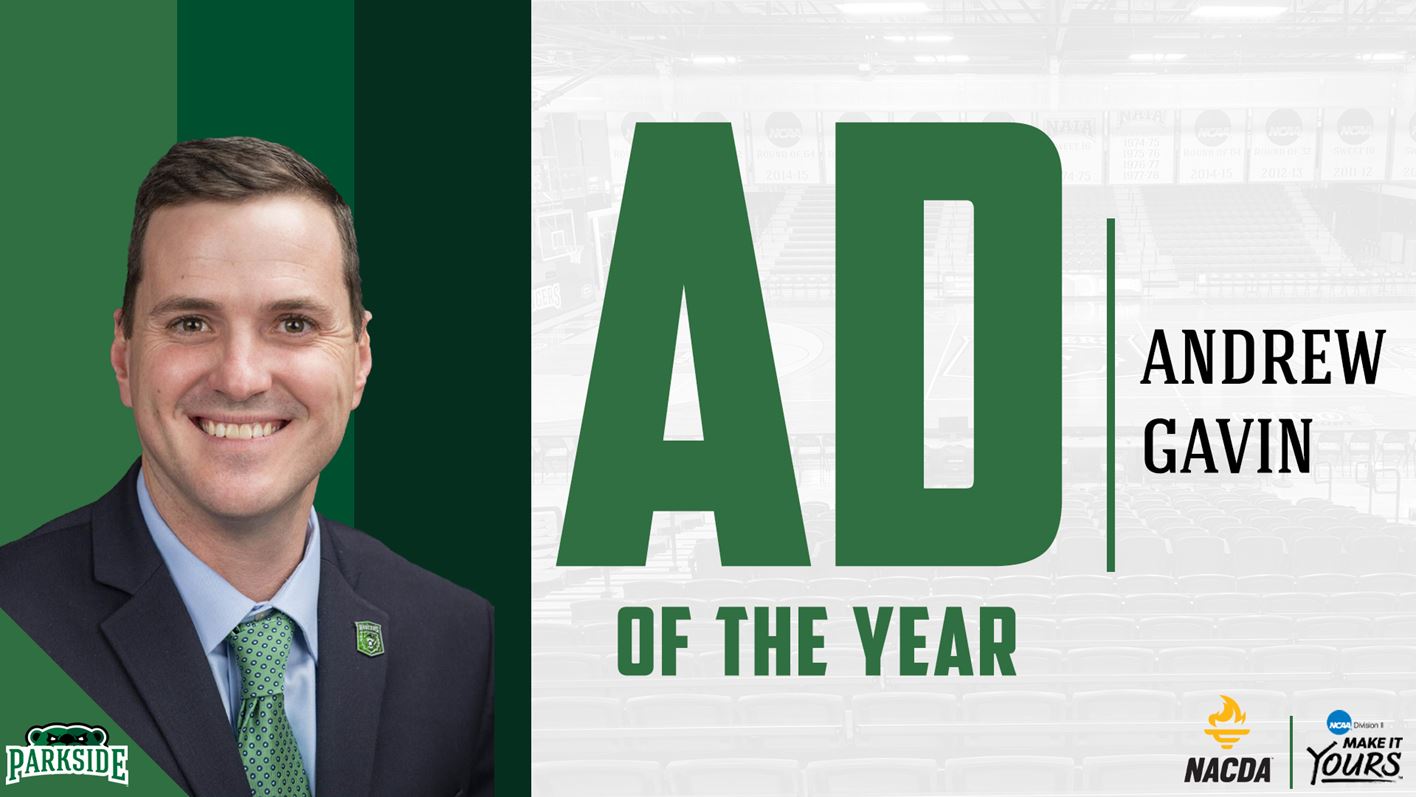 Parkside Director of Athletics Andrew Gavin has been named a 2021-22 National Association of Collegiate Directors of Athletics (NACDA) Cushman & Wakefield AD of the Year, which was announced on Wednesday, March 15, 2022.
Gavin, who joined Parkside in August of 2017, will be honored in conjunction with the 57th Annual NACDA & Affiliates Convention on June 28 in Las Vegas, Nev. He is one of the four winners from NCAA Division II, along with Joseph Clinton (Dominican College), Clyde Doughty (Bowie State) and Bren Stevens (U of Charleston).
---
UW-Parkside Hosts First Annual Smart Cities U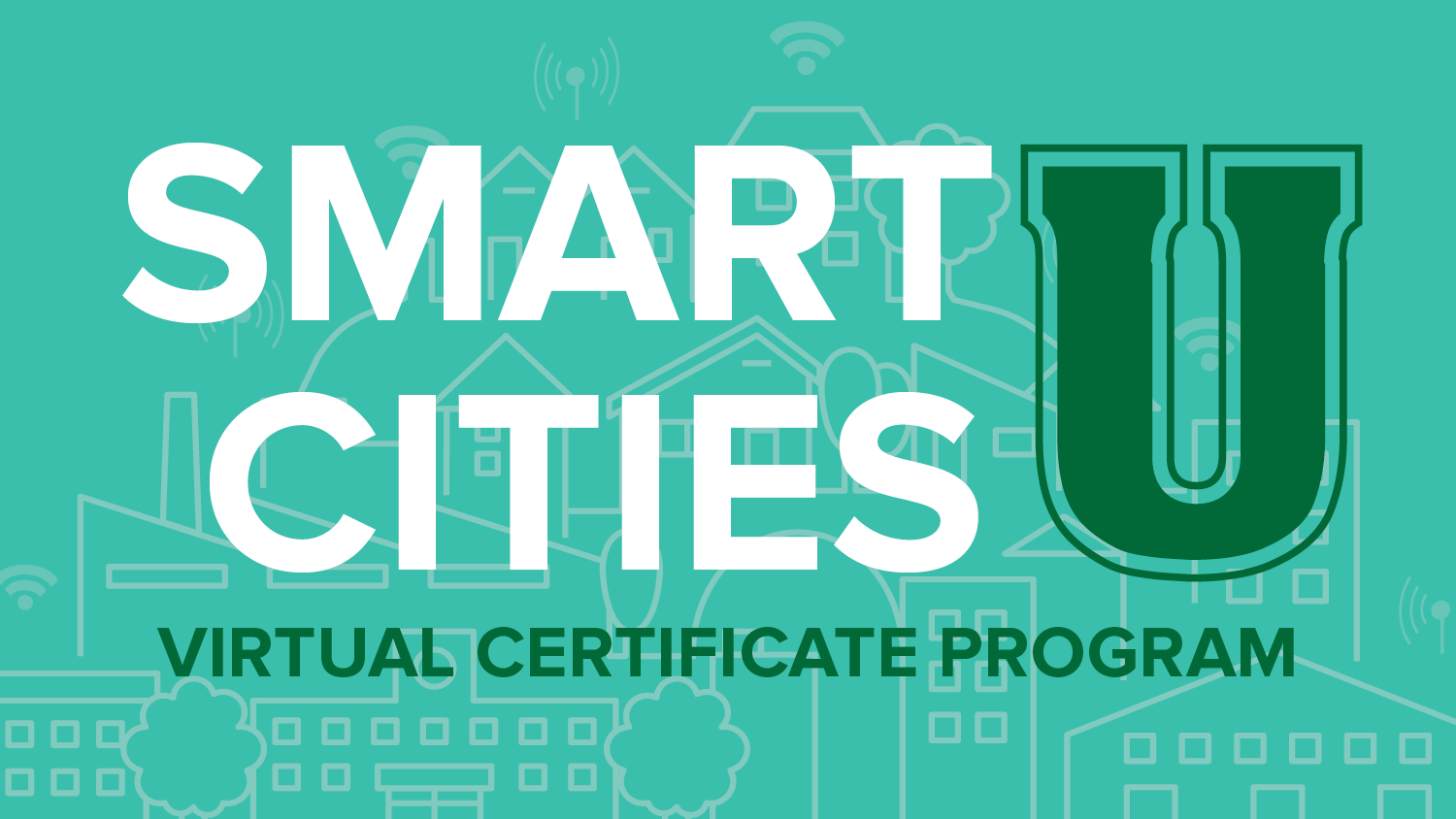 The University of Wisconsin-Parkside is excited to announce the first annual Smart Cities U, a virtual certificate program designed to assist and empower local leaders to better understand and manage the multidimensional nature of Economic development. The sessions (virtually on Zoom) will be held on March 24 and 30, and April 7 and 14 from 9 a.m. to 2:45 p.m. This innovative new series is sponsored by the Center for Research in Innovation and Smart Cities, the College of Social Sciences and Professional Studies, and Professional and Continuing Education, and will be taught by faculty and industry-recognized experts.
---
UW-Parkside's Jazz Week Returns with an Impressive Lineup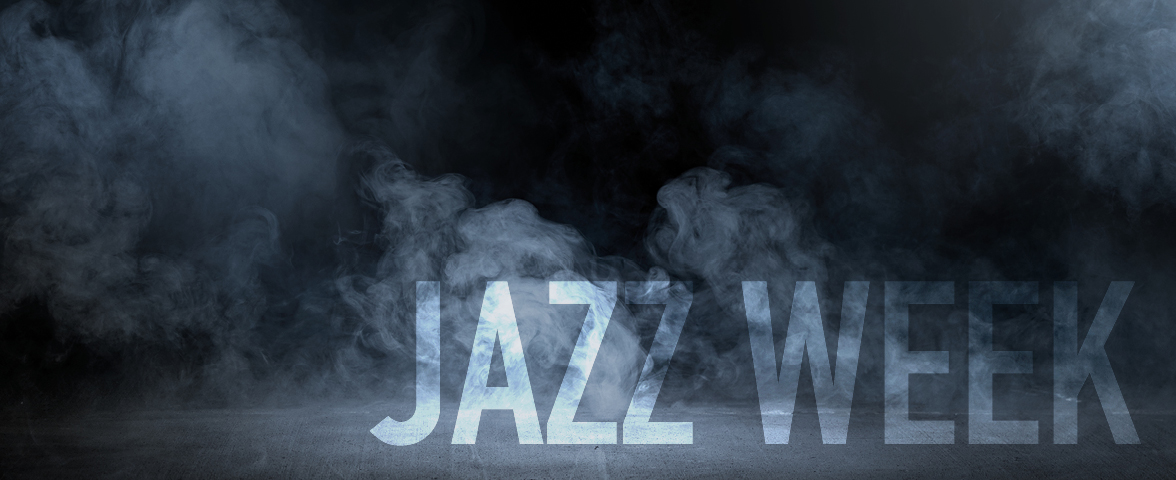 After a two-year COVID hiatus, the University of Wisconsin-Parkside and the College of Arts and Humanities, welcome back Jazz Week. This year's weeklong jazz series, featuring an impressive lineup of regional and internationally renowned musicians, aims to offer Parkside students and the greater Southeastern Wisconsin residents a chance to hear world-class jazz in the intimate setting of Bedford Hall.
---
UW-Parkside to host panel discussion on career and legacies of George Washington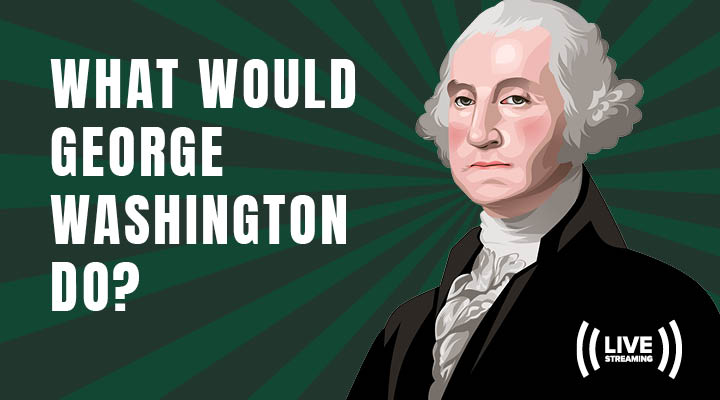 "What Would George Washington Do?" That question was posed and discussed during a virtual panel discussion in March at UW-Parkside. The discussion explored the nation's first president's multi-faceted career and his legacies as a political leader, diplomat, businessman, and cultural figure, and the relevance of his accomplishments in 2022.
---
UW-Parkside Celebrates Women's History Month 
The University of Wisconsin-Parkside will kick off Women's History Month today with a keynote address by Dr. Brittany M. Williams from St. Cloud State University, who will discuss "Women in Work: Past, Present, and Future. 
Women's History Month, celebrates women's contributions to history, culture and society, and has been observed annually during March in the United States since 1987. The theme for the nationwide celebration is "Women Providing Healing and Promoting Hope and International Day of Women." 
---
UW-Parkside to host Art & Culture Expo in honor of Black History Month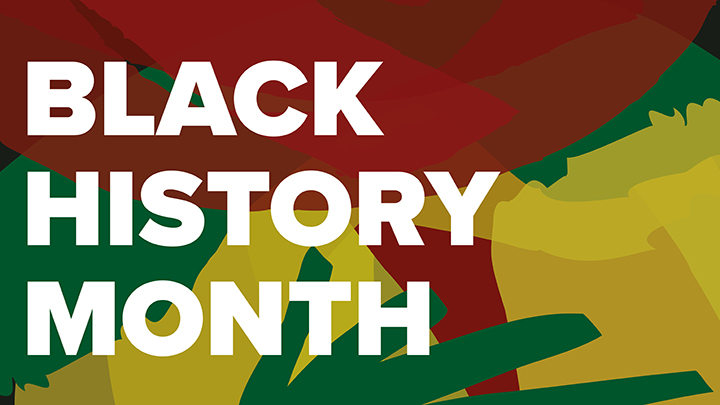 The University of Wisconsin-Parkside will commemorate Black History Month in February with the debut of the first annual Wisconsin Black Art & Culture Expo in partnership with Mahogany Gallery, 142 Washington Ave., Racine. 
Black History Month recognizes and celebrates the historical and cultural contributions that African Americans have made to U.S. society. In collaboration with Wisconsin Black Art & Culture Expo, Parkside will feature a panel discussion on Feb. 3 moderated by artist and educator Mutope Johnson; guest speaker Calvin Brown, Jr., executive producer of "The Proud Family: Louder and Prouder," will share his experience in the entertainment industry on Feb. 8; a documentary film on the life of Dick Gregory on Feb. 9; and three Friday, noontime concerts that include a student-produced musical celebration of the life and legacy of Martin Luther King, Jr on Feb. 25. 
---
Parkside's Partnership with Jockey Recognized as Conference Winner, National Finalist for NCAA's Award of Excellence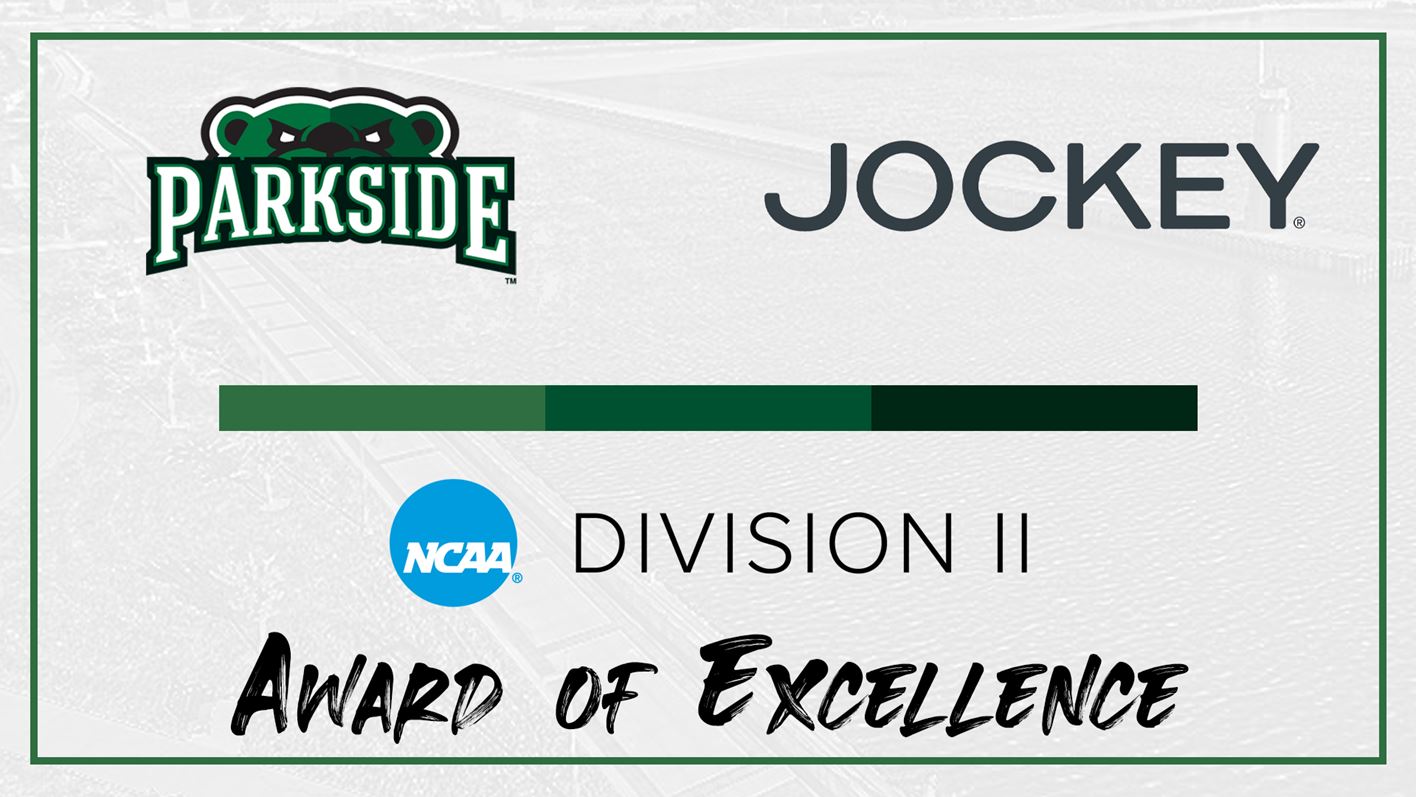 The partnership between Parkside Athletics and Jockey was recognized by the NCAA on Monday, with Parkside being named a finalist for the NCAA Division II Award of Excellence and the winner for the Great Lakes Intercollegiate Athletic Conference (GLIAC).
As part of Division II's emphasis on community engagement, the division annually honors institutions and conferences with the Award of Excellence for community engagement efforts. Parkside was recognized for its partnership with Jockey that benefits both organizations, the Jockey Being Family Foundation, the community, and Parkside student-athletes.
---
UW-Parkside's Center for Research in Innovation and Smart Cities to host cyber security expert Shane Tews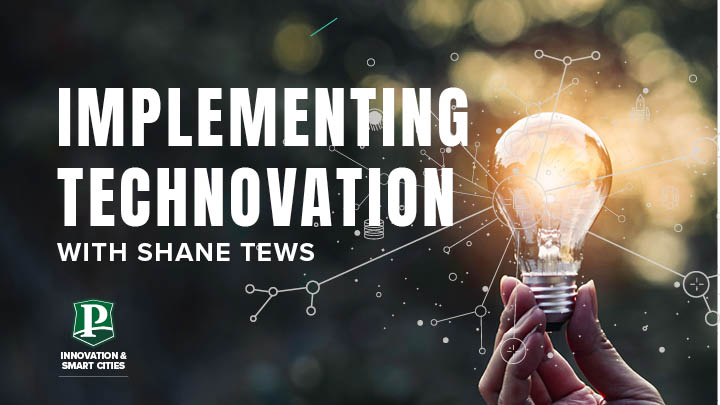 The University of Wisconsin-Parkside's Center for Research in Innovation and Smart Cities and the Tommy Thompson Center for Public Leadership will host Shane Tews, a nonresident senior fellow at the American Enterprise Institute for a hybrid session on "Implementing Technovation: A discussion on policy challenges to adopting technological solutions for urban issues."
---
UW-Parkside Commemorates Asian American and Pacific Islander Heritage Month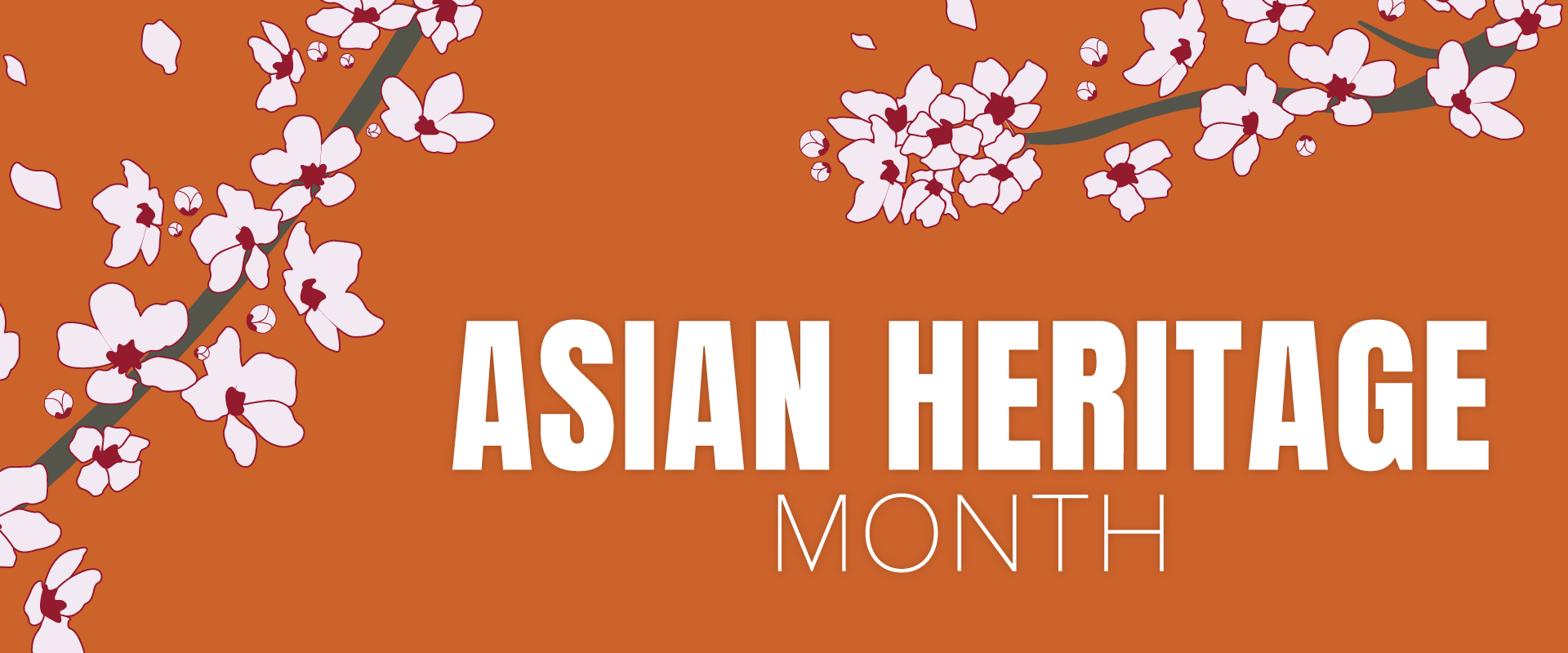 The University of Wisconsin-Parkside will host a series of events to celebrate Asian American and Pacific Islander (AAPI) Heritage Month during April. AAPI Heritage Month, nationally recognized in May, honors and celebrates the history, culture and achievements of Asian Americans. In light of the spring academic calendar, UW-Parkside, like many colleges and universities, holds its AAPI Heritage Month events in April.
---
UW-Parkside to host Courageous Conversation panel on election integrity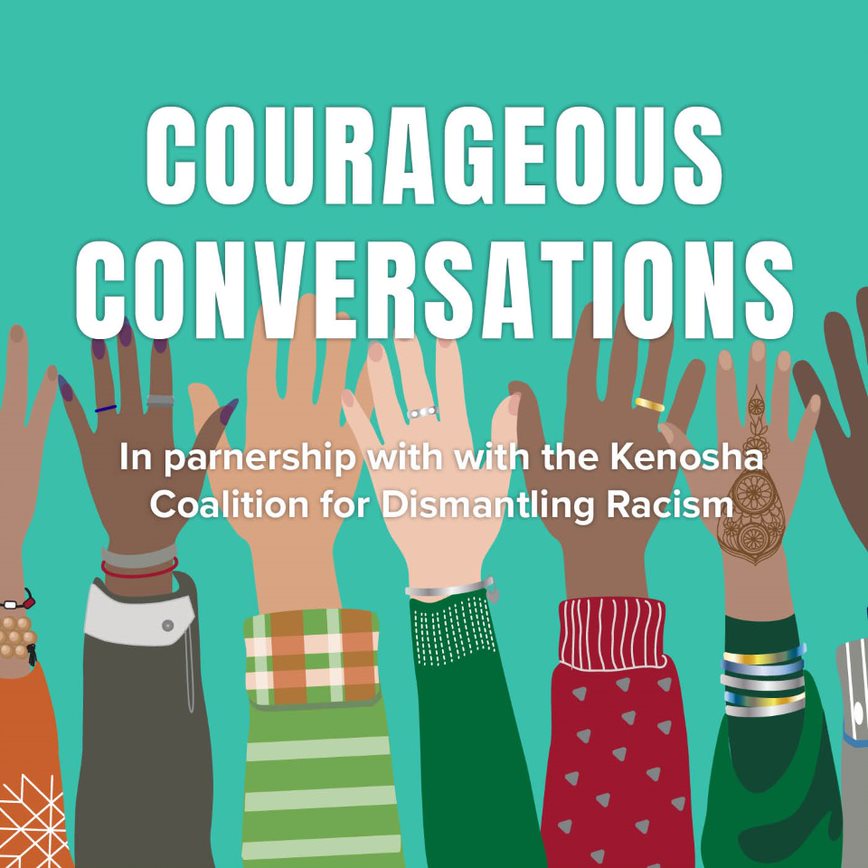 The University of Wisconsin-Parkside's Goodman Ambassadors, in partnership with the Kenosha Coalition for Dismantling Racism, will present a Courageous Conversation: Election Integrity and its Impact on Communities of Color at 6 p.m. on March 31. Courageous ConversationsThe event will be held on Zoom (registration required) and live streamed through Facebook.
The purpose "is to bring together people from the campus and surrounding community to talk about an issue that affects communities of color, and motivates people to take action," said Debra Karp, community, and business engagement director for UW-Parkside.
---
Parkside Hosts Inaugural Parkside Athletics Career Networking Night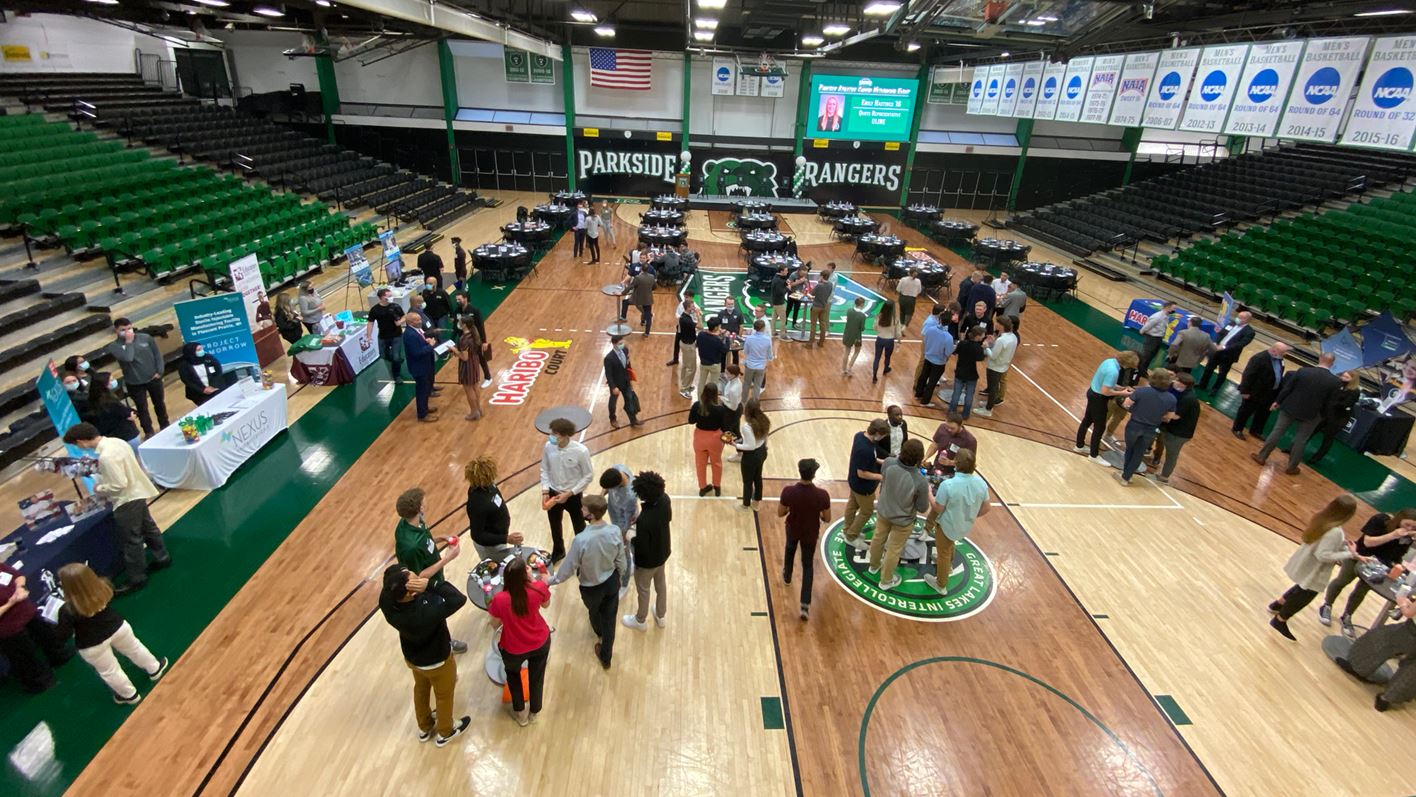 On Tuesday, March 15, 2022, Parkside Athletics hosted the inaugural Parkside Athletics Career Networking Night in De Simone Arena. Over 100 Parkside student-athletes were in attendance for the networking event, which included a young alumni panel and a business panel.
---
Parkside Athletics Officially Rededicates the Alfred and Bernice De Simone Arena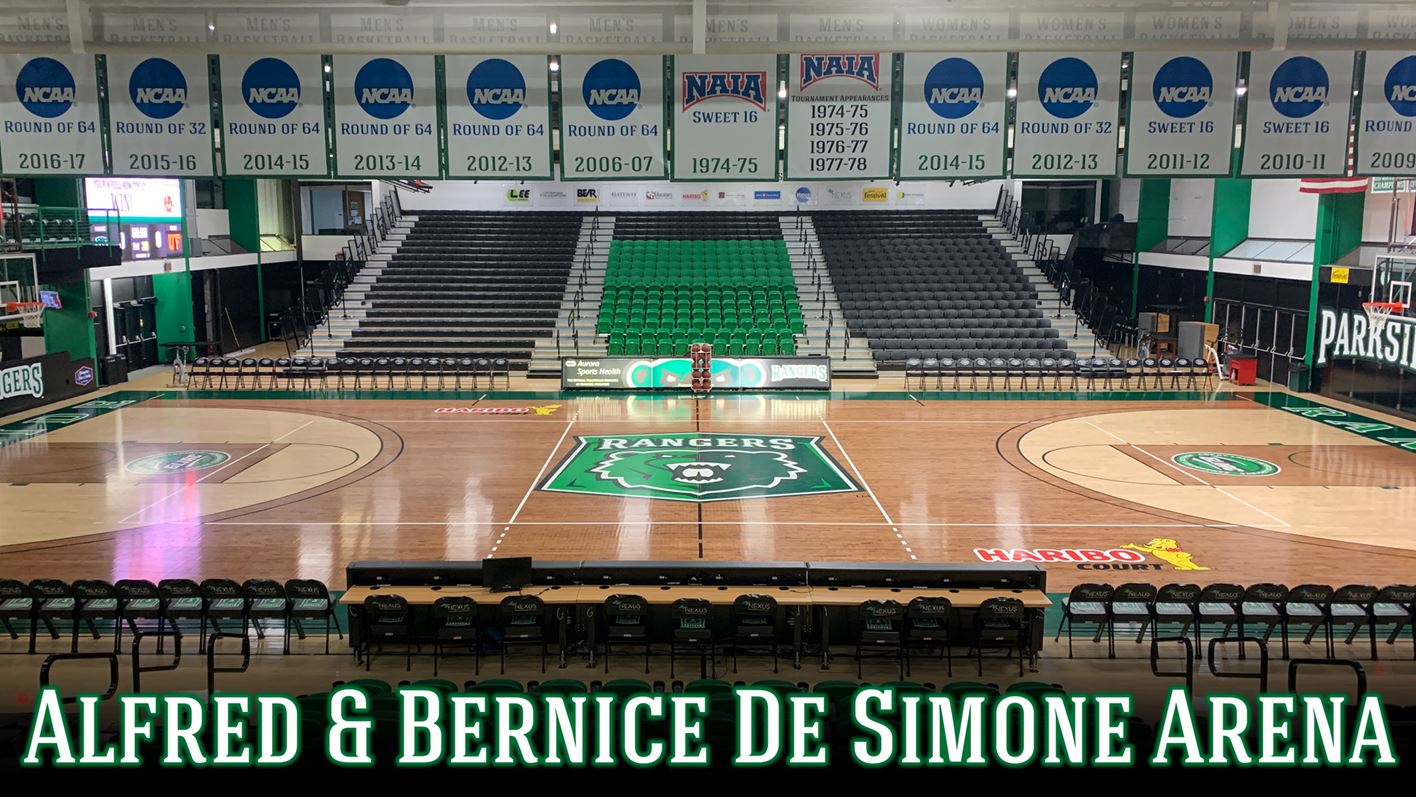 In a pregame ceremony on Tuesday, Dec. 14, Parkside Athletics officially rededicated the Alfred and Bernice De Simone Arena, marking the grand opening of the facility that was transformed as part of RangerVision 2020.
During the ceremony, online and in-person attendees heard from Director of Athletics Andrew Gavin, head men's basketball coach Luke Reigel, and Chancellor Deborah L. Ford.
---
Parkside Athletics Officially Dedicates the Mark Olsen Golf Center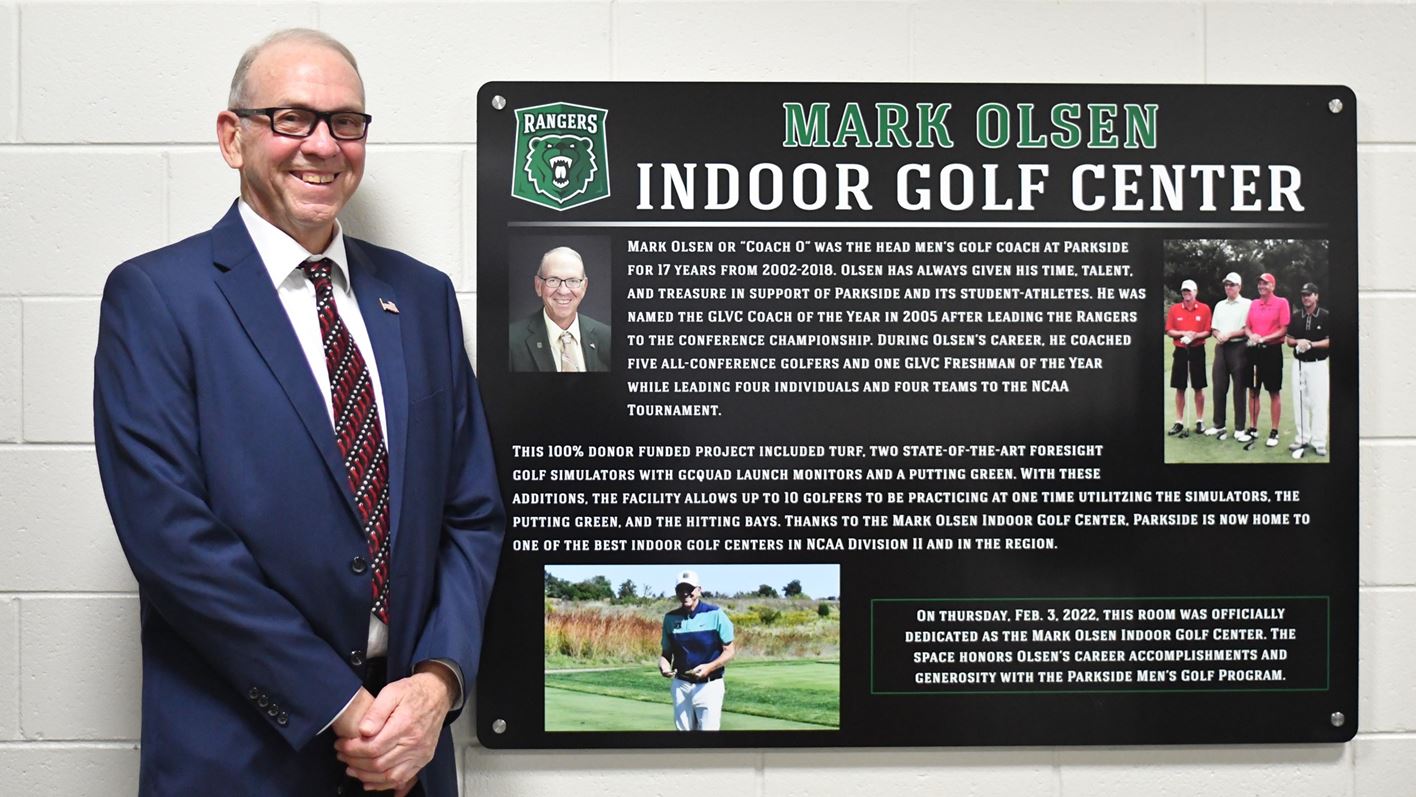 On Thursday, Feb. 3, 2022, Parkside Athletics officially dedicated the Mark Olsen Indoor Golf Center after the former Parkside head coach. More than 20 alumni and 50 attendees gathered to honor "Coach O" for his accomplishments and generosity towards the Parkside men's golf program during his career. 
---
UW-Parkside to commemorate the Rita's 10th anniversary with open house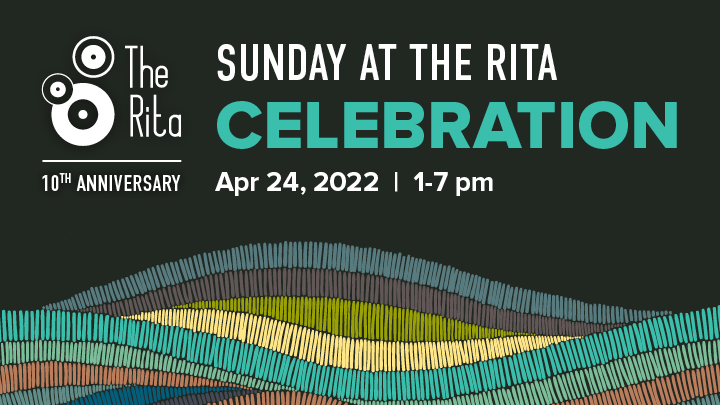 The Rita Tallent Picken Regional Center for the Arts and Humanities at the University of Wisconsin-Parkside invites the Racine and Kenosha communities to "A Sunday at the Rita," an open house to be held on April 24 to celebrate the 10th anniversary of the Rita.
The event will be held from 1 to 7 p.m., and will feature a performance by Parkside Range at 3 p.m. in Bedford Concert Hall and a reception for Together Again: Racine/Kenosha at 4:30 p.m. in the Fine Arts Gallery.