Title ix education policy & sexual violence
EFFECTIVE AUGUST 14, 2020, Wisconsin Governor Tony Evers and the University of Wisconsin System Board of Regents has approved interim polices to meet updated regulations from the United States Department of Education as it relates to Title IX. A summary of the changes and impacted policies can be viewed by visting the University of Wisconsin System website for Compliance and Title IX:  https://www.wisconsin.edu/compliance/public-comment-form/
The University of Wisconsin-Parkside is an Equal Employment Opportunity Employer and does not discriminate on the basis of race, color, creed, sexual orientation, national origin, sex, age, or handicap in any of its educational programs, activities, or with respect to employment, including the provisions of Title IX of the Education Amendment Act of 1972. Title IX of the Education Amendments of 1972 is a federal law that prohibits sex discrimination in education. It covers forms of sexual misconduct which include sex discrimination, sexual harassment, stalking, dating/relationship violence, and sexual assault.
It reads: "No person in the United States shall, on the basis of sex, be excluded from participation in, be denied the benefits of, or be subjected to discrimination under any education program or activity receiving Federal financial assistance."
--Legal Citation: Title IX of the Education Amendments of 1972, and its implementing regulation at 34 C.F.R. Part 106 (Title IX)
Inquiries related to Title IX may be directed to the University of Wisconsin-Parkside Title IX Coordinator.

Title IX Coordinator

Tyler Lenz-Fisher
Tallent 288B
262-595-2239
titleIX@uwp.edu

900 Wood Road
Kenosha, WI 53144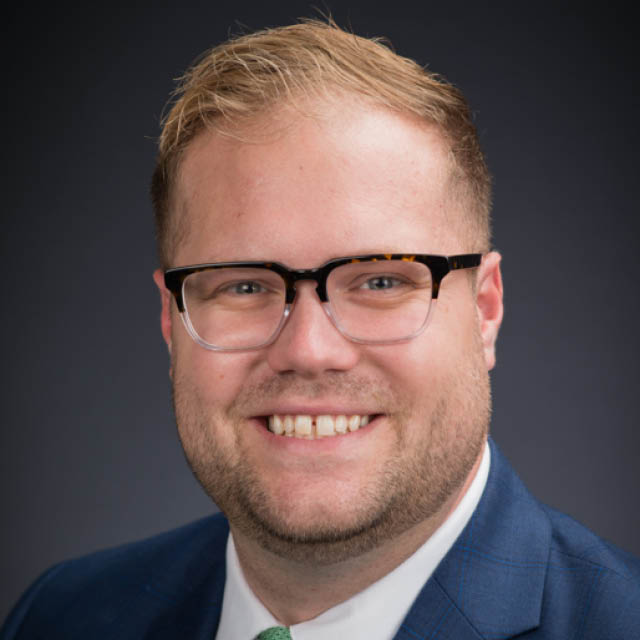 Title IX Deputy Coordinators
For Athletics
Hayley Treadway
Associate Athletics Director for Compliance and Student Success
Sports and Activity Center, L1148
262-595-3225
treadway@uwp.edu