Faculty Research and Labs
Sylvia Beyer, Ph.D.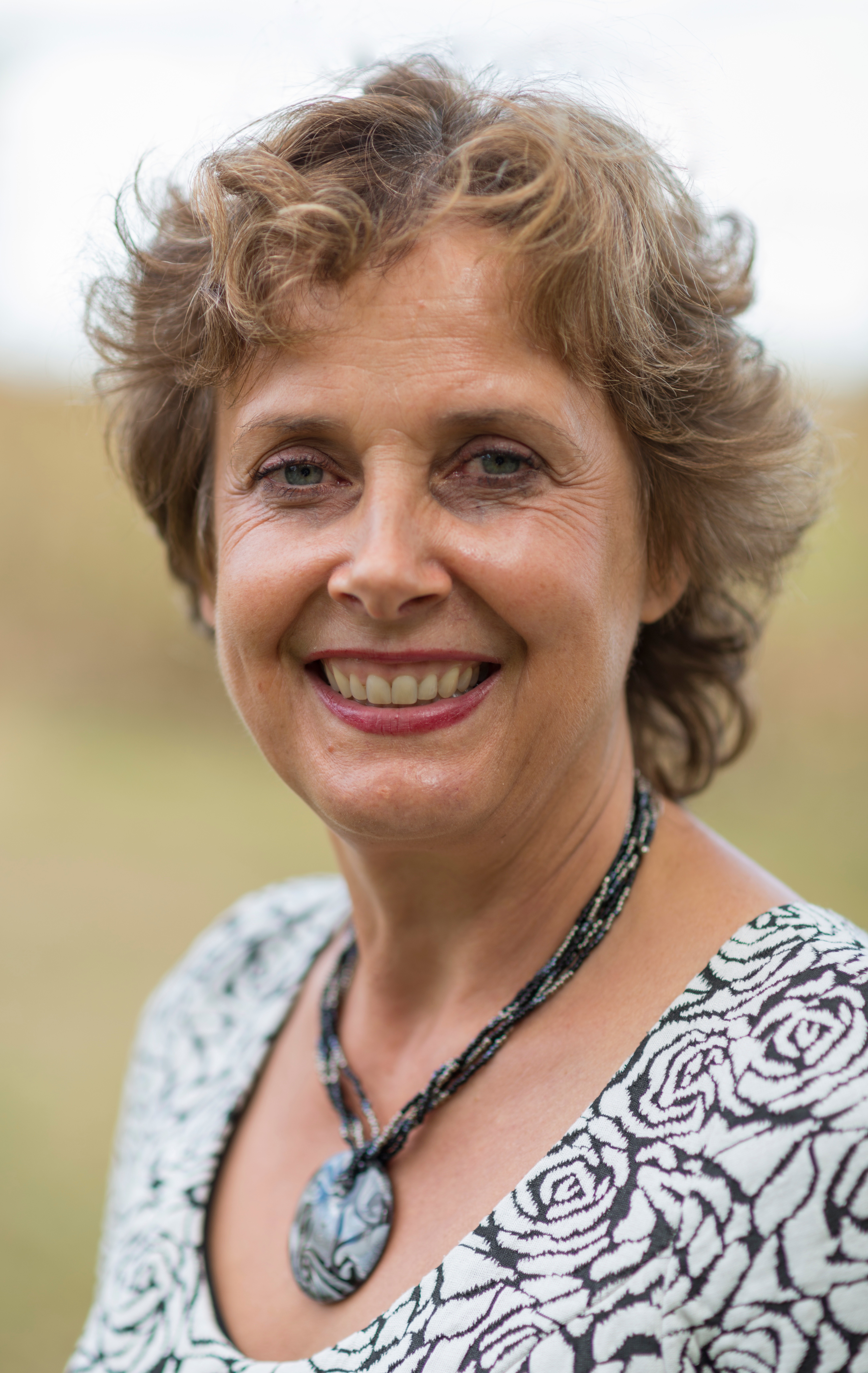 Gender differences in the accuracy of self-evaluations
Causes of the underrepresentation of women in Science, Technology, Engineering, and Math (STEM)
Gender stereotypes

This research is conducted in the Social Psychology Lab (Mol. 212). This lab has 10 computers for data collection. It also serves as a work room for Independent Study students.
Visit Dr. Beyer's home page at https://sites.google.com/site/sylviabeyeruwp/home
To download Dr. Beyer's publications and presentations visit http://www.researchgate.net and search for Sylvia Beyer
Edward Bowden, Ph.D.
Edward Bowden received his Ph.D. from the University of Oregon in 1987. Before coming to UWP he was a researcher at Rush Medical Center and Northwestern University.
Dr. Bowden has been interested in the distinction between creative and analytic problem solving since 1983. He began by investigating how people access information during problem solving and how unconscious processing could lead to the experience of insight. This led to further questions about the cognitive and neural processes that underlie creative problem solving. This research has been published in peer reviewed journals and featured in various popular media including National Public Radio, a BBC Television documentary, The New York Times, The Wall Street Journal, and The Times of London. Chicago's Museum of Science and Industry has an exhibit which includes some of this research.
Dr. Bowden is currently interested in finding ways to improve creative problem solving.
Aaron Carlstrom, Ph.D., L.C.P.
Vocational psychology within the broader area of counseling psychology, including the effect of gender, socioeconomic status and race/ethnicity on science interests, math and science interests, self-confidence, and goals of middle school students
Work value priorities of young adults
Influence of career decision-making course on both career-specific and general psychological factors of college students
 
Ann Friesema, Ph.D., L.C.P.C.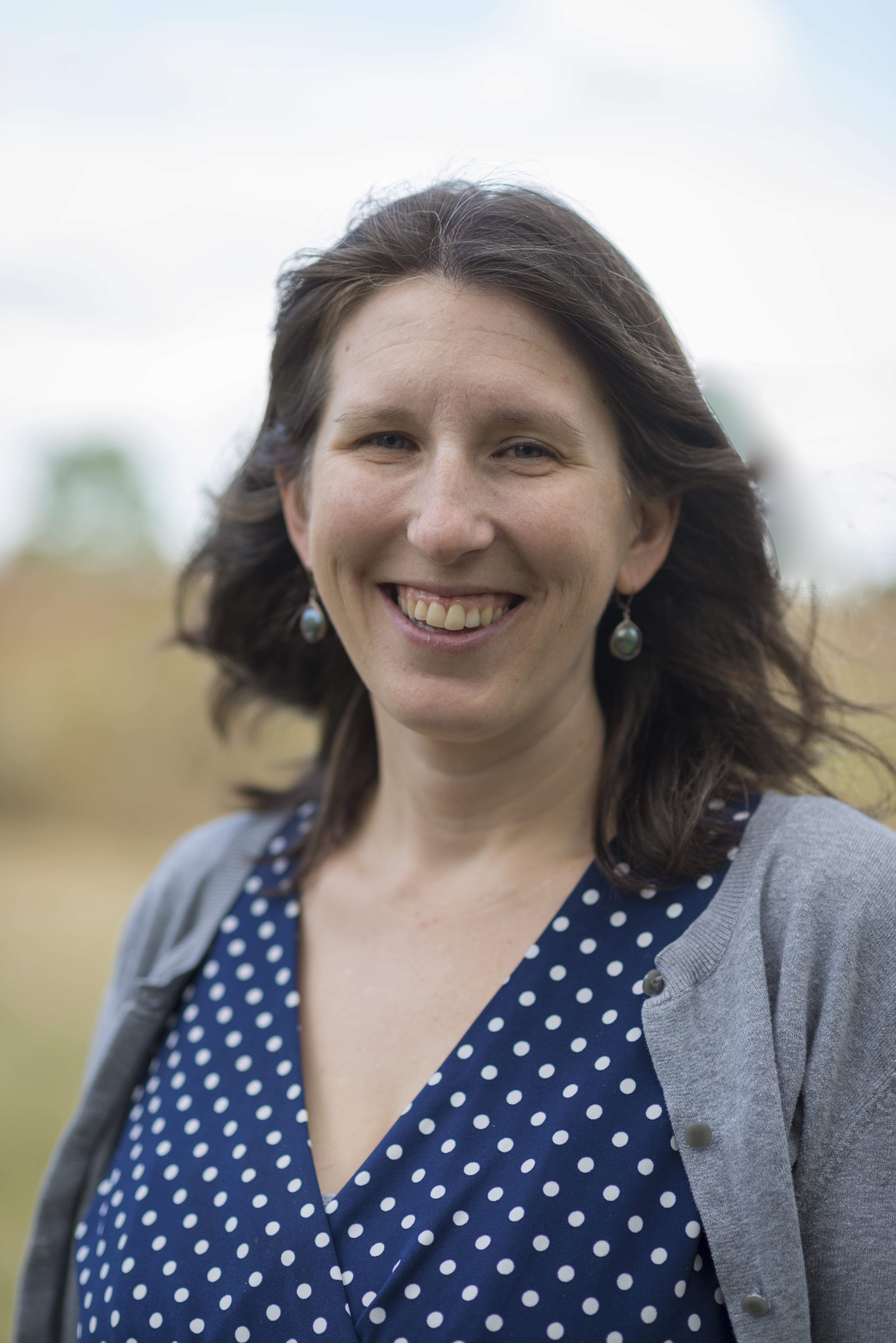 Counselor Education & Supervision 
Qualitative research methods
Domestic violence and mental health integrated care
Trauma-informed practice 
Crisis and trauma counseling
Relational-cultural theory in counseling practice and clinical supervision 
Melissa Gregg, Ph.D.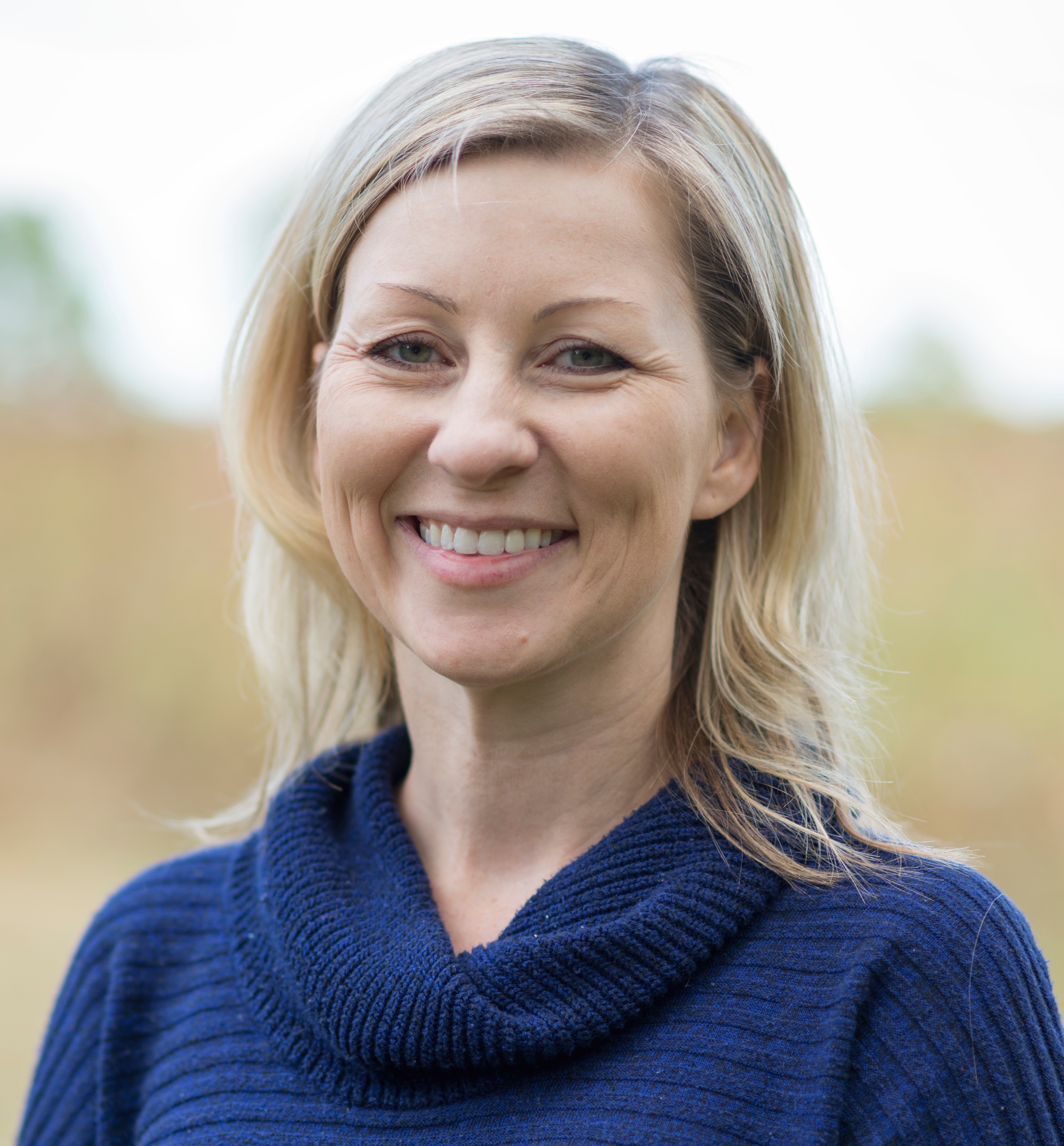 Psychological and neural mechanisms by which human listeners process auditory information, including its perception, recognition, and encoding into memory
How listeners perceptually parse complex acoustic signals and recognize distinct sound sources, such as voices and phones ringing, despite difficult, noisy sensory input and limited perceptual and memory systems
How closely auditory perceptual representations match the actual physical properties of the world

This research is conducted in the Auditory Perception and Cognition Lab in MOLN 315F. The lab contains 3 computers/headphones for running subjects, 2 computers for students to work on, sound editing/analysis software, SPSS, presentation by neurobehavioral systems (experiment presentation software), and Matlab for creating stimuli, sound-level meter, and software for analyzing ERPs.
Visit Dr. Gregg's home page at http://www.apclparkside.com

  
Meredith McGinley, Ph.D.
Investigating the social, emotional, cognitive, and cultural predictors of helping behaviors in youth.
Examining how chronic victimization in education and the workplace contributes to mental and physical well-being across the lifespan.
Applying advanced statistical techniques to understand the multidimensionality and growth trajectories of prosocial behaviors and victimization.
Marisa Rapp, Ph.D.
Substance abuse and co-occurring disorders 
Behavioral-process addictions (e.g., eating disorders, gambling)
Feminism
Social justice advocacy
Gatekeeping within the helping professions
Qualitative methodologies