Leadership and Public Service | Earning Capacity
Earning a graduate degree can be a real boost to your workplace success. It makes everything greater!
You'll have greater earning power over the course of your career with a Master's degree in your portfolio. Plus, you'll have greater access to more jobs – occupations that typically require a master's degree, are projected to grow at a rate of 16.7% through 2026 according the Bureau of Labor Statistics.
Employers also want to know that you're keeping up with the latest knowledge and trends in today's ever-changing workplace. Chances are greater that you'll be promoted or advance at work with the transferable skills you develop throughout the Leadership and Public Service program.
EARN $13,000 MORE PER YEAR WITH A MASTER'S DEGREE!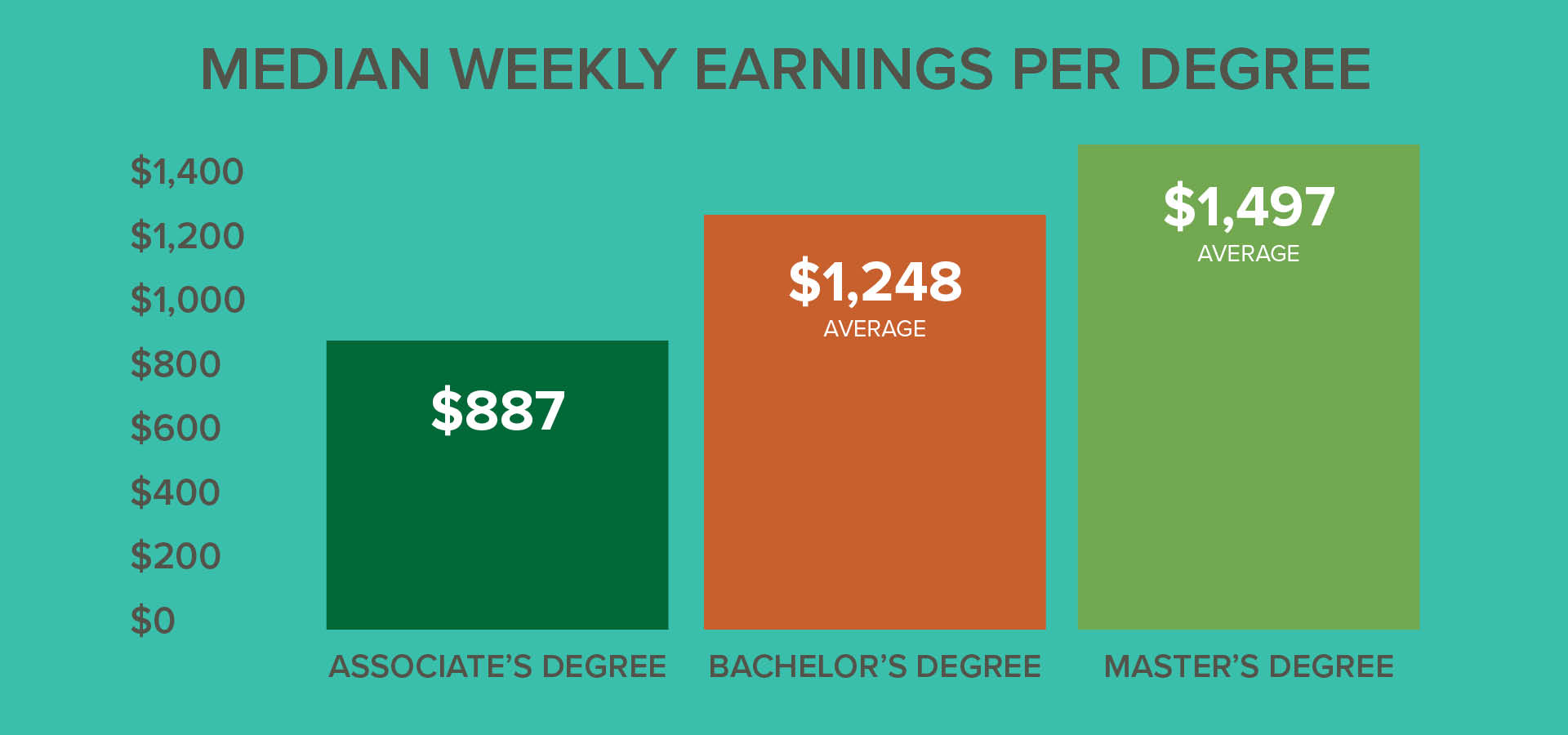 Table 1: Bureau of Labor Statistics, Learn More, Earn More, May 2020
MASTER OF ARTS IN APPLIED PROFESSIONAL STUDIES (MAPS)
Develop advanced in-demand skills to meet immediate workplace needs. An Applied Professional Studies degree focuses on industry specific skills that employers are looking for today while combining real-world application. We designed the MAPS program for the working professionals - offering a flexible format, online courses, and affordable opportunity to achieve your professional and personal goals that align with potential for career advancement and upskilling needs.
Begin exploring your path in the UW-Parkside Leadership and Public Service degree program. Schedule a phone conference or virtual meeting by emailing or calling Denise.
MAPS PROGRAM CONTACT INFO
Denise Olstinske  |  262-595-2162  | denise.olstinske@uwp.edu