Leadership and Public Service  Meet a Student
The Leadership and Public Service master's degree program at the University of Wisconsin-Parkside keeps you in mind - the working professional. Offering a online, flexible format to help you attain your personal and professional goals.
The story below gives insight on how UW-Parkside majors in you.
TRINA SMITH  |  APPLIED PROFESSIONAL STUDIES STUDENT
I started my application process I believe in 2018, I paid the application fee and all I felt it was time. As I continued with it, I began to get cold feet, I said to myself I'm in my 30s, a wife, mother I have a full-time career, I can't let any of those responsibilities fail due to going back to school and if I'm going to go back to school failure is not an option in that regards either. I stopped the application and that was going to be the end of that. A few months later I received an email from Denise Olstinske inquiring into why I did not complete my application. I was candid, transparent and flat out told her I am scared, I cannot do it. She said let's meet, we met at a Starbucks. For over an hour she addressed all my fears and concerns.  When our meeting was over, I felt the confidence I needed to get back to it. I applied and was accepted. The MAPS program is an online master's program. My first semester was Fall 2020 right during covid. It was extremely rough. My work commitment enhanced by a presidential campaign forced me to work seven days straight. I was also at home with my daughter who was in first grade for virtual school. I was stressed and felt alone, I just needed someone to vent to, who would get it. Because it is an online program you are not able to create those in person relationships with your classmates. I mentioned to my peers once I wish we had a way where we could communicate to each other outside of the school's email system, to be able to offer support, vent or listen to each other's ideas, a virtual support group so to speak. One of my peers went to the Denise, he did shared my idea, and a week later they gave us our own Teams account! We used it to communicate and offer support related to school or personal issues. We became extremely close without ever meeting in person, and having that support really helped get me though the program. Sometimes with Universities you may feel your voice as a student is not heard, it's not valued until drastic measures are taken. Any concerns we took to Denise, she listened and if something could be changed for our betterment, she made it happen. I am glad I met with Denise at that Starbucks and did not give up. I thought I would not be able to do it, but I will be a part of the graduating class of 2022 with a Master of Arts in Applied Professional Studies with a concentration in Leadership and Public Service oh and I also want to add I am on track with graduating with distinction (high honors) the same woman who thought I couldn't do it in the first place.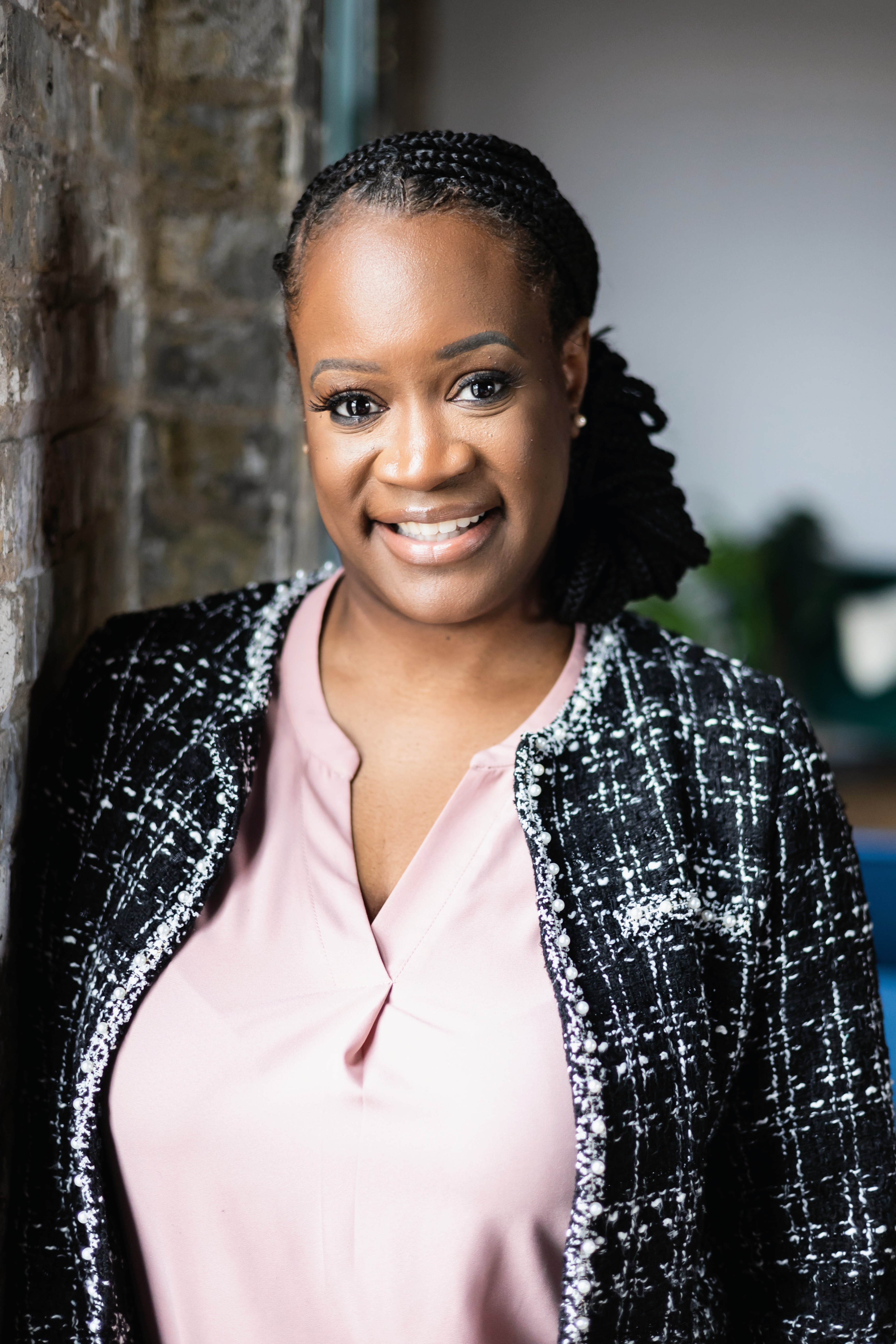 MASTER OF ARTS IN APPLIED PROFESSIONAL STUDIES (MAPS)
Develop advanced in-demand skills to meet immediate workplace needs. An Applied Professional Studies degree focuses on industry specific skills that employers are looking for today while combining real-world application. We designed the MAPS program for the working professionals - offering a flexible format, online courses, and affordable opportunity to achieve your professional and personal goals that align with potential for career advancement and upskilling needs.
Begin exploring your path in the UW-Parkside Leadership and Public Service degree program. Schedule a phone conference or virtual meeting by emailing or calling Denise.
MAPS PROGRAM CONTACT INFO
Denise Olstinske  |  262-595-2162  | denise.olstinske@uwp.edu