Housing and Residence Life Ranger Restart
FUTURE RANGERS AND RANGER FAMILIES
As you may have heard RANGER RESTART is underway and we look forward to you joining us for Fall term 2020! Housing and Residence Life is developing detailed plans to welcome students to our residence halls with added precautions to set you up for success.  By working together and everyone doing their part, we can have a safe, healthy, and successful year.  
We recognize that the situation continues to evolve, we will communicate as more details develop.  Please check your @ranger.uwp.edu email account regularly for updates.
Go Rangers!
Steven Wallner  |  Dean of Students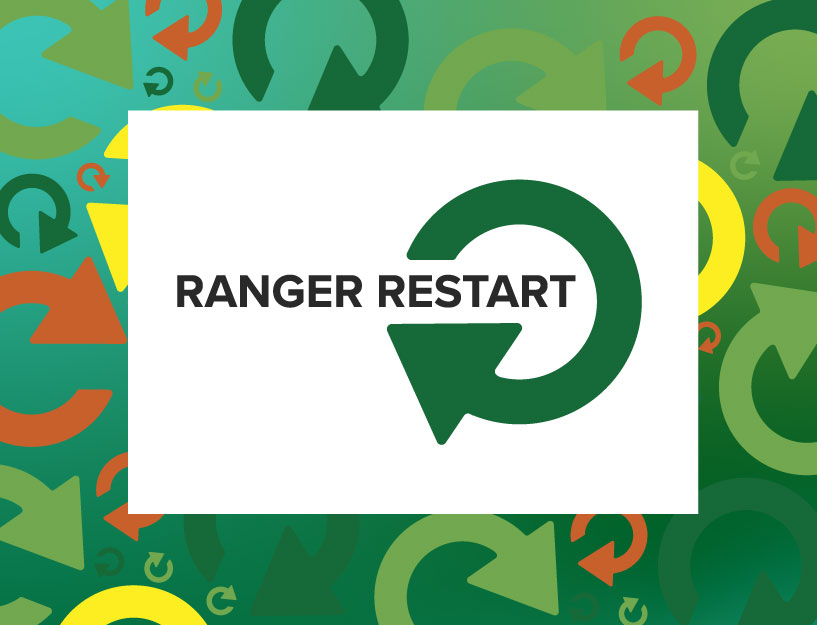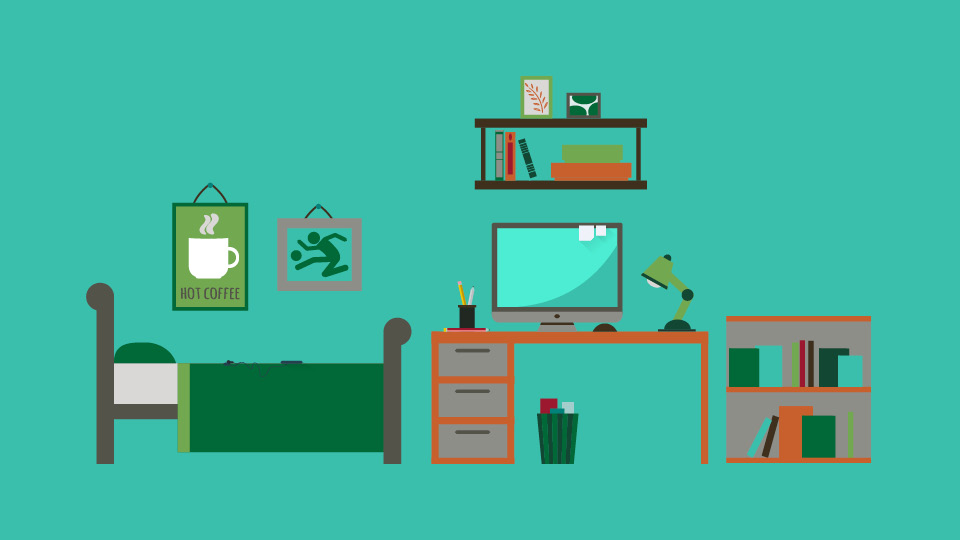 ROOM TYPES
Our residence halls will continue to offer double rooms, single rooms, and super single rooms to reduce density.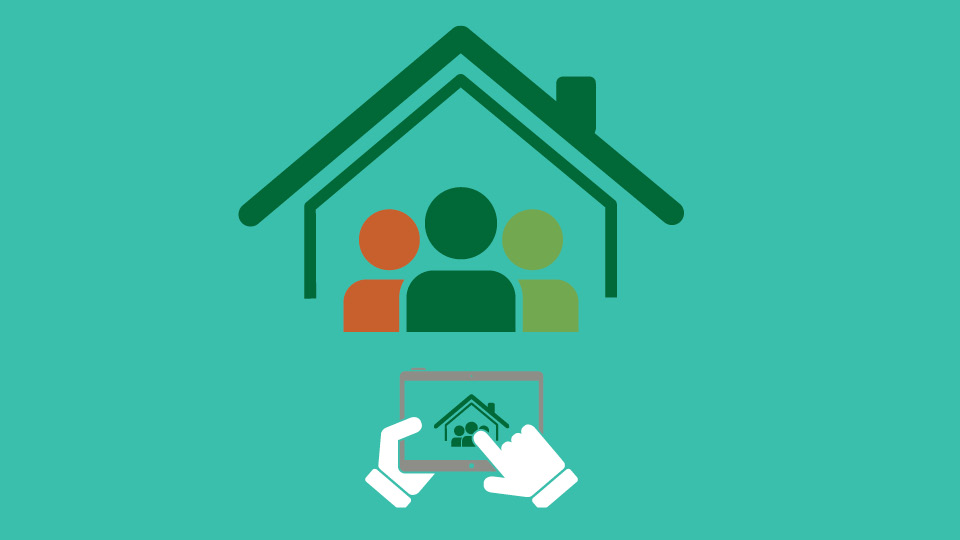 HALL ASSIGNMENTS
Information on the roommate and room selection process is coming out soon.  Be sure to complete your 2020-2021 Housing and Residence Life and Dining Plan application to hold your spot.  Room selection is based on date of completed contract. 
ROOM SELECTION DATES
Returning Students  |  July 12-18
New Students  |  July 19-25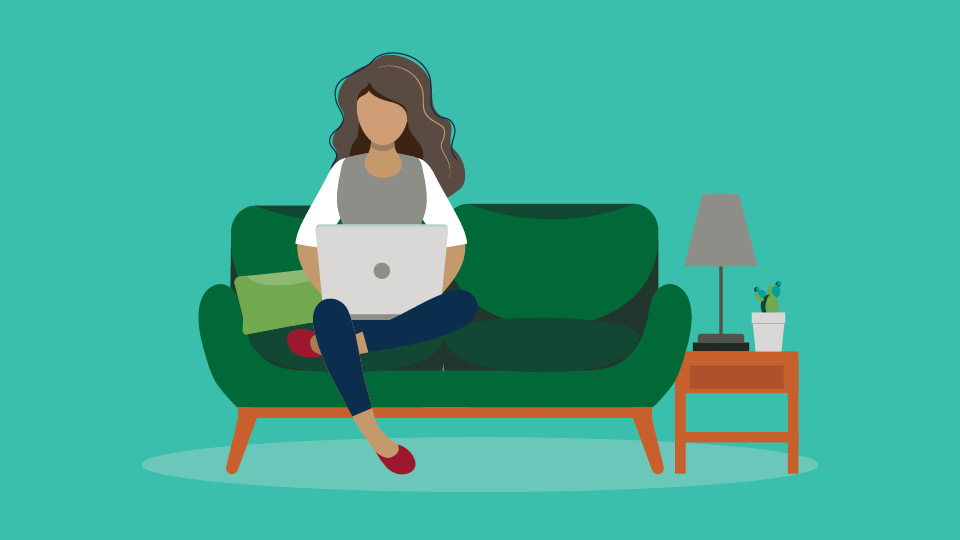 ISOLATION SPACES
Spaces have been set aside for 14-day isolation of residents if a student tests positive for COVID-19.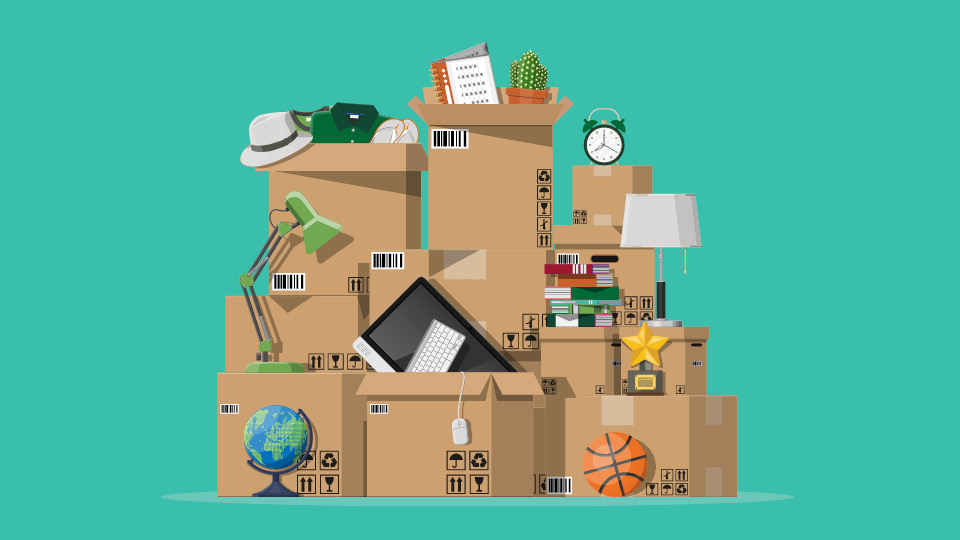 MOVE-IN
Additional move in dates will be added to reduce crowds.  Residents will sign up for a date and time to move their belongings into the hall.  Residents will be allowed one helper during move in.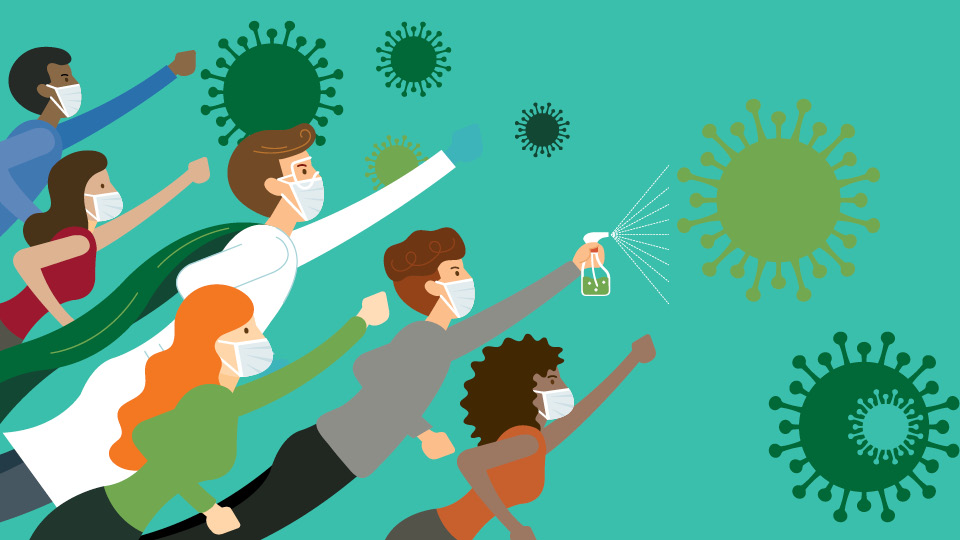 CLEANING
Rigorous sanitizing procedures will follow CDC guidelines.  Touch points in shared spaces will be minimized and physical distancing promoted by reducing seating.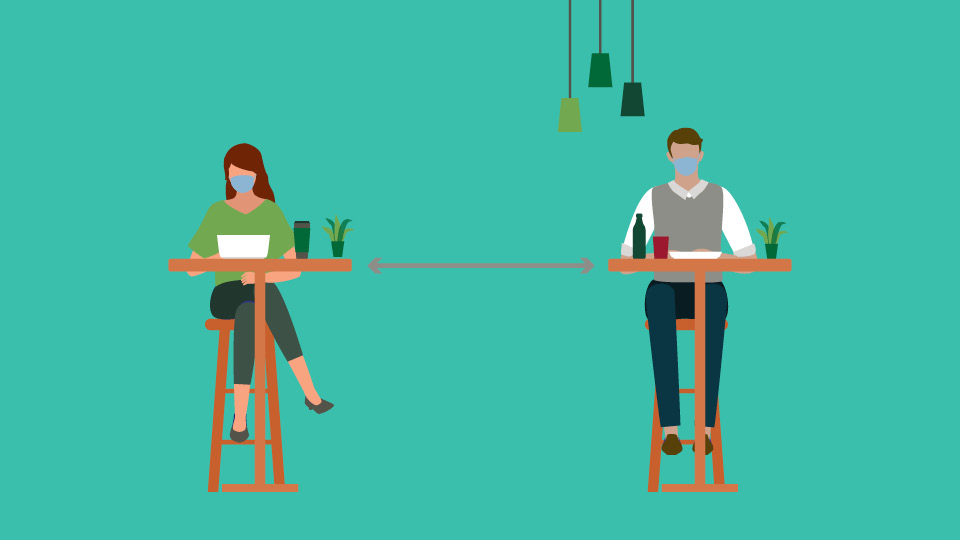 DINING
Access to dining will be modified to focus on serving our residents.  We are working on touchless ordering, preordering, and carry out options.  Brickstone Grill & Eatery will be the main dining option.  The other dining options will have more limited hours.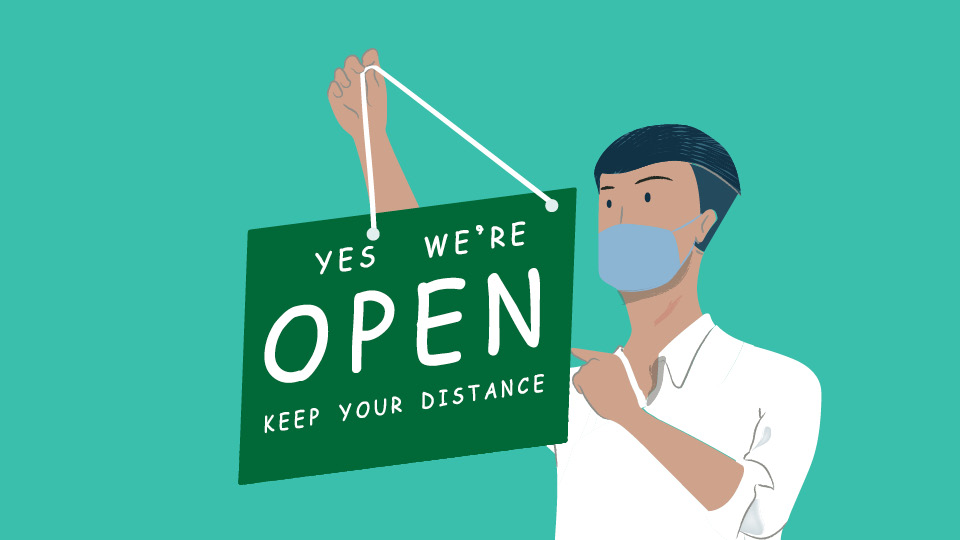 END OF SEMESTER
The residence halls will remain open through the entire semester.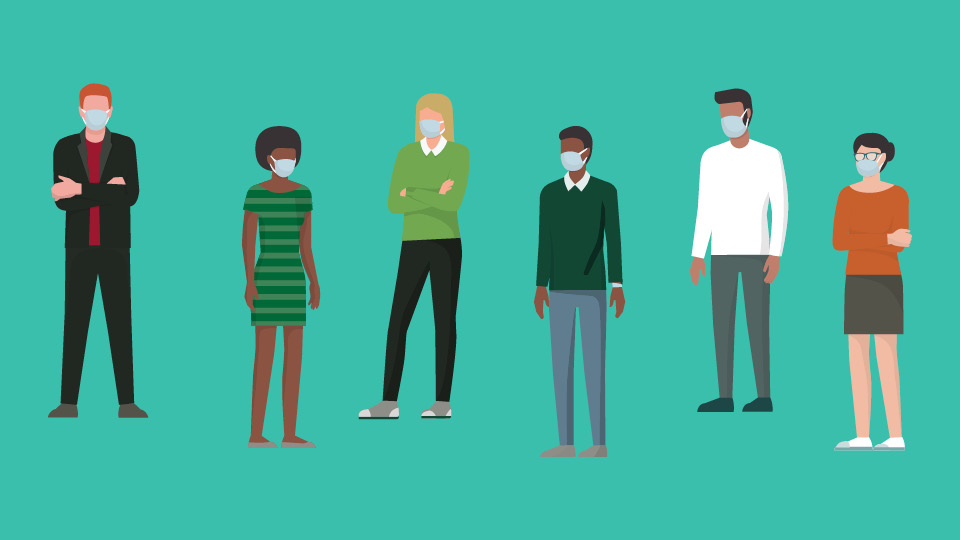 RULES AND EXPECTATIONS
To minimize the spread of COVID-19 some modifications to student housing policies will be necessary including: face coverings required at all times outside your immediate living unit, visitors being limited to residence hall students only, and reduced occupancy in public spaces.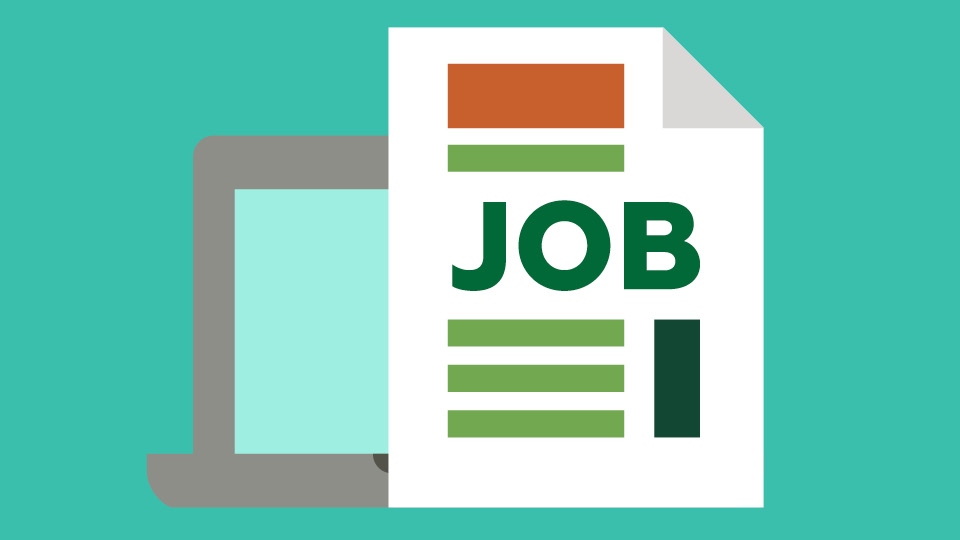 STUDENT JOBS
Housing & Residence Life will post student employment opportunities in early August.  Be sure to register and apply for student employment on Handshake.