Smart Cities Conversations, presented by the University of Wisconsin-Parkside is available in recorded format below. This event featured representatives from Deloitte Consulting, Johnson Controls, and the City offices of Kenosha and Racine. The conversation was about innovation and partnerships in our community and beyond,

PRESENTATIONS 
Joseph Mariani  |  Smart Cities and Innovation Research
Research Manager, Deloitte Consulting
Lisa Brown  |  Smart Cities Technology
Senior National Director, Municipal Infrastructure & Smart Cities, North America, Johnson Controls
Cory Mason  |  Winning the Smart Cities Designation
Mayor, City of Racine
John Antaramian  |  Planning and Placing Initiatives
Mayor, City of Kenosha
PANEL DISCUSSION  
Where Do We Go From Here? 
Featuring George Vukotich, Joseph Mariani, Lisa Brown, Mayor John Antaramian and Mayor Cory Mason
JOSEPH MARIANI
Research Manager, Deloitte
Joe Mariani leads research into defense, national security, and justice for Deloitte's Center for Government Insights.  His research focuses on innovation and technology adoption by both commercial businesses and National Security organizations. Joe's previous experience includes work as a consultant to the defense and intelligence industries, high school science teacher, and Marine Corps intelligence officer.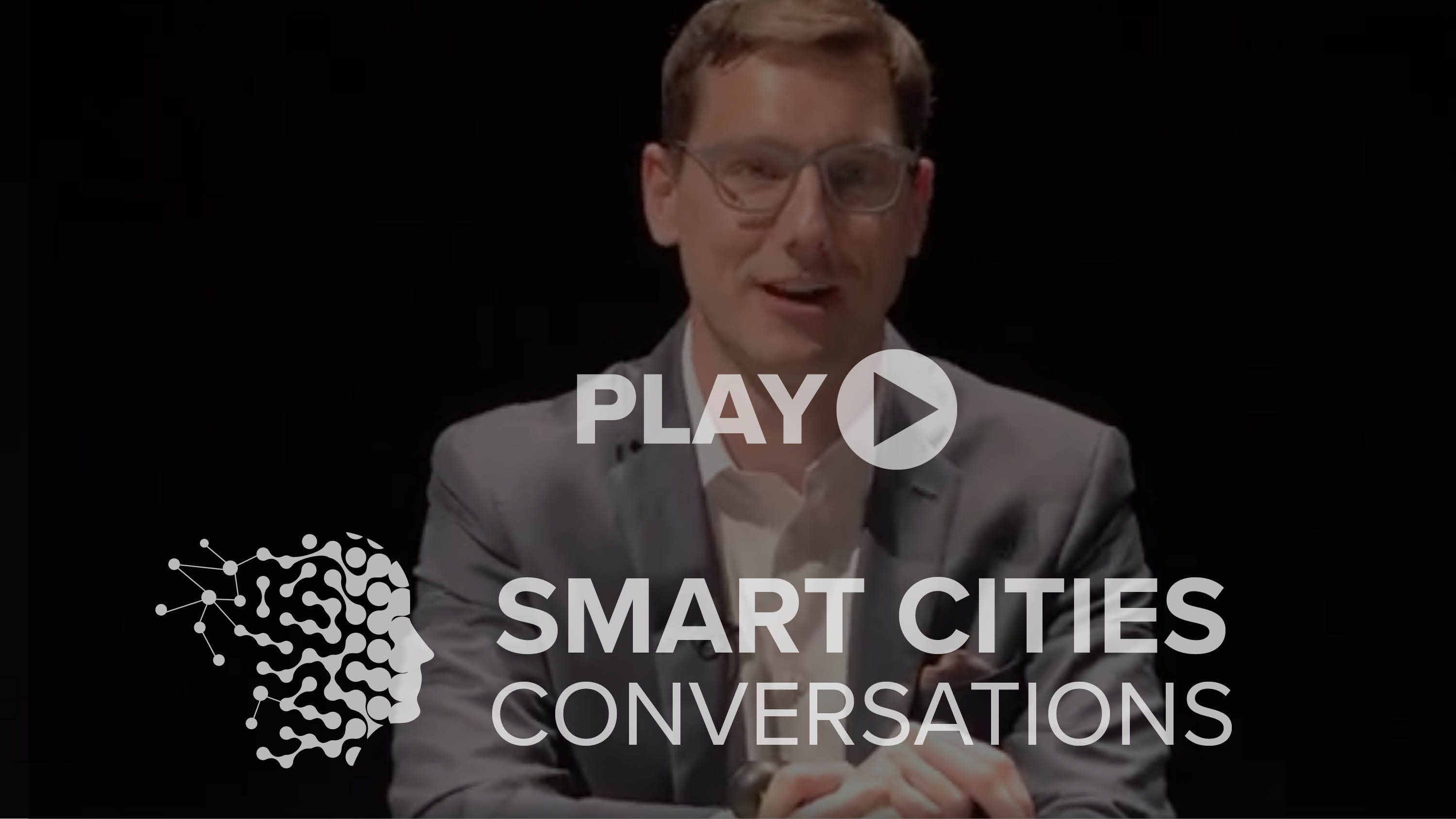 Lisa A. Brown
Senior Director, Municipal Infrastructure & Smart Communities
Advanced Solutions
Johnson Controls 
As the Senior Director for Municipal Infrastructure & Smart Communities at Johnson Controls, Lisa is responsible for leading the $400M local government and smart infrastructure market globally, including the development of strategies, offerings and innovations for service and systems markets to drive profitable growth. She is a recognized thought leader in smart city solutions, IOT, ecosystem partner development in products, contracting and service initiatives.

Prior to Johnson Controls, Ms. Brown served as a Vice President of AT&T's Broadband Television division, CEO of a Dotcom incubator in the NY's Silicon Alley and Director of Marketing of Lifetime Medical Television. These roles provided her with deep technology and telecommunications knowledge that serve as a foundation to her current IT/OT expertise.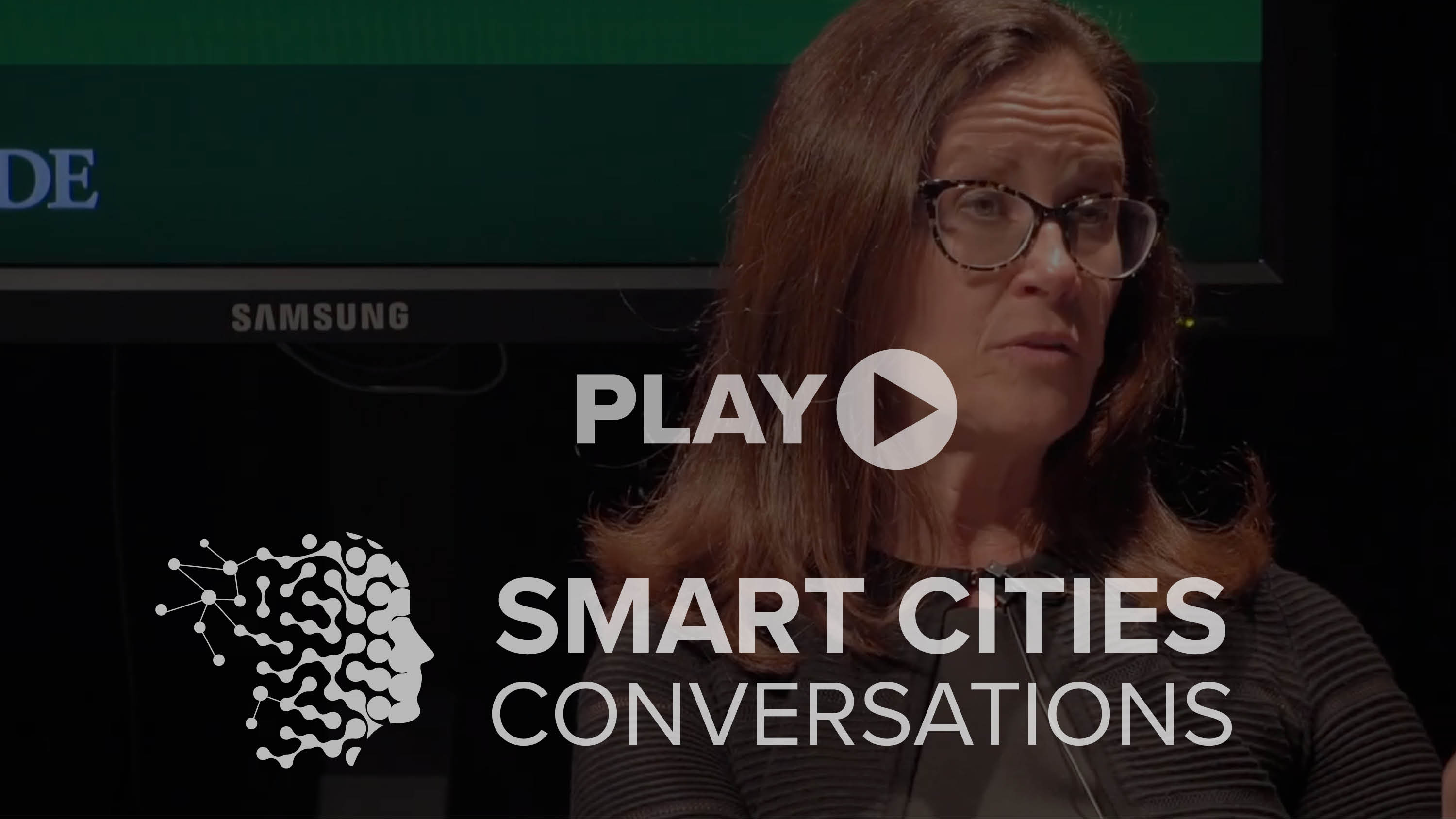 CORY MASON
Mayor, City of Racine
Cory Mason is the Mayor of Racine, Wisconsin, which is a city of approximately 80,000 people on the shores of Lake Michigan between Milwaukee and Chicago. The City is home to several large companies including SC Johnson, CNHI (Case), Twin Disc, Modine, InSinkErator, and many more. Gateway Technical College's campus sits on Lake Michigan just south of downtown. The City boasts a racially diverse and inclusive community that is committed to collaboration, equity, growth, and innovation.

In 2017, Foxconn announced it will build at $10 billion manufacturing facility in Racine County 8 miles from the City's downtown. The project will require 11,000 construction workers to build the facility and employ directly more than 13,000 employees. The announcement has brought more development interest in the last year than in the previous 25 years.

Racine has seen a spike in interest around economic development (particularly on waterfront), workforce development, housing, transit, and water infrastructure. Policy focus has centered around broadly shared economic policy, Smart City design, sustainability, multi-jurisdictional collaboration, raising wages, and diversity & inclusion.

Prior to being elected Mayor, I served for 11 years as State Representative and served on the Joint Committee on Finance which reviews and allocates Wisconsin's biennial budget. I also served on the UW Hospital Board, as well the Assembly Committees on: Natural Resources; Education, Jobs & the Economy; and Tourism.

Policy interests center around fighting for the middle class. Specifically around raising the minimum wage, economic development, collective bargaining, historic building tax credits, K-12 education, sustainability, reducing infant mortality, student loan debt, the skills gap, protecting the Great Lakes, family supporting jobs, and policies that move people out of poverty and into the middle class. I am particularly fond of the Wisconsin Idea as an engine for ingenuity and policy solutions.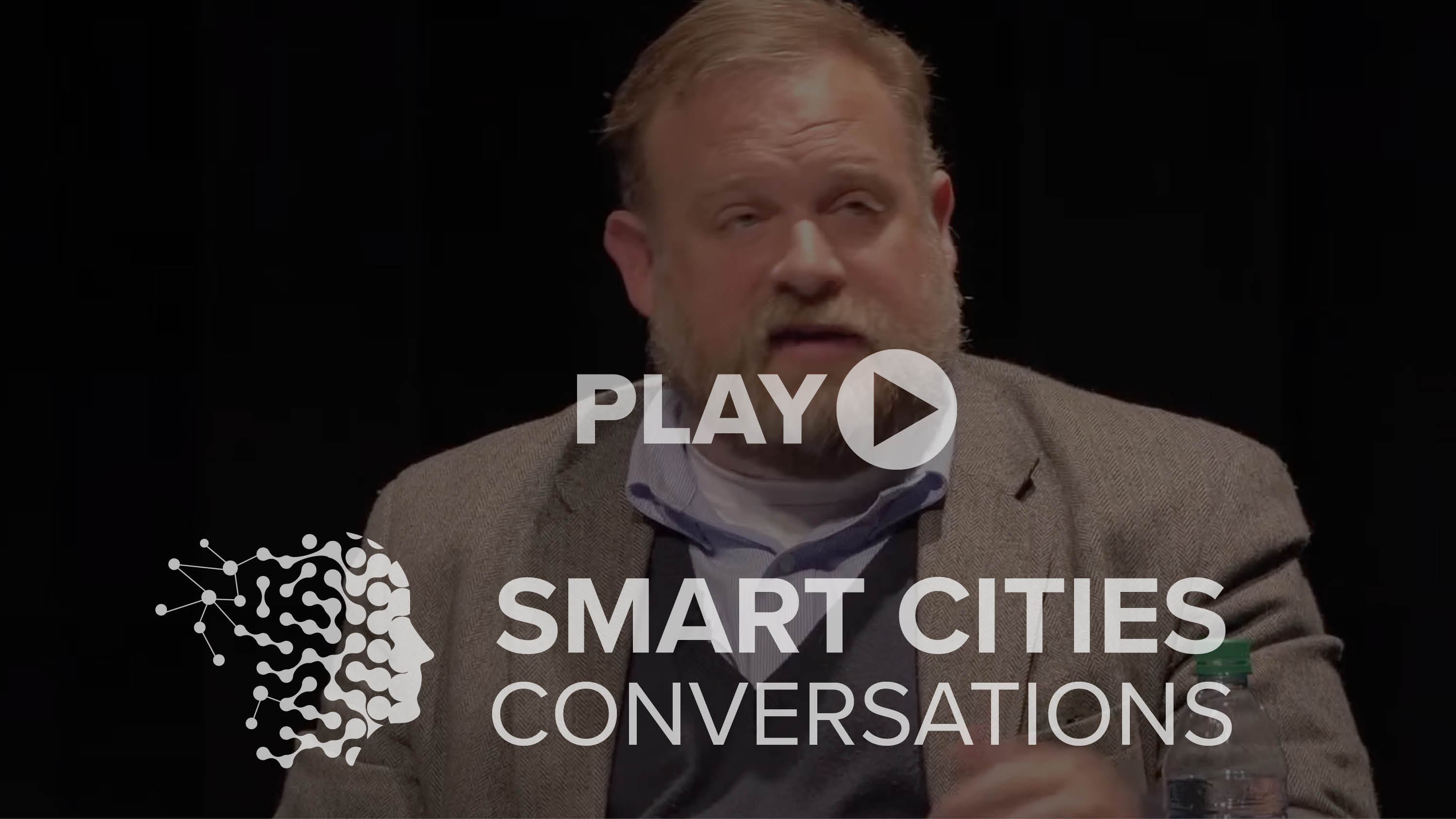 JOHN ANTARAMIAN
Mayor, City of Kenosha
John Antaramian was the 34th mayor of the City of Kenosha, retiring in 2008 after 16 years, the longest service of any Kenosha mayor. Highlights of his tenure included redevelopment of major brownfield sites, reduced crime, development of three museums, two industrial parks, and updates to the city's budget and financial processes. Before he was elected mayor he was the state representative for Kenosha's 65th Assembly District for 10 years. John earned a B.S. in economics and business management from the University of Wisconsin-Parkside in 1977. In 2008 he joined the Carthage College faculty; also in 2008, he started Emerging Communities Corporation, a consulting business.  After making the decision to run for Mayor of Kenosha again, he was re-elected as the City's 36th mayor in April of 2016. John Antaramian is a lifelong resident of Kenosha. John and his wife, Linda, have two children, Melinda and Martin.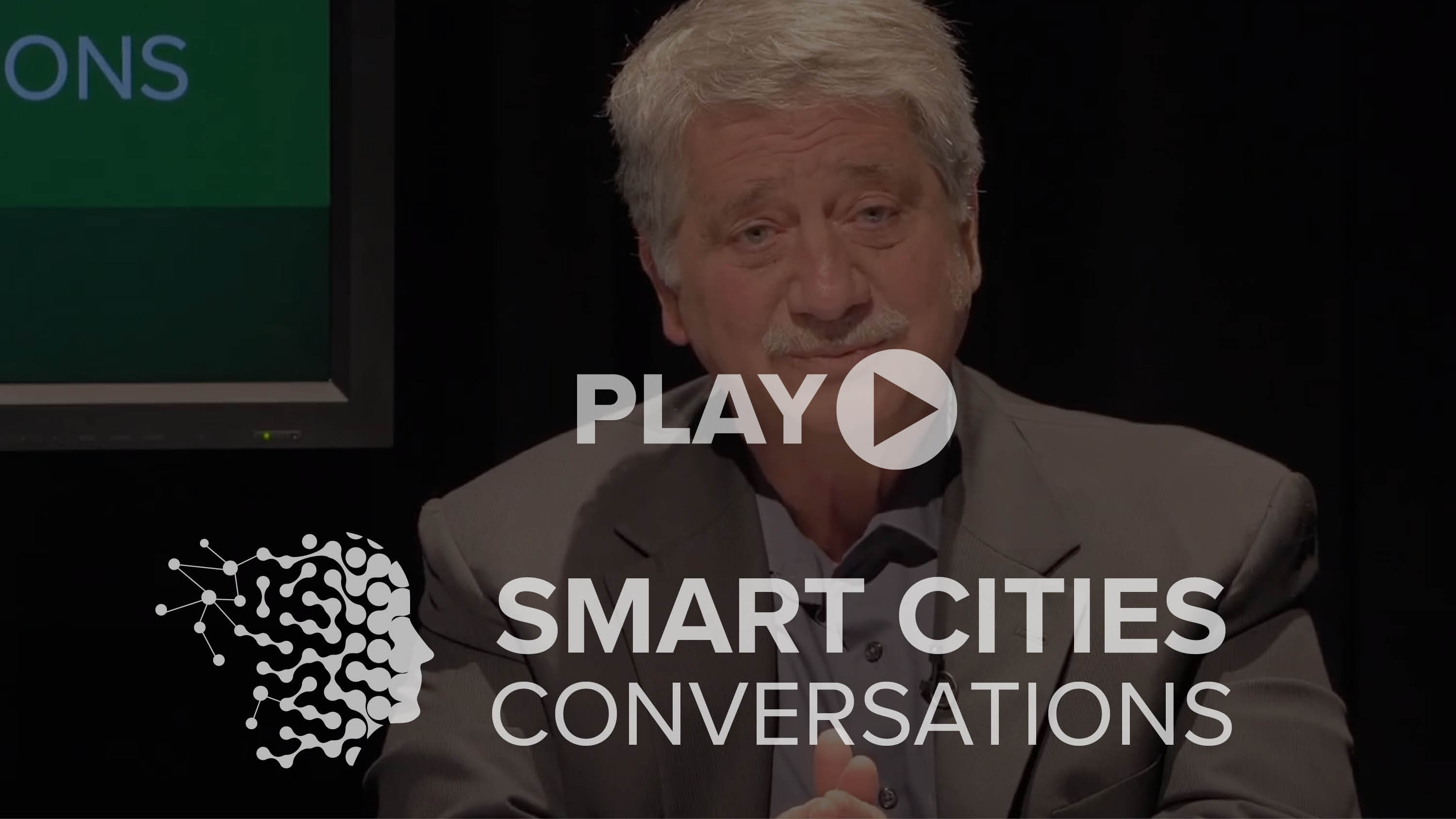 The University of Wisconsin-Parkside has created the Center for Research in Innovation and Smart Cities to address opportunities for students, partners, as well as our local and global communities.