What does auditing a course mean?
Auditing means that you attend a course but you will not receive credit in the course, are not given regular grades, and do not have such courses counted as part of your credit load for determining full-time or part-time status or eligibility for financial aid, athletics, or insurance purposes.
If you are not yet a Parkside student, you'll first need to apply to Parkside as either a "Special Student" or "Senior (60+) Auditor" using the UW System Application.
Current Parkside students can also choose to audit a course, generally in consultation with an advisor. Current students do not need to reapply to Parkside.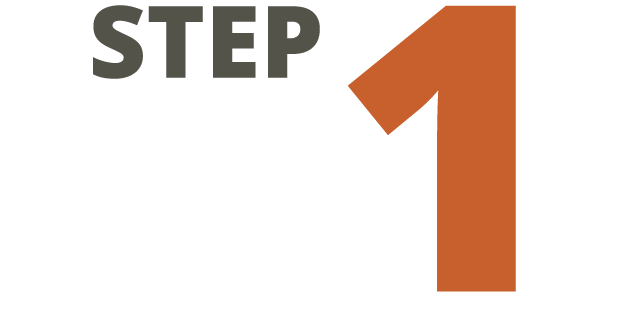 Apply to Parkside as a Special Student or Auditor
Skip this step if you are already a Parkside student!
You'll apply to Parkside as either a "Special Student" or "Senior (60+) Auditor" using the UW System application.
Through the admission process, you'll receive an email with instructions to access Ranger Mail (official campus email) and SOLAR (to view and pay charges), plus any additional steps.
Request an Audit a Course Form
Request an emailed version of the Audit a Course form, and be sure to use your Ranger Mail in the request. When the form arrives to your Ranger Mail, complete and submit it following the instructions on the form.
Registration for audits cannot be done using SOLAR.
Tuition and Fees for Course Audits
All students are responsible for special costs such as online fees and class/lab fees. Students are also responsible for parking fees. Tuition differs depending on the following criteria:
Tuition for Credit and Audit Students
Any student taking a combination of audits and credits will be charged for all credits and audits at the credit rate.
Tuition for Audit-Only Students
Audits may be taken with no per-credit audit fee if you are receiving Social Security Disability Insurance Benefits (official proof required); OR if you are 60 years of age as of the first day of class and a resident of Wisconsin. Discounted rates are available for Wisconsin residents under age 60, Minnesota Reciprocity students, and nonresidents.
Changes in Audit/Credit Status
Credit to Audit or Audit to Credit
During the first and second week of a semester course, students may change any course from credit to audit or from audit to credit with instructor consent.
Beginning the third week, a course may not be changed from audit to credit status. 
In the third and fourth week, students may change from credit to audit only with late approval (signature of the instructor, department chair, and dean). Beginning the fifth week, a class can no longer be changed from credit to audit. 
The Office of the Registrar will determine comparable deadlines for courses less than a semester in length and summer or winterim courses.