Federal Benefits
Chapter 33 - Post 9/11 GI Bill
Chapter 30 - MGIB Active Duty
Chapter 1606 - MGIB Selected Reserves 
Chapter 35 - MGIB Survivors & Dependent Assistance
Chapter 31 - Vocational Rehabilitation  
State Benefits
WI GI Bill
The WI GI Bill will continue to be awarded to you until you either run out of eligibility or request that we stop awarding it to you.  Send an email to veterans@uwp.edu if you want to stop receiving this benefit.
National Guard Tuition Remission & VetEd Grant
Courses must be certified each semester. See the benefit pages for specific information about each.
Get Involved!
The Parkside Student Veterans Group (V.E.T.S.) is making strides within the University and Community on behalf of military, veterans and their families.
They need MORE BOOTS on THE GROUND!
Join them and help make a difference here at Parkside. Connect on Facebook - VETS!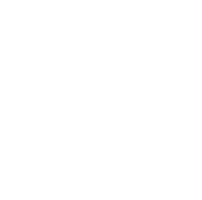 Veterans Services
262-595-2497
Email documents to veterans@uwp.edu
Veterans are strongly encouraged to apply for Financial Aid:  Apply