The University of Wisconsin-Parkside complies with state law, 2013 Wisconsin Act 56, which directs the Board of Regents of the University of Wisconsin (UW) System and each local technical college district board to ensure that students who are veterans or active duty service members are given priority in registering for courses at any UW or Wisconsin Technical College System (WTCS) campus.
Priority registration does not waive any course or program requirements, such as prerequisites and program restrictions. Courses are available on a first-come, first- served basis.
If you are a veteran or service member currently using VA benefits at Parkside you are automatically eligible.
If you are not currently receiving VA benefits at Parkside, please submit a copy of one of the following:
DD-214/DD-215
NGB22/22A or Notice of Basic Eligibility (NOBE)
Reserve Credit Report and Discharge Order and Point Summary
Commander's Letter
Current Orders
Letter from County Veterans Service Officer
The documentation must verify discharge was Honorable or General Under Honorable Conditions.
Resources to Obtain Documentation
The National Guard belongs to each individual state, not to the federal government. There is no central repository for National Guard records. To obtain a copy of your NGB Form 22/22A, contact the National Guard Adjutant General's Office for the state in which you performed National Guard service.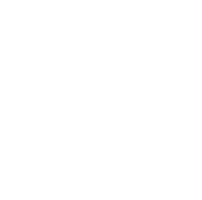 Veterans Services
262-595-2497
Email documents to veterans@uwp.edu
Veterans are strongly encouraged to apply for Financial Aid:  Apply