Military and Veteran Success Center
The Parkside Military and Veteran Success Center (MVSC) assists military service members and veteran students with the transition into our academic community by providing access to resources and by serving as a centralized gathering space for students.
The MVSC, located directly across from the Cashier's Office (Wyllie D192), is open from 8 am to 4:45 pm, Monday-Friday. Veteran student interns along with members of the Veteran Student Support Team will be periodically available in the Center to assist you. The close proximity of the Center to  resources, like Financial Aid and the Parkside Academic Resource Center, makes the location ideal.
In addition to having basic information on educational benefits, student life and community resources available, the MVSC offers:
A quiet place to study with Wi-Fi
A comfortable place to connect with other veterans
Computers for student use with CAC capabilities (coming soon)
A meeting place for student military club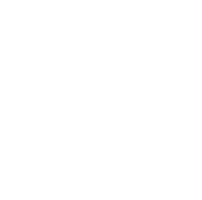 Veterans Services
Wyllie Hall D192A  |  262-595-3192
Email documents to veterans@uwp.edu
Veterans are strongly encouraged to apply for Financial Aid:  Apply