Vice Provost Theresa Castor Ph.D.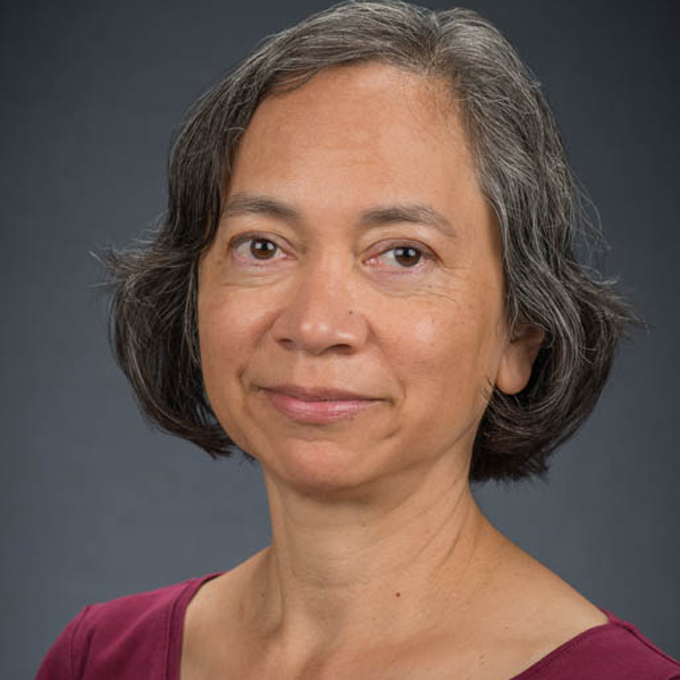 Dr. Theresa Castor was hired as the Interim Vice Provost in January 2023. Prior to her new role, Dr. Castor served as Faculty Director of Internships in the Alan E. Guskin Center for Community and Business Engagement and is a Professor of Communication in the College of Arts and Humanities. She served as chair of the Communication Department from 2015-2021.
Dr. Castor holds a Ph.D. in Speech Communication from the University of Washington, Seattle, an M.A. in Rhetoric and Communication, and a B.A.S. in Biochemistry, and Rhetoric and Communication from the University of California, Davis. She is the recipient of numerous awards, including the UW- Parkside Faculty Distinguished Service Award in 2022, the Research and Creative Activity Award in 2021, and the Community Engaged Learning and Research Award in 2018.
In her role as Vice Provost for Academic Affairs, Dr. Castor works with the Provost and Vice Chancellor for Academic and Student Affairs and provides leadership for the following areas:
General Education

Research Administration

Institutional Research

Assessment and Accreditation

Center for Excellence in Inclusive Teaching and Learning

Distance Education / Innovations in Learning

Professional and Continuing Education

Graduate Programs

Program Planning and Review

Charter School Office  
Dr. Castor is also the chair of the UWP Institutional Review Board. She is a board member and secretary for the International Association for Dialogue Analysis and serves as an editorial review board member for the journals Management Communication Quarterly and Dialogue Studies. She was the lead Principal Investigator for a National Science Foundation Planning grant project to study "Essential Decision-Making Skills for the Future Workforce in Smart Manufacturing." In Spring, 2022, she was an invited visiting scholar at the Copenhagen Business School, and in Summer, 2018, she taught a study abroad course in Scotland.
Theresa Castor, Ph.D.
Vice Provost for Academic Affairs
Julie Lee
University Executive Staff Assistant
julie.lee@uwp.edu
262-595-2261