History
The Alan E. Guskin Center for Community and Business Engagement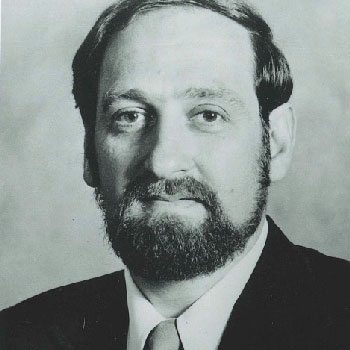 Al Guskin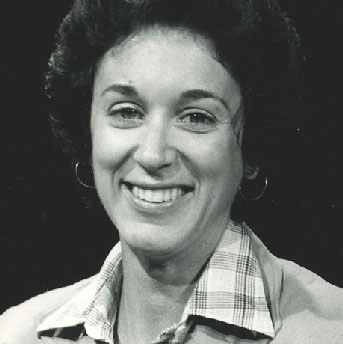 Esther Letven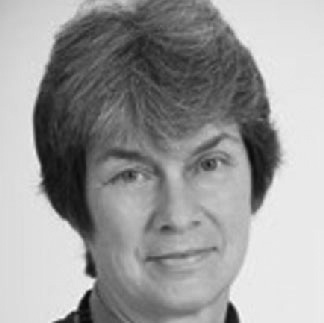 Anne Statham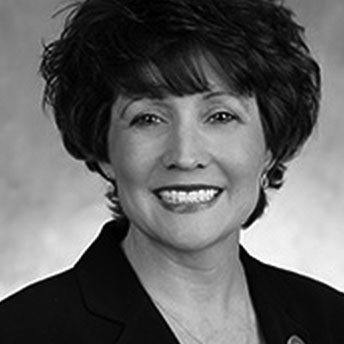 Debbie Ford
AUDIO CLIPS |  These audio excerpts are from interviews conducted in 2018 by UW-Parkside student Galen Irish.
Chancellor Guskin's vision of a community-engaged campus laid the foundation for UW-Parkside to not only provide vital higher education opportunities to students from our region and local communities, but also for the benefits of the university to extend to the wider community.  Early leaders and faculty members at UW-Parkside took up the call to be a community-based university, and today, community engagement continues to be central to our university. Specific programs and delivery methods have changed over time to reflect the changing economic, cultural and social justice needs of our region, changing practices in higher education, new technologies, and more – but the powerful hands-on learning that happens when UW-Parkside students engage with the community has not changed.
Check out our "Five Decades of Powerful Partnerships" timeline.
In 2006, UW-Parkside became the first institution in the state of Wisconsin to earn the Carnegie Classification for Community Engagement, earning a renewal of the classification in 2015. The campus takes pride in this recognition, but it is the impact on the community and students that is most meaningful.
Community engagement is a key element of UW-Parkside's role as an institution of higher education dedicated to creating well-rounded and community-minded citizens, as well as our role as a talent-provider for our region and beyond. We continue to build on the foundation of community engagement laid by Chancellor Guskin and other leaders of UW-Parkside throughout its history.