About
The Alan E. Guskin Center for Community and Business Engagement
VISION
UW-Parkside is recognized by potential and current students, staff, employers and community partners as a campus that makes a positive impact through its civic engagement and talent development.
MISSION
To prepare civically-engaged professionals through meaningful active-learning experiences that are valued by community partners and employers.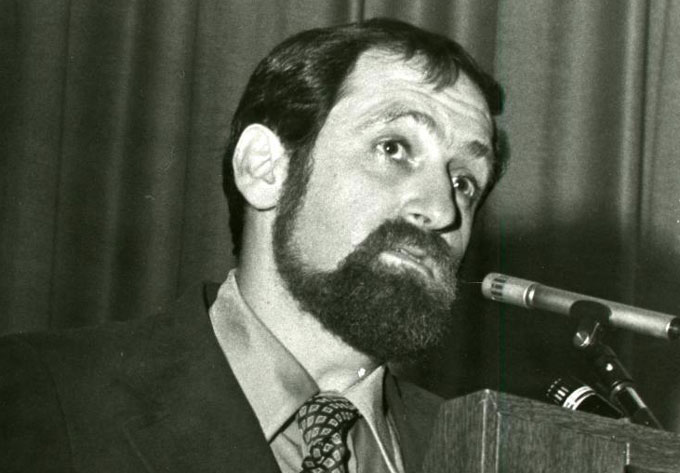 ALAN E. GUSKIN served as UW-Parkside's second Chancellor from 1975-1985.  In his own college days, Al Guskin organized a student group at University of Michigan-Ann Arbor that is widely credited for inspiring John F. Kennedy to establish the Peace Corps. Guskin went on to be one of the first Peace Corps volunteers and later a senior administrator in the creation of VISTA, the "domestic Peace Corps". With a sincere passion for community service, Chancellor Guskin came to the young institution UW-Parkside, where he established community engagement as a defining feature.  Though his contributions to UW-Parkside were many and varied, it is for his vision and commitment to maintaining the campus as community citizen that the Center for Community and Business Engagement is named for him.