Adult Education
Seeking higher education as an adult is a smart, courageous step! At Parkside, we have options to offer all adult students. Whether you are here to complete your degree, pursue lifelong learning or advance your job skills, we can help you find the path that is right for you.
Talk with us about how to best meet your scheduling needs as you juggle everything from work to family commitments. Let us show you the different options — including online classes, in-person classroom work, and blended classes that can best meet your individual learning style as you travel at your own pace. 
Let us help you step on the path to success. Welcome to Parkside!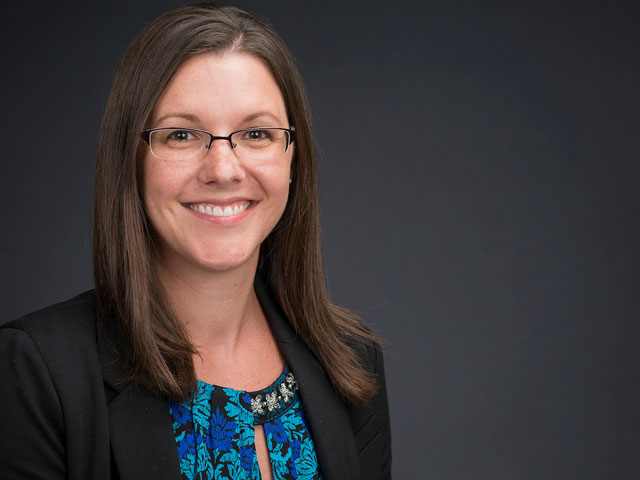 Campus visits for adult students
As an adult student at Parkside, we want you to feel that same connection to campus as our traditional-aged students -- even if you are earning your degree completely online. You are welcome to attend one of our campus tours and events or take a virtual tour. Parkside has many great resources for graduate students, let us tell you about them.