HR Skills Development
Accelerate your HR career and equip yourself with the necessary skills to be successful. The University of Wisconsin-Parkside Professional and Continuing Education is a proud SHRM provider for HR training. To learn more about the different credential options and what might best benefit your career advancement, please continue reading below.
SHRM-CP, SHRM-SCP Exam Preparation
Type: Hybrid - In-Person or Virtual Attendance
Start Date: 02/17/2022
End Date: 02/17/2022
Meeting Time(s): Thursdays, Bi-Weekly, 6-9 pm
Cost: $1295 before Feb 3, then $1395
In partnership with SHRM, the 2022 SHRM Learning System® is designed by global subject matter experts and covers the entire SHRM Body of Competency and Knowledge. Our intensive program combines expert instruction with the 2022 SHRM Learning System® so you will learn faster, retain more knowledge, and stay on track for exam success. Throughout our program, you acquire the competencies and knowledge needed to achieve SHRM certification and advance your career.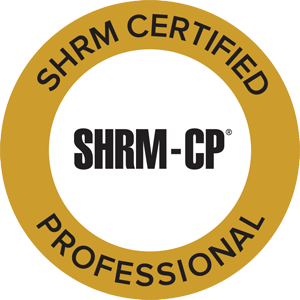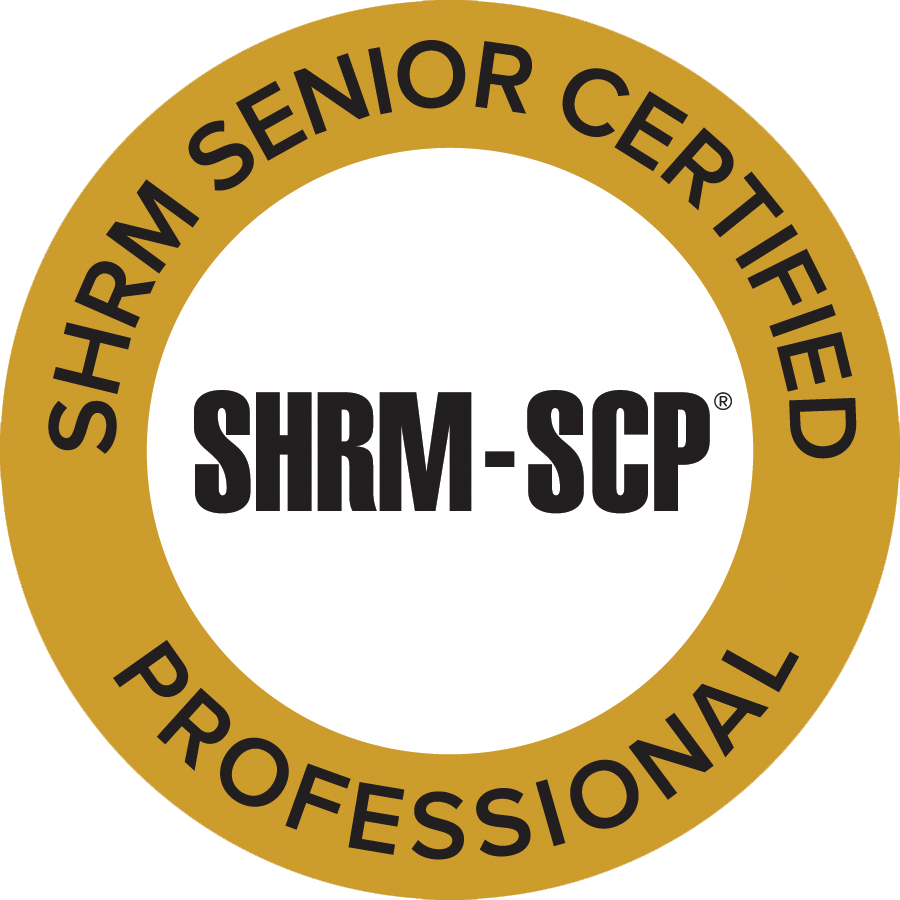 Sheronda Glass, PhD
Human Resources Director, University of Wisconsin-Parkside
Sheronda Glass has worked for the University of Wisconsin-Parkside since 2016 and is currently the Assistant Vice Chancellor of Human Resources, and Employee Engagement. She is a human resources executive with 25+ years of HR experience having worked in a variety of industries, including healthcare, consumer products/manufacturing, and most recently, K-12 education. She has extensive experience in the areas of HR strategic planning, conflict resolution, performance management, labor relations, and diversity management. She has also worked as a consultant for over six years, consulting in both for-profit and non-profit organizations. She is a certified trainer/facilitator in the areas of conflict resolution, emotional intelligence, performance management, and cultural competency. 

Sheronda received her Ph.D. in Business Management with a specialization in Human Resources from Capella University. She has taught human resources courses including Performance Management, Introduction to Human Resources Management, and currently teaches Essential Personal Skills for Project Management and Staffing Organizations. She has also achieved the Professional in Human Resources certification awarded from the Society for Human Resources Management and the HR Certification Institute. She is a facilitator for the prep course for SHRM professional certifications and SHRM Essentials for non-HR managers. She is the recipient of the 2018 Milwaukee Business Journal HR Award and the UW System 2019 Outstanding Women of Color in Education Award. 
The SHRM Learning System contains modules of study based on the SHRM BoCK. You'll access each learning module online via the embedded e-reader, which allows you to navigate quickly and easily from reading a module to completing activities and answering questions to check your progress.

HR Competencies Module
Leadership & Navigation
Ethical Practice
Business Acumen
Consultation 
Critical Evaluation 
Relationship Management 
Global & Cultural Effectiveness 
Communication 
Organization Module
Structure of the HR Function
Organizational Effectiveness & Development
Workforce Management 
Employee & Labor Relations 
Technology Management 
People Module
HR Strategic Planning
Talent Acquisition
Employee Engagement & Retention
Learning & Development
Total Rewards
Workplace Module
HR in the Global Context
Diversity & Inclusion
Risk Management 
Corporate Social Responsibility 
Employment Law & Regulations (U.S. Only) 
"Dr. Glass was a pleasure to learn from and really listened to the needs of the students. All practice exam answers were explained, we went backwards or forwards when necessary, and still managed to laugh a lot! Highly recommended." - Katie

"Three excellent things came from this course. (1) Excellent material, the course provided accurate material to help study for the exam. (2) Excellent educator, Dr. Glass did an amazing job helping us understand how to read and interpret the questions. (3) Excellent people, the people that I met throughout the course provide an amazing network to assist with studying and future connections." - Michael

"Professor Glass is a wealth of knowledge, I will continue seeking opportunites to learn from her" - Erika 
What resources do I need for this workshop?
If you choose to attend this course virtually, you must have a computer, access to the internet, and an up-to-date web browser capable of working with Zoom. If you choose to attend this course in person, it will take place in Tallent Hall at UW-Parkside. Regardless of which format you choose, course books and materials are included in registation costs and will be provided to you.

What background knowledge is necessary?
This course is designed for human resources professionals looking to advance their careers and demonstrate their knowledge of HR policies and strategies.
LOOKING FOR MORE?
Check out our expanded catalog of online courses. 
 
PROFESSIONAL AND
CONTINUING EDUCATION
900 Wood Rd.
Kenosha, WI 53144 
The University of Wisconsin-Parkside is committed to providing access, equal opportunity, and reasonable accommodation in its services, program activities, education, and employment for individuals with disabilities. To request disability accommodations, contact Professional and Continuing Education at least eight weeks in advance at: 262-595-3340 (V), 262-595-2513 (FAX), or email continuing.ed@uwp.edu.