Faculty and Staff Resources
UW-Parkside's adult and nontraditional students often have competing priorities and unique learning needs. Balancing the needs of traditional and nontraditional students in the same student population is no small feat for faculty, and the Center for Adult and Returning Students (CARS) is here to help. 
If you have questions about adult student needs and best practices in the classroom, on your syllabi, and as mentors and advisors, or if your student may be a good fit for a Credit for Prior Learning opportunity, please reach out to us at the Center for Adult and Returning Students! Or, if your adult and nontraditional students need assistance, please refer them to us using the link above. 
Prospective Students
Krista assists students prior to and throughout the enrollment process. She can help with questions about admission, program exploration and unofficial transfer credit evaluations.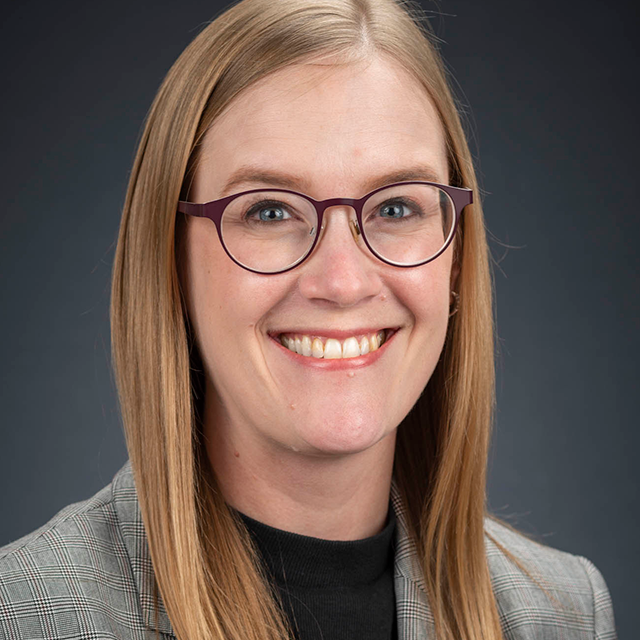 Krista Adams
Adult Student Enrollment Counselor
adamsk0@uwp.edu
262-595-2597
Current Students
Dana Roders assists current students with their concerns, particularly with regards to earning college credit for previous learning acquired through work, training, volunteer experience, or military service.