Behavioral Health and Human Services
CONTINUING EDUCATION AT UW-PARKSIDE
As a behavioral health and human services professional, you'll find value in our professional development programs specifically designed to help you fulfill your CEU requirements. Browse our affordable conferences, noncredit workshops, and online courses.
Thank you to everyone who made our 28th Annual Aging Well Conference a success!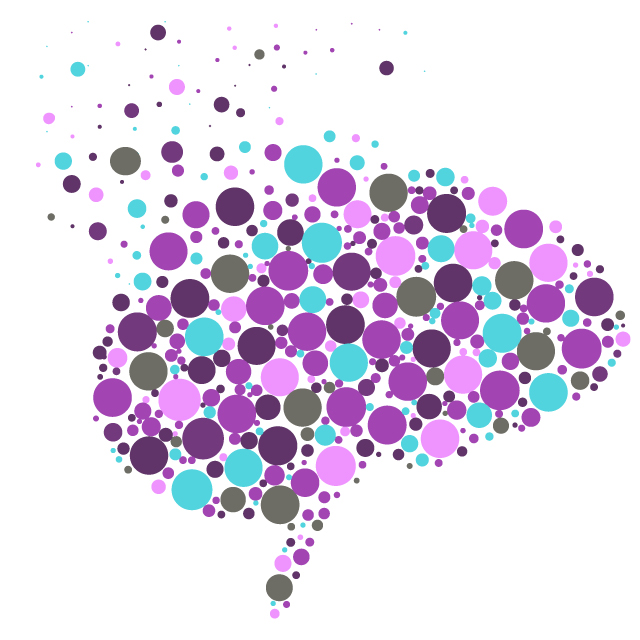 Darcy L. Harris, RN, RSW, PhD, FT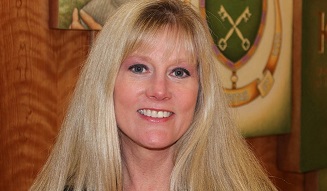 Dr. Harris is an Associate Professor and Thanatology Coordinator at King's University College in London, Canada, where she also maintains a private clinical practice specializing in issues related to change, loss, and transition. She has served on the board of directors of the Association for Death Education and Counseling and is a current member of the Internationl Work Group on Death, Dying, and Bereavement. She has written several books on dealing with aging, loss, and grief. 
Darcy Harris, Pd.D., R.N., R.S.W., FT
October 29, 2018  |  Face-to-Face  |  0.2 CEUs  |  FREE EVENT
Caring for a loved one with Alzheimer's disease creates a unique form of grief that involves losing a loved one in increments over a long period of time. The caregiving experience is often punctuated with uncertainty, anxiety, and difficult decisions, whether a loved one is at home or in a care facility. In this talk, Dr. Darcy Harris explores the unique grief that occurs when a loved one is physically present, but becomes slowly absent in many other ways. 
 
Jeanne Wagner, MSW, LCSW, ACSW
November 16, 2018  |  Face-to-Face  |  0.4 CEUs  |  $99
The management of ethics, boundaries, and confidentiality is especially critical for human service professionals. This workshop addresses the unique issues encountered during the provision of social services and therapy.  The emergence of technology and its complications are addressed to highlight the changing trends in ethical practice in the 21st century.
Nick Smiar
February 8, 2019  |  Face-to-Face  |  0.4 CEUs  |  $89
Technology is an integral part of social work practice, both assisting us in enhancing practice and posing new and complex problems in that practice.  Explore the ethical dimensions of the use of technology, especially in regard to professional boundaries, confidentiality, electronic communications and social media, and telehealth.  We will employ both MPSW 20 Code of Conduct and the recently revised NASW Code of Ethics in group discussion of scenarios drawn from practice.
 
Jeanne Wagner, MSW, LSCW, ACSW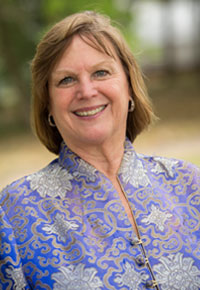 Jeanne Wagner is a Clinical Associate Professor and the Director of Field Education Programs at the Helen Bader School of Social Welfare at UW-Milwaukee. She is a Licensed Clinical Social Worker with extensive clinical, management, and administrative experience. She currently teaches courses in child welfare and develops and presents continuing education programs covering social work ethics and boundaries, management and supervision, and safety in the field. She has worked in a variety of social service settings prior to her appointment with UW-Milwaukee which include: child welfare, adoption, mental health, developmental disabilities, geriatrics, AOSA, and private practice. In her management role, she has addressed numerous issues related to professional liability and conflicts within programs including staff complaints and a variety of legal matters. She also has ten years of experience in quality assurance. 
Nick Smiar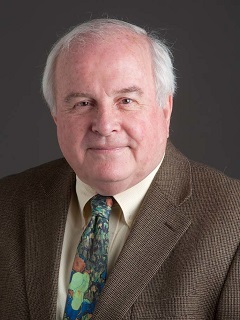 Nick Smiar, Professor Emeritus of Social Work at UW-Eau Claire, has been doing ethics workshops for twenty years. Dr. Smiar has worked in residential treatment, child welfare, community mental health, and psychiatric hospital settings. He is also a graduate of the Divinity School of The University of Chicago, a County Board Supervisor for Eau Claire County, member of the board of the Bolton Refuge House (Eau Claire), board member of Western Dairyland CAA, and former Chairperson of the Social Worker Section of the Marriage and Family Therapy, Professional Couseling, and Social Work Examining Board. 
*Offered in partnership with UW-Eau Claire. By clicking this registration link, you will be taken off of UW-Parkside's website. 
Christopher Jorgenson and Alexandra Hall, MD
January 11, 2019  |  Face-to-Face  |  0.6 CEUs  |  $189
Define and explore concepts in an open environment with an interactive approach to navigating the complexities of a misunderstood population, covering topics such as the difference between sex and gender from both a biological and cultural standpoint, the transgender legal landscape with current and future challenges, the transgender youth experience, and the role of Health and Human Services professionals in caring and advocating for the Transgender community.
 
| Christopher Jorgenson |   | Alexandra Hall, MD |
| --- | --- | --- |
| |   | |
| Christopher Jorgenson currently serves as the director of the Gender and Sexuality Resource Center at UW-Eau Claire. When not on campus, engaged in advocacy work and teach in the women's studies program, he can be seen travelling around the state providing a variety of training programs, most notable being: Safe Space Training, Sexual Assault Bystander Intervention Training, (Being) Sex and (Doing) Gender: The Difference and Why It Matters, and QPR & Campus Connect suicide prevention gatekeeping training programs.  |   | Alexandra Hall is a family physician with extensive experience in transgener medical care. Trained at Mount Sinai School of Medicine and the University of Vermont, she worked for Dean Health Care, Cornell University, and now the UW-Stout. She frequently conducts workshops and trainings for mental and medical health professionals on the care of transgender clients, both on a regional and national level, and has been involved in advocacy for improved access to care as well as appropriate insurance coverage for transgender people.  |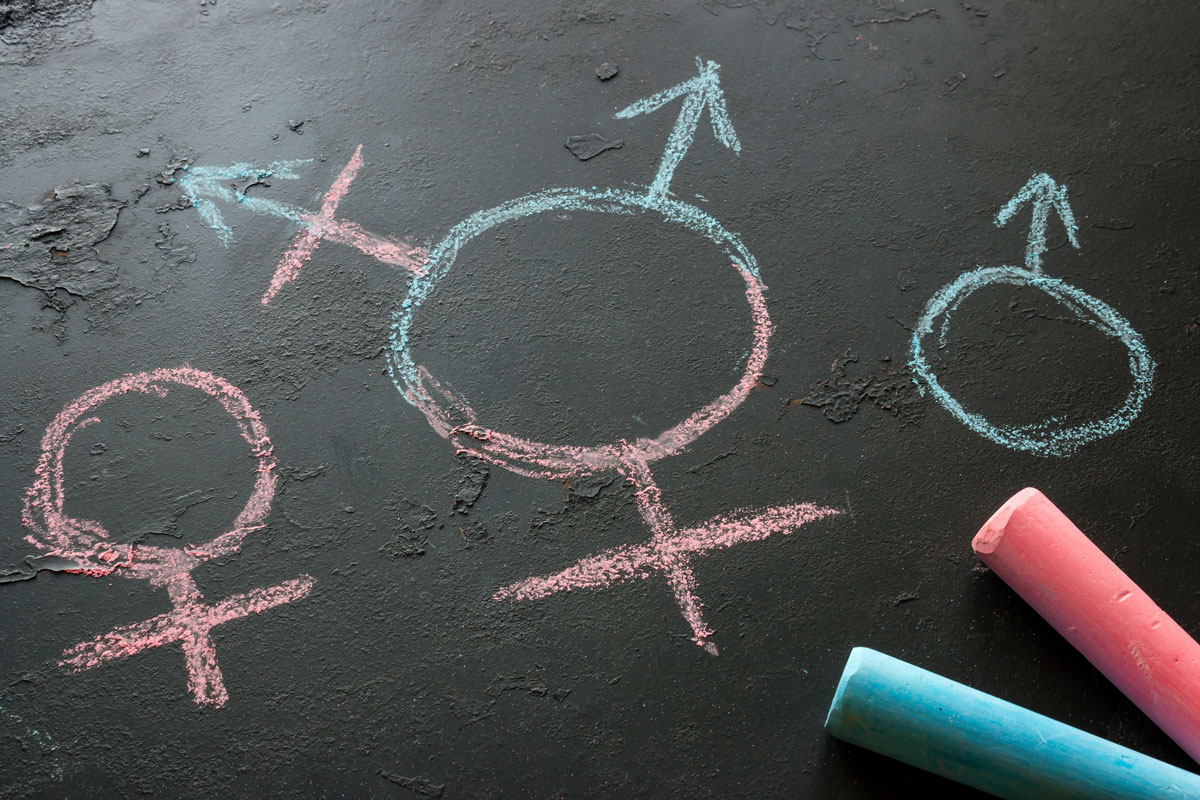 *Offered in partnership with UW-Eau Claire. By clicking this registration link, you will be taken off of UW-Parkside's website. 
2019 Aging Well Conference
Friday, June 7, 2019
Advance your knowledge of the latest best practices and trends in gerontology with a great lineup of dynamic keynote and breakout presenters. This conference is relevant for older adults and their families, professionals, wellness experts, caregivers, and those interested in pursuing a career in gerontology.
CONTINUING EDUCATION
Mon-Fri  |  8 am-4:30 pm 
262-595-3340
continuing.edu@uwp.edu
 
900 Wood Rd.
Kenosha, WI 53144 
Tallent Hall 101
Parking: Lot T
The University of Wisconsin-Parkside is committed to providing access, equal opportunity, and reasonable accommodation in its services, program activities, education, and employment for individuals with disabilities. To request disability accommodations, contact Continuing Education at least eight weeks in advance at: 262-595-3340 (V), 262-595-2513 (FAX), or email continuing.ed@uwp.edu.