The PACC program is guided by the same Mission as the university, which states "The University of Wisconsin-Parkside is committed to high-quality educational programs, creative and scholarly activities, and services responsive to its diverse student population, and its local, national, and global communities."
With this mission in mind, we welcome you to the PACC program!  We hope that through this experience we will help students gain confidence in their abilities to succeed at the college level.
student ELIGIBILITY for PACC
Students must be juniors or seniors in high school seeking college credits (some exceptions may apply).
Student must meet any placement and/or prerequisite requirements for the course that they enroll in.
Students must have consent from their high school counselor or designated school official.
ADMISSION APPLICATION CHECKLIST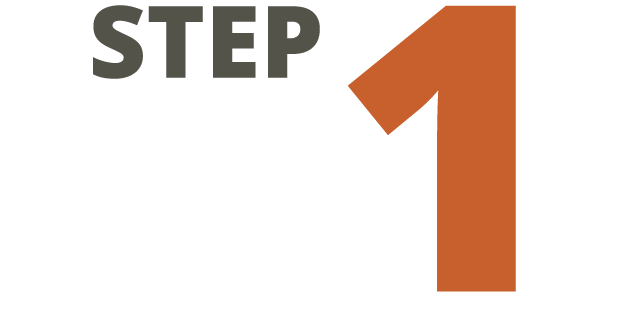 Apply online to UW-Parkside
Refer to your "UW-Parkside Account Activation" email, sent from admissions@uwp.edu, for your Username and Activation PIN.

This email was sent one business day after you applied to the university to the personal email address you provided in your application.
Check your junk or spam folder if you are having trouble finding the email.

Write down username and password - DON'T LOSE THIS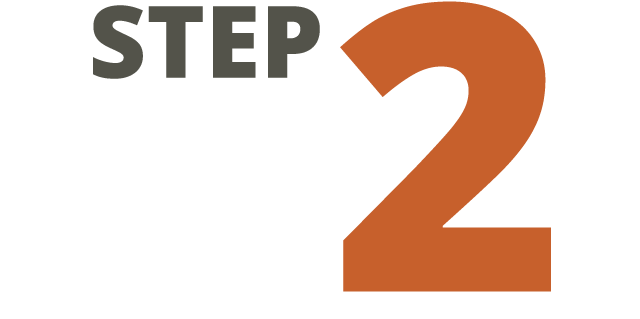 Complete PACC Consent Form
REQUIRES
Student signature
Parent/guardian signature
SEND TO pacc@uwp.edu
PACC Department office will obtain principal or designee signature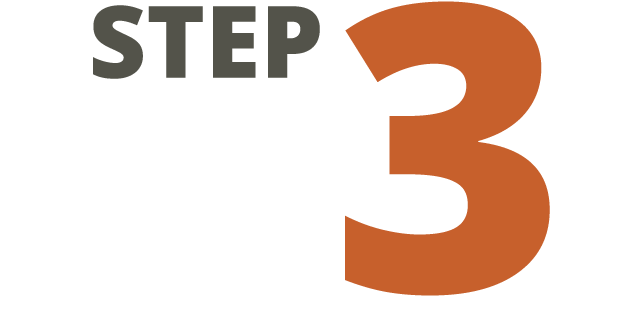 PACC SCHOLARSHIP
The PACC Program offers scholarships to students who demonstrate financial need.
Application must be completed and submitted by student.
Applying for a PACC Scholarship is optional.
The scholarship is an online application.
Incomplete or partially completed applications will not be considered.  Make sure to complete your application.
Spring 2022 Application opens September 1, 2022
Spring 2022 Application deadline is January 17, 2022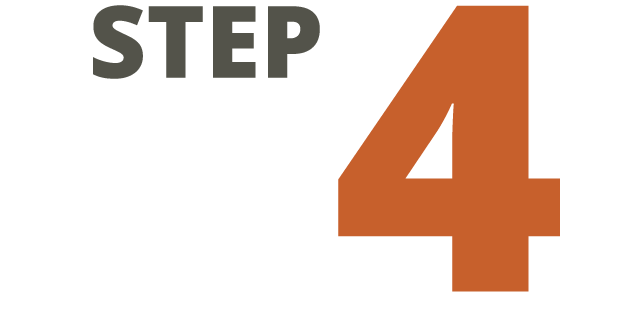 ORIENTATION FOR STUDENT AND PARENT OR GUARDIAN
Attending the PACC Orientation is strongly encouraged for students and parents or guardians, who are taking their first PACC course.  The goals for the Orientation are:
To help students understand the PACC Program, benefits and risks
To explain the expectations of the students
To outline the financial expectations
To show students how to get started
To identify important Spring 2022 information
To share resources that are available
Please register for one of the following orientations
December 1, 2021 via Zoom Meeting at 9am
December 1, 2021 via Zoom Meeting at 6 pm
Zoom Meeting Link will be sent to you after you have completed the registration
HOW TO ENROLL IN COURSES
HOW TO ENROLL IN A PACC COURSE 
You will need to enroll in the PACC course as soon as possible after admission.   
WHERE DO I START? 
You will enroll in the PACC course through your SOLAR account by adding the course to your schedule. 
HOW DO I KNOW WHICH COURSE TO ADD? 
To find the course that you are enrolling in please go to the Course Schedule on the UWP website and select the Advanced Search tab. 
Select the correct term that you will be taking the course. 
Leave Career blank. 
Leave Show blank. 
Pick the subject of your course (i.e. POLS, CHEM, MATH, HIST) 
Click the green Advanced tab at the bottom of the window. 
Scroll down until you see the course you are taking. (Hint: the course description will say for PACC students only and on the far right of the table you high school will be listed.) 
Write down the course number (i.e. HIST 126) and the 4 digit ID number below the course number. These are the 2 numbers you will need in order to enroll in the right class. 
HOW DO I ADD A COURSE IN SOLAR? 
Here is a link to adding a course in SOLAR
Enrollment in PACC courses must be completed with a permission number.  A permission number can only be used one.   Follow the steps to adding a class above, after selecting the class you will see a box at the top of the screen under Class Preferences where you can enter your Permission Number. 
Your permission number will be emailed to your UW-Parkside Ranger Mail account – you must check this email to get your permission number.