The PACC program is guided by the same Mission as the university, which states "The University of Wisconsin-Parkside is committed to high-quality educational programs, creative and scholarly activities, and services responsive to its diverse student population, and its local, national, and global communities."
With this mission in mind, we welcome you to the PACC program!  We hope that through this experience we will help students gain confidence in their abilities to succeed at the college level.
student ELIGIBILITY for PACC
Students must be juniors or seniors in high school seeking college credits (some exceptions may apply).
Student must meet any placement and/or prerequisite requirements for the course that they enroll in.
Students must have consent from their high school counselor or designated school official.
PACC APPLICATION FOR ADMISSION PROCESS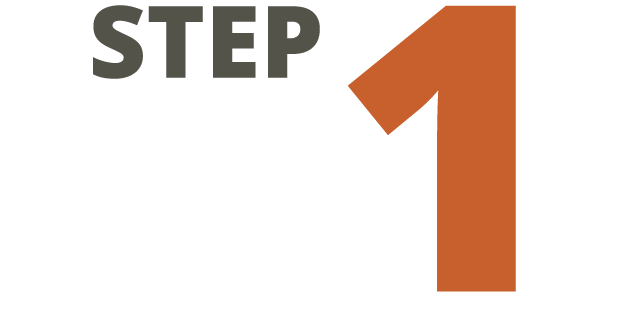 Complete PACC Consent Form
REQUIRES
Student signature

Parent/guardian signature

Principal/Designee signature*
*High school principal/designee will submit completed and approved consent form to the PACC Program.
Please be aware of all deadlines for submitting your PACC Consent Form.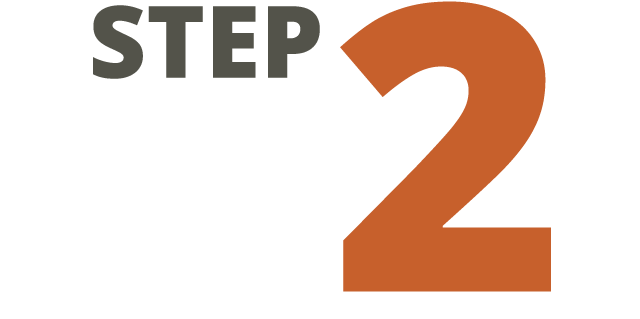 Submit High School Transcript
Request that your counselor/designee send your transcript by email to:
Email  |  PACC@uwp.edu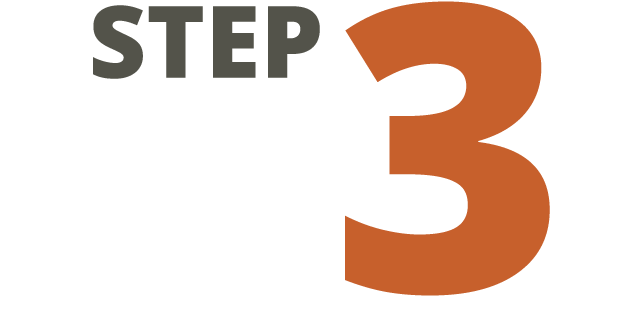 Complete the Application for Admission
to UW-Parkside
See the UW System Application Guide to the right for specific information on how to complete the application as a PACC student.
The link below will take you to the UW System Application for admission.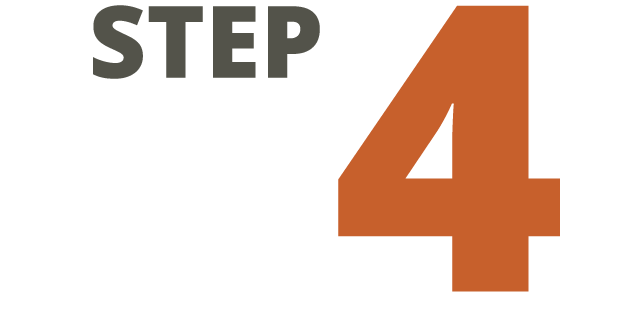 Activate UW-Parkside Student Account
STEP 1:   Refer to your "UW-Parkside Account Activation" email, sent from admissions@uwp.edu, for your Username and Activation PIN.
This email was sent one business day after you applied to the university to the personal email address you provided in your application.
Check your junk or spam folder if you are having trouble finding the email.
If you didn't provide a valid e-mail address, your activation information was sent by mail.
STEP 2:   Using your Activation PIN, follow the on-screen prompts to set up your account. 
Write down username and password - DON'T LOSE THIS