PACC courses are real college courses WITH PURPOSE - they will earn you college credit.  Your high school teacher and a UW-Parkside faculty member work together to develop these college-level courses within your high school. These courses are the same as those available at the UW-Parkside campus, and are therefore eligible for credit transfer between other UW schools.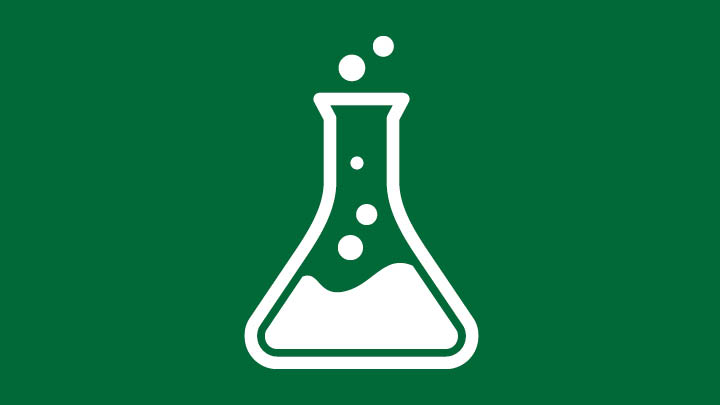 CHEMISTRY
CHEM 101 & 103
General Chemistry I
Introduces fundamental principles of chemistry including atomic theory, periodic properties, energy, stoichiometry, nomenclature, bonding, Lewis structures, and aqueous solution chemistry.  Four-hour lecture.
General Chemistry I Lab
First semester lab sequence in general chemistry.  Students explore atomic and molecular properties, classification schemes for chemical reactions, aqueous solution chemistry, and calorimetry.  Three-hour lab.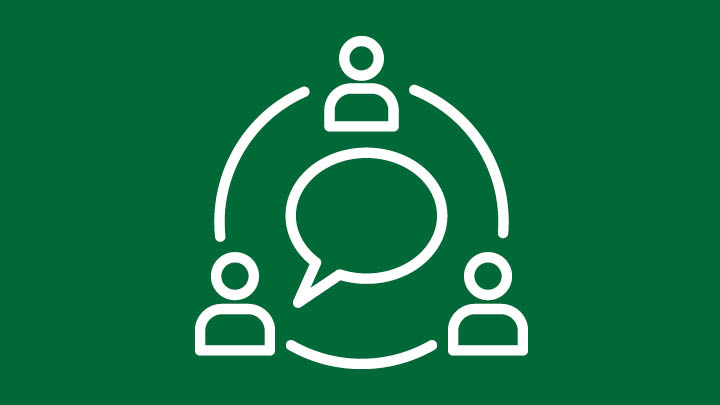 COMMUNICATION
COMM 168
Introduction to Visual and Digital Communication 
Introduces visual communication through visual imagery and digital media. Explores the concepts, theories, aesthetics and skills of visual communication, covering visual persuasion, photography, design, cultural and ethical issues, visualization of ideas, and others.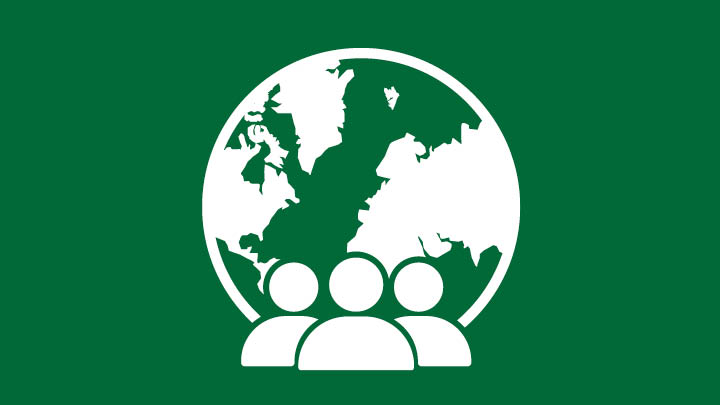 ETHNIC STUDIES
ETHN 201
Introduction to Ethnic Studies 
Key concepts and methodologies of U.S. ethnic studies are examined with particular emphasis on four under-represented groups: Native American Indians, African Americans, Asian Americans,and Latinas(os).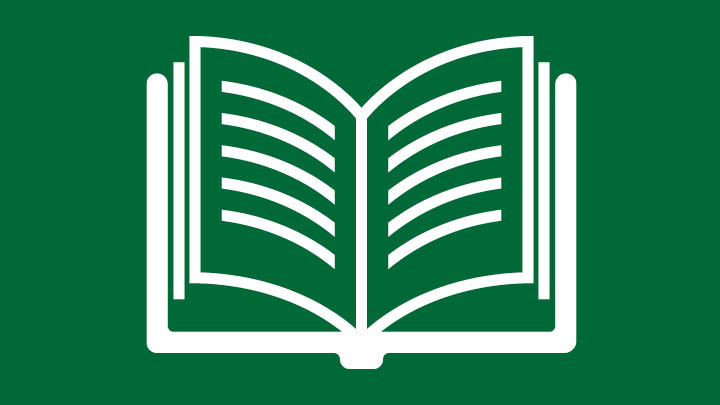 ENGLISH
ENGL 101
Composition and Reading
Develops college-level competencies in writing and reading in a variety of subject and thematic contexts, with an emphasis on argumentation. Satisfies skills requirements in reading and writing. Lab fee required.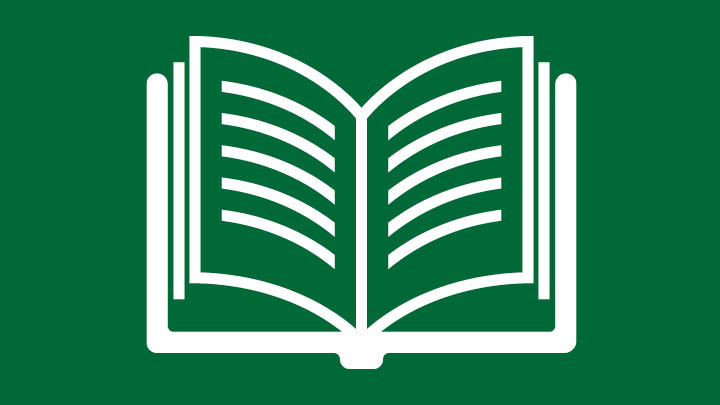 ENGLISH
ENGL 167
Introduction to Literature
Examines techniques of literary analysis and critical approaches to literature organized around examples of major genres (poetry, prose, and drama) selected chiefly from English and American writers. Four-credit section requires greater writing, research and a higher level of literary analysis.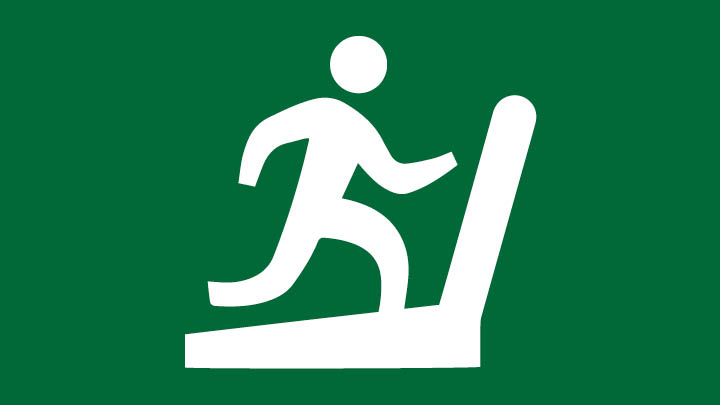 HEALTH & WELLNESS
HLTH 270
Lifetime Wellness 
Provides necessary knowledge and skills to develop a personal fitness/wellness program and to achieve greater lifelong health and wellness. Requires workouts outside of the scheduled class period.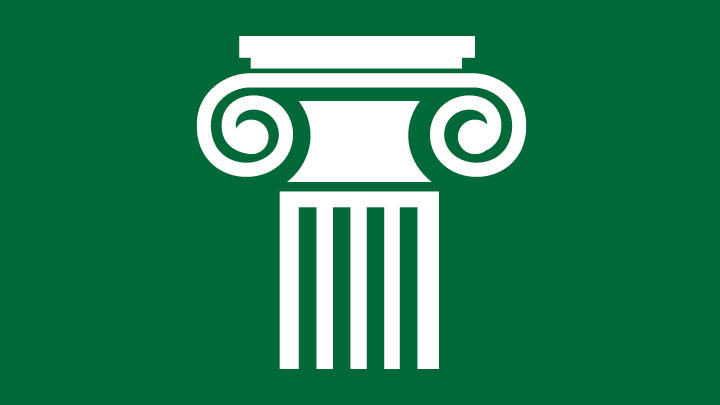 HISTORY
HIST 101
The United States: Origins to Reconstruction  
Analyzes the social, economic, ethnic, cultural and political development of the United States from its Native American origins to the end of post-Civil War Reconstruction.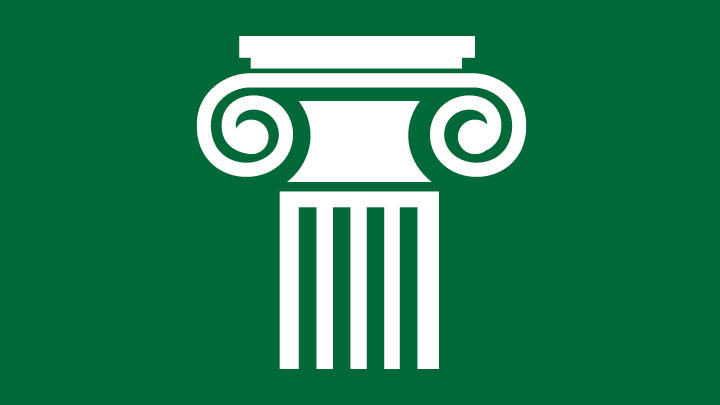 HISTORY
HIST 102
The United States: Reconstruction to Recent Times
Analyzes the historical development of the United States from the end of Reconstruction to the recent past, with emphasis on the country's emergence as a modern industrial, society and a world power.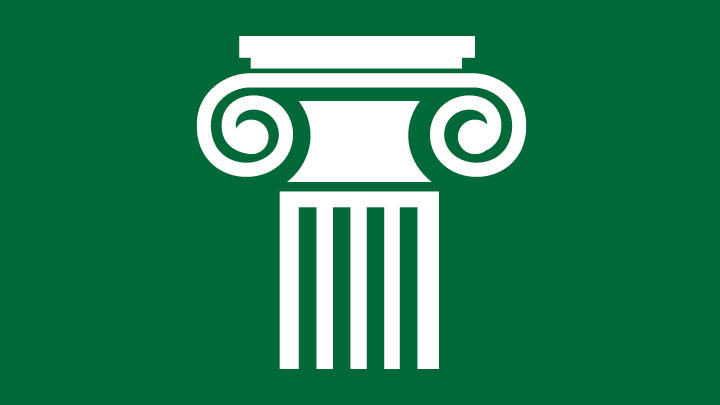 HISTORY
HIST 126
World History I: From Antiquity to 1300
Explores the rise of ancient civilizations in Mesopotamia, Egypt under the Pharaohs, China through the Tang dynasty, and the Indus River Valley. Includes major archaeological discoveries, the rise of the Persian Empire and its conquest by Alexander the Great, the many innovations of Classical Greece and Rome, and the origins of modern world religions.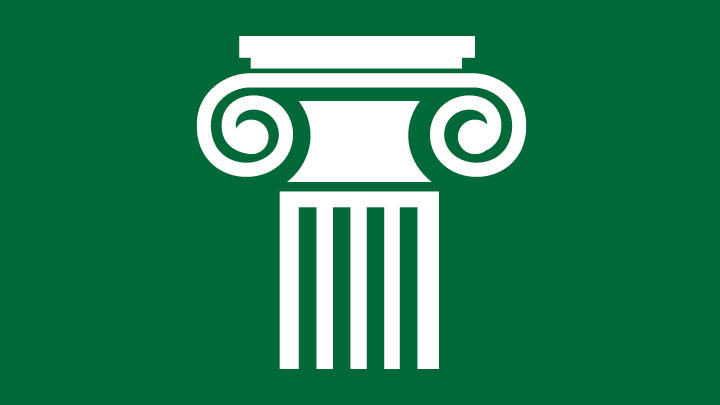 HISTORY
HIST 128
World History III: From 1800 to the Present
Considers the roles of technology, imperialism, and ideology in this era of unprecedented global conflict and rapid social change.  Includes the decline of European colonial empires, the consequences of two World Wars, the impact of Nazism and the Holocaust, and the progress made by women in social and political arenas.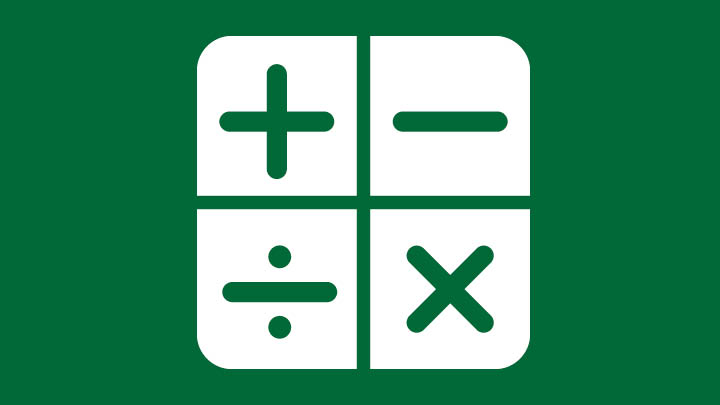 MATH
MATH 112
College Algebra II
Explores functions and graphs, polynomial functions, exponential and logarithmic functions, sequences, series, induction and combinatorics. Four-hour lecture.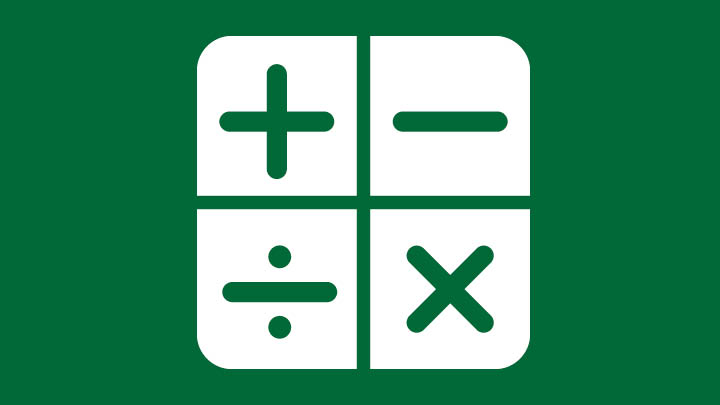 MATH
MATH 203
Intermediate Statistics
Introduces inferential statistics including elementary combinatorics and probability, binomial and normal distributions, Central Limit Theorem, estimation, confidence intervals, hypothesis testing, correlation, regression, chi-square distribution, and analysis of variance.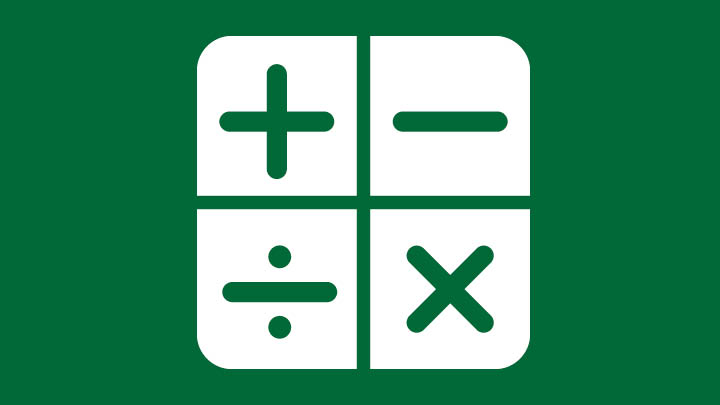 MATH
MATH 222
Calculus and Analytic Geometry II
Explains methods of integration, analytic geometry, polar coordinates, hyperbolic functions, infinite series, power series, and introduction to ordinary differential equations.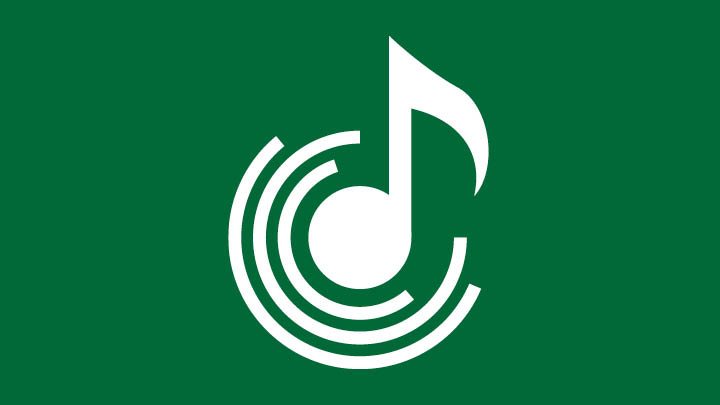 MUSIC
MUSI 101
Fundamentals of Music
Acquaints the student with a basic music vocabulary. Includes study of notation, scales, melody and basic harmony. Open to all students.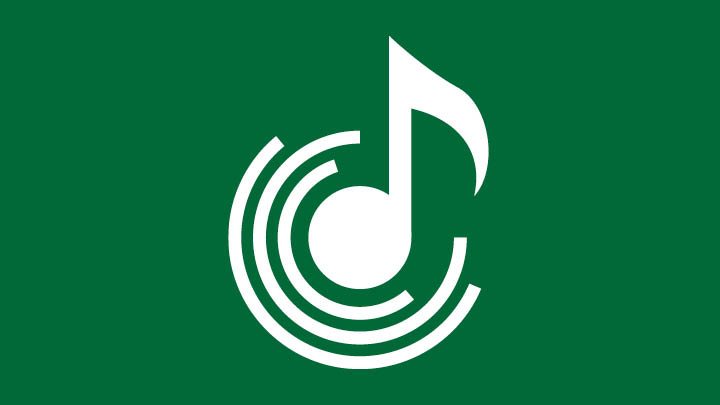 MUSIC
MUSI 106
Jazz Appreciation
Explores stylistic periods of jazz from its beginning through the present. Emphasizes key performers and their styles. Includes recordings and live performances. Open to all students.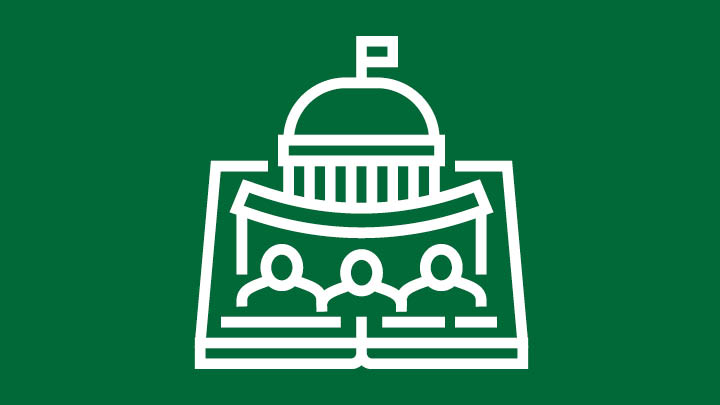 POLITICAL SCIENCE
POLS 100
American Government
Examines institutions, processes and dynamics of the American governmental system emphasizing problems of policy-making in a pluralistic democratic system.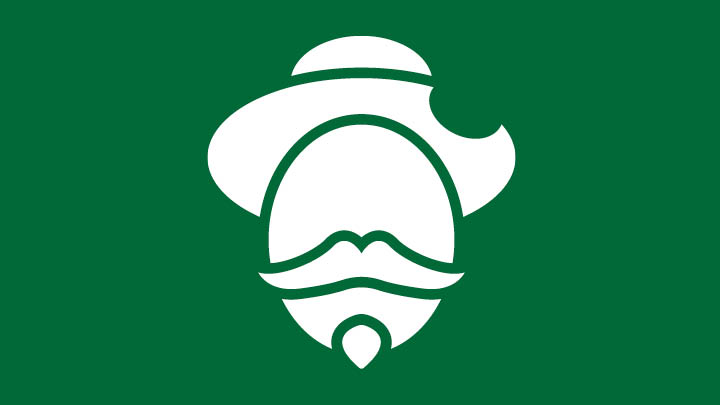 SPANISH
SPAN 203
Intermediate Spanish I
Reviews and develops listening, speaking, reading and writing skills in Spanish.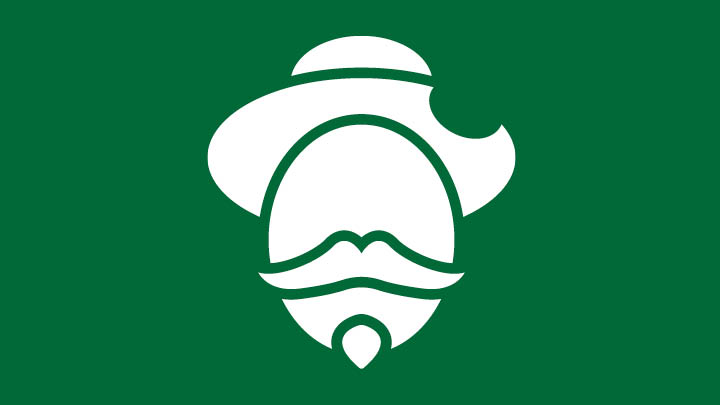 SPANISH
SPAN 335
Spanish American Literature Since 1700  
Explores Spanish-American literature since 1700.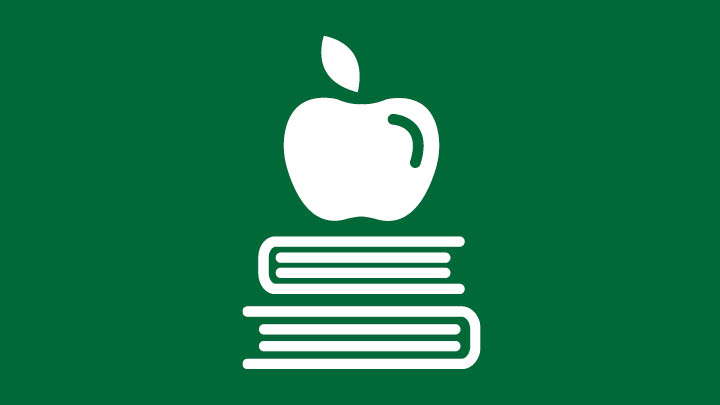 TEACHER EDUCATION
EDU 100
Introduction to the Teaching Profession
Examines the teaching profession and the multiple roles of teachers through structured observation and discussion of diverse school and classroom environments. Requires 10 hours of field experiences in local PK-12 classrooms.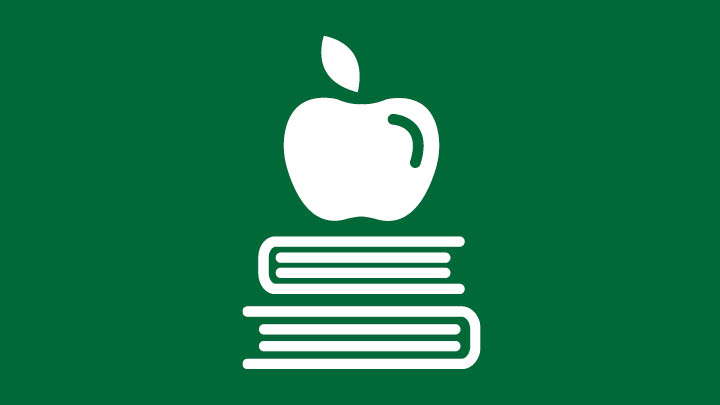 TEACHER EDUCATION
EDU 200
Teaching the Whole Child
Examines out-of-school influences on student learning and development and supports analysis of learning environments created by community initiatives and organizations representing the diverse racial cultural, language, and economic groups within southeastern Wisconsin. Emphasizes the exploration of learning as a member of a community. Requires 20 hours of supervised and evaluated field experiences in community placements.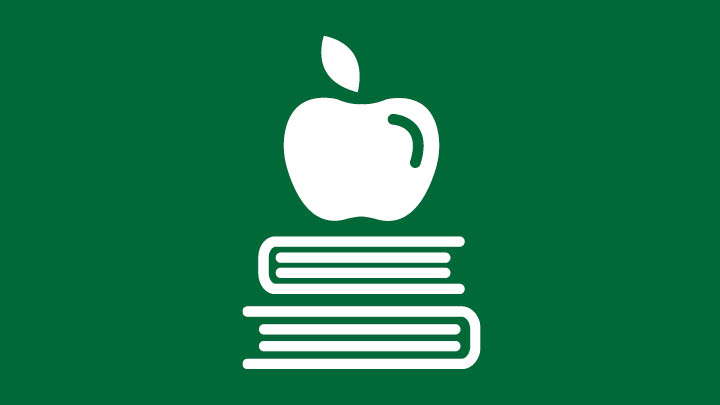 TEACHER EDUCATION
EDU 210
Exploring Equity In Education
Addresses current topics in child and adolescent development emphasizing equity, culturally relevant pedagogy and school environments. Requires 20 hours of supervised and evaluated field experiences in elementary classrooms, focusing on diverse developmental contexts (diversity by race, ethnicity, gender, sexual orientation, SES, and ability).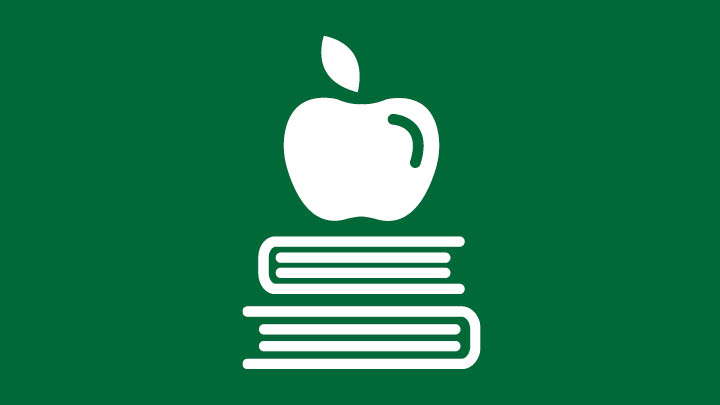 TEACHER EDUCATION
EDU 211
Child and Adolescent Development
Explores the principles and theories of child growth and development from birth through adolescence, focusing on ages 5-15. Includes physical, social, emotional and cognitive domains of development and application to educational settings.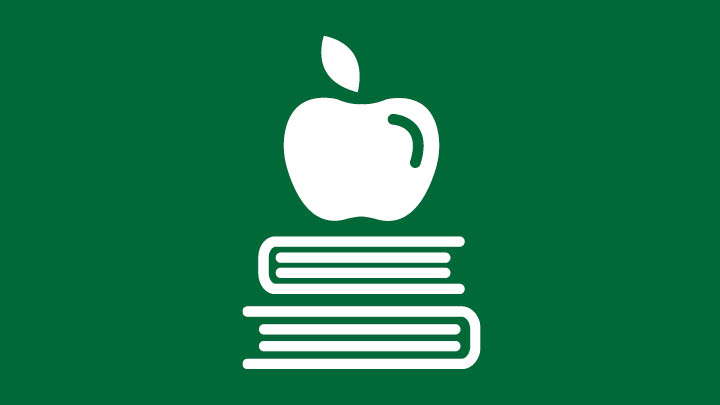 TEACHER EDUCATION
EDU 212
Mathematics for Elementary and Middle School Teachers I
Focuses on the mathematical knowledge that elementary and middle school teachers need in order to teach successfully in K-9 classrooms.
The University of Wisconsin System has implemented policy which establishes procedures and guidelines for UW System institutions to facilitate the overall transfer process for all students. Please keep in mind that universities can change their identified transfer courses at their discretion.  It is up to the student to verify the course transfer status.