Established in 2001 by the Office of Multicultural Student Affairs (OMSA), Always Reaching Upward (ARU) is a mentorship program dedicated to the academic and sociocultural success of incoming college students. Experienced college students are paired with incoming students to provide a year-long connection with UW-Parkside and its resources.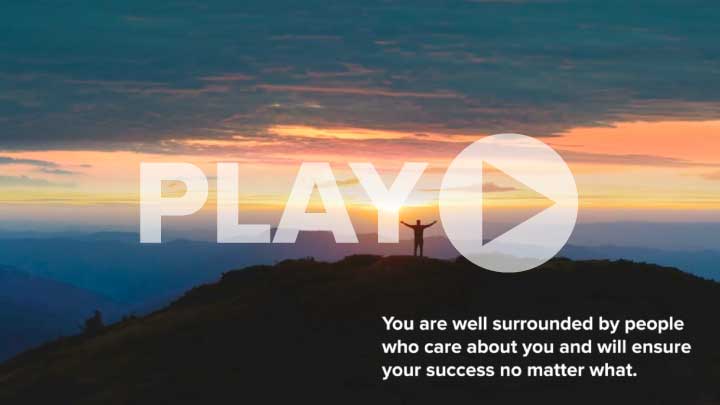 What are the benefits?
By participating in this program, mentees will receive a Mentor who who will have your back and assist in achieving a successful first year at UW-Parkside.
Participants in the ARU Mentoring Program typically gain:
Involvement in campus life
Improved academic performance and study skills
Stronger sense of personal and cultural identity
Familiarity of campus resources
Good awareness of campus policies and procedures
Connection to Parkside and a support system within thecommunity 
Fun and memorable experiences
Career exploration and/or professional development opportunities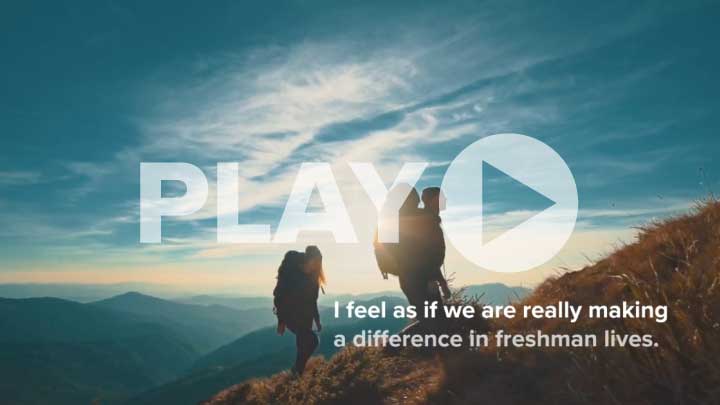 Who are the ARU Mentors?
ARU Mentors are experienced college students selected through an application and interview process. They must demonstrate exemplary leadership and passion to help others succeed. They serve as role models and a resource for mentees.
Who can be an ARU Mentee?
Incoming first-year and transfer students attending UW-Parkside who are interested in maintaining a mentoring relationship with experienced college students in order to build a strong foundation for student success in college.
 
Attention Incoming Students!
Want more info about the ARU Mentoring Program?

Contact Amanda Markwardt:
markward@uwp.edu  | 262-595-3182
Interested in working for the ARU Mentoring Program?
Applications are opening soon!
Check our Student Employment Opportunities page to apply to be an ARU Mentor or ARU Student Coordinator for the 2023-2024 academic year.