Established in 2001 by the Office of Multicultural Student Affairs (OMSA), Always Reaching Upward (ARU) is a mentorship program dedicated to the academic and sociocultural success of incoming college students. Experienced college students are paired with incoming students to provide a year-long connection with UW-Parkside and its resources.

What are the benefits?
By participating in this program, protégés will receive a Success Coach who will assist the student in achieving a successful first-year experience.
Success Coaches provide:
One-on-one coaching
Academic and career planning events
Information on campus involvement opportunities such as joining student organizations
Fun social events
Who are ARU Success Coaches?
Success Coaches are experienced college students selected through an application and interview process. They must demonstrate exemplary leadership and passion to help others succeed. They serve as role models and a resource for protégés.
Who can be an ARU Protégé?
Incoming first-year and transfer students attending UW-Parkside who welcome the opportunity to form a coaching relationship with experienced college students in order to achieve a successful college foundation.
Interested in becoming an ARU Success Coach or Protégé?
Contact Luis Benevoglienti at benevogl@uwp.edu or 262-595-2073.
WHAT OUR SUCCESS COACHES SAY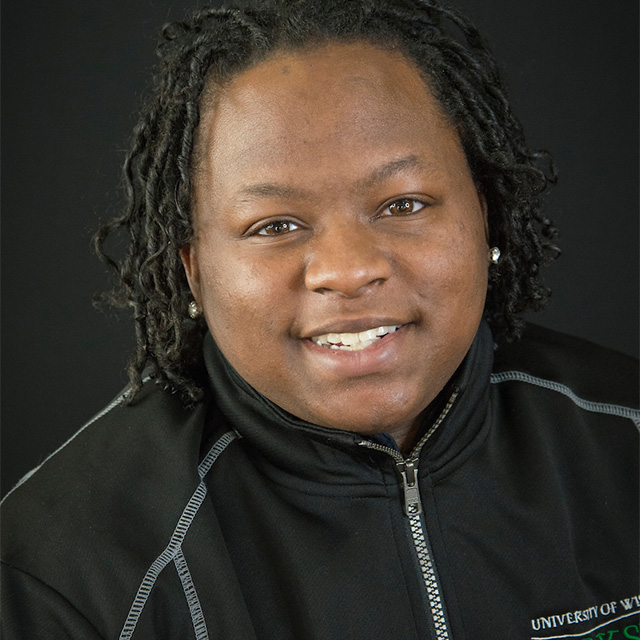 "I became a Success Coach because I enjoyed having a Success Coach during my first year. My Success Coach really put time into making sure I was okay or if I needed anything. My favorite part about being a Success Coach is the connections you begin to make with those around you. Being a Success Coach has aided in my growth. It has pushed me to overcome the barriers that I had placed upon myself. Students should sign up to be a part of the ARU Mentor Program because it is very beneficial and it helps make the transition from high school to college so much easier."
Tavyonia Davis
Junior  |  Psychology, Sociology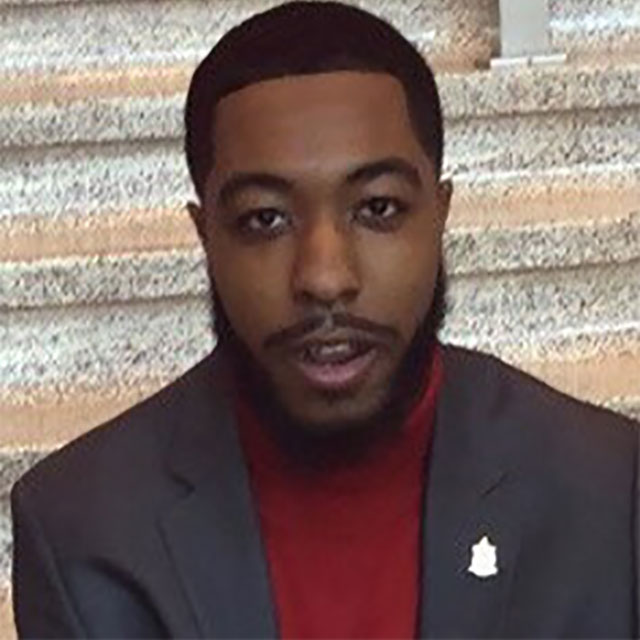 "I became a Success Coach to make a difference and it helped better my leadership and communication skills over the years. The most enjoyable part of this job is seeing the positive impact I'm able to make on my protégés and being able to see them grow."
Keontre McDade
Senior  |  Management Information Systems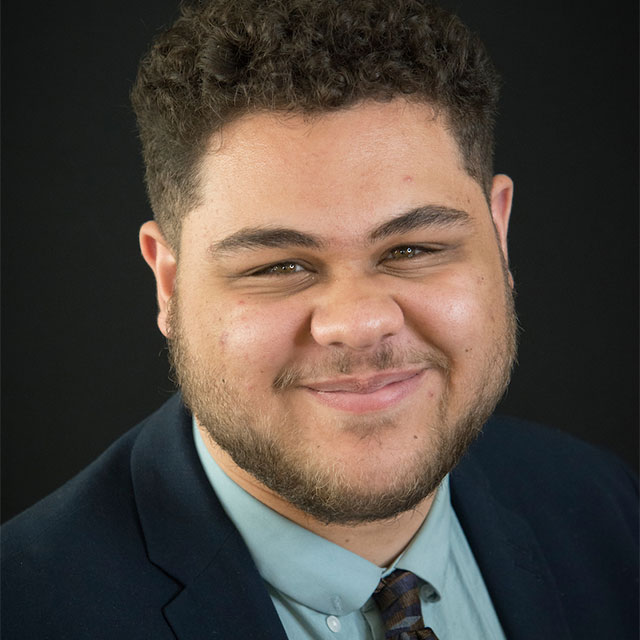 "I became a Success Coach because I believe in the power of bringing up our communities through mentoring and the program itself helped me in so many ways. Students should sign up to be part of the ARU Mentoring Program because it is critical to have a peer who has had similar experiences as you already to help lead you to success. When I was a protégé, my success coach helped me with a wide variety of aspects in my life because she truly believed in my overall success."
Zach Atkins
Senior  |  Psychology, Communication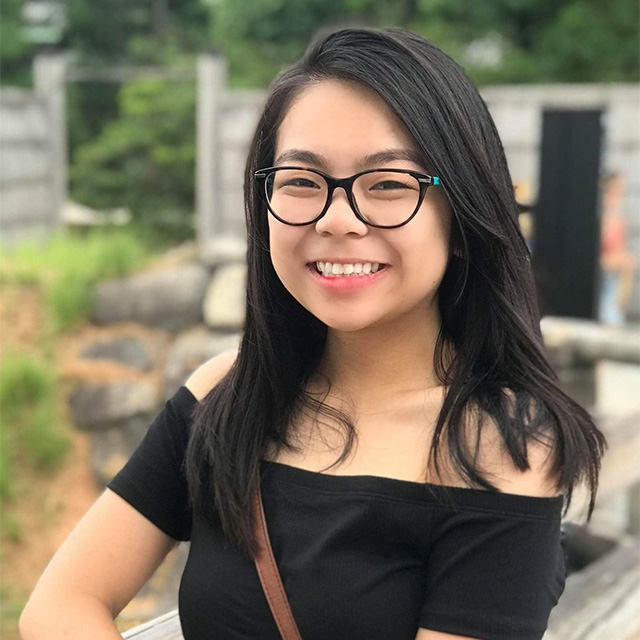 "I became a Success Coach to help new students adapt to their new surroundings and feel more comfortable with the transition from high school to college. When I was a first-year student, becoming part of the ARU Mentoring Program, was one of the best decisions I made. I was able to make so many friends through my Success Coach and I also got to network through events she would invite me to. Having this experience, made me feel very welcome and I became a Success Coach to return that favor and help new students."
Jessica Huang
Senior  |  Environmental Studies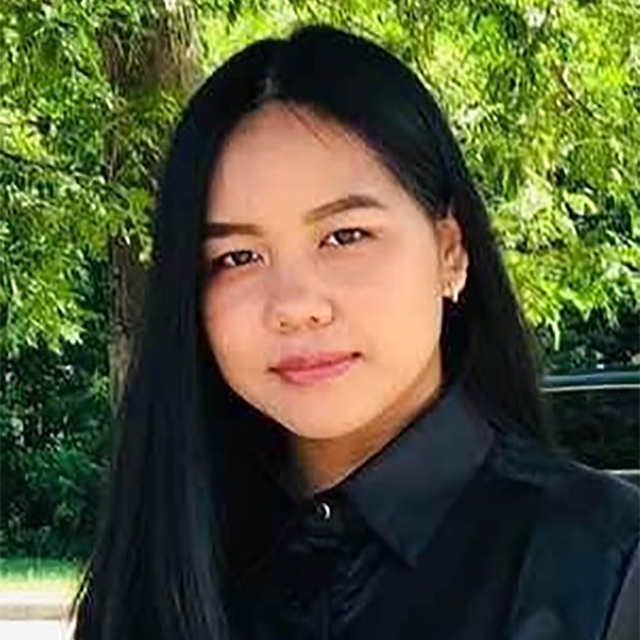 "I became a Success Coach because of the Success Coach that I had my first year. She made sure I was getting on track with my classes and getting involved by reminding me whenever there were events happening on campus. I enjoy being able to be there for my protégés whenever they need me, listening to them, and helping them in any way I can. The Success Coach position made me a better leader and person. Students should sign up to be a part of the program because it would help and guide them. It's not only a good way to get involved and make connections but it will also help them get on track with their education."
Zing Nun Dim
Junior  |  Marketing, Business Management