Multicultural Professional Dialogues
Multicultural Professional Dialogues are career development sessions that provide guidance, preparation, and future opportunities for students to fully meet their career potential. Sessions have various topics that allow participants to build their career readiness skills and focus on understanding one's unique, cultural lens in navigating diverse work environments. These opportunities are provided in the form of speaker presentations, panel discussions, etiquette meals, resume preparation, and more.
Multicultural Professional Dialogues (MPD):
The First-Generation Experience: Pursuing Careers in Clinical and Non-Clinical Healthcare
NOV 9  |  5-6 PM  |  STUDENT CENTER, OAK ROOM
Panelists:
Chris Sinclair, Senior Director – AbbVie 
Nikki Mendoza, Senior Director - Froedtert South 
Dr. Delicia Randle-Izard, Director of Physician Pathways Pipeline to Practice Program – Cream City Medical Society
Manuel Santiago, Director of the Office of Multicultural Affairs – University of Wisconsin School of Medicine and Public Health
Moderator: Dr. Emmanuel Otu, Dean of the College of Natural and Health Sciences
Join us to hear from experts in the healthcare industry that will provide advice for students who are considering career tracks for clinical and non-clinical healthcare. Learn about what you should consider when pursuing these career tracks and what experiences and resources you should be aware of during your college experience. An additional focal point of this session is providing professional insight to our Parkside job-seekers who identify as first-generation college students. All are welcome, but please note that this session's topic is targeted at students in the College of Natural and Health Sciences. Light refreshments will be served.
Sponsors  |  Office of Multicultural Student Affairs, Advising & Career Center, and the College of Natural and Health Sciences
Expectations & Guidelines for the MPD Experience
To assist you in making your best impression, we have provided a list of guidelines and expectations.
PROMPT
Fashionably late is not a great first impression. Please be prompt to the sessions you registered for.
POLITE 
When appropriate, express considerate manners by saying hello, excuse me and thank you for your time.
PROFESSIONAL
Introduce yourself, ask proper questions, and be prepared to tell about your own career aspirations. Bring your resume for practice interviews and the resource fair.
DRESS APPROPRIATELY
It is important that you dress appropriately for career related events. Business casual is highly recommended! If you need access to professional clothing please visit the Career Closet. The Career Closet is located in the Advising and Career Center on the D1 level of Wyllie Hall.
Consider a nice blouse, business shirt or sweater, dress pants or skirt. No tie required.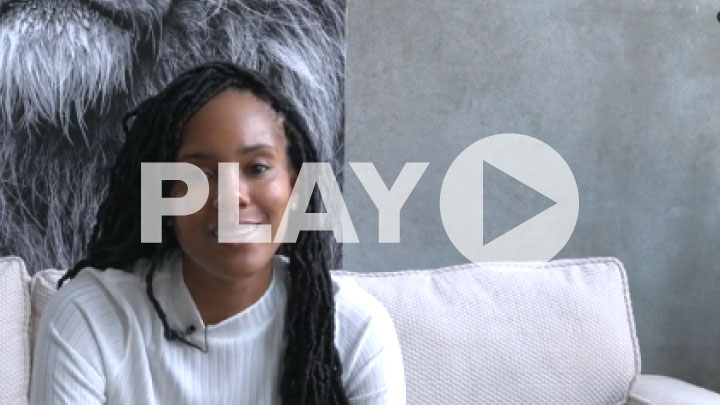 GUEST VIDEO: ONLINE CAREER SEARCH STRATEGIES
Tanisha Stokes '09, M.S., CPRW,CWDP,CMCS
BA, Communication
Tanisha Stokes, founder of Gold Ink Consulting, gives insight to job searching online. Tanisha is a financial coach and consultant. Gold Ink Consulting is a valuable resource for people navigating their career journey.
ACCOMODATIONS
If you need accommodations due to a disability (physical, visual, hearing, etc.), please email Luis Benevoglienti at benevogl@uwp.edu so we can make the necessary arrangements.
Experience MPD 2020 all over again with session recordings
If you have any questions, please feel free to contact: