Multicultural Professional Day
Wednesday, Sep 30 & Thursday, Oct 1, 2020
Welcome to Multicultural Professional Day (MPD) is a free conference designed to prepare multicultural students for their career field. Its goal is to ensure that multicultural students are given the guidance, preparation, and opportunities to fully meet their career potential. 
This year, Parkside planned the event in partnership with Gateway Technical College and held sessions virtually. Sessions recordings are now available to view on demand.
Experience MPD all over again with session recordings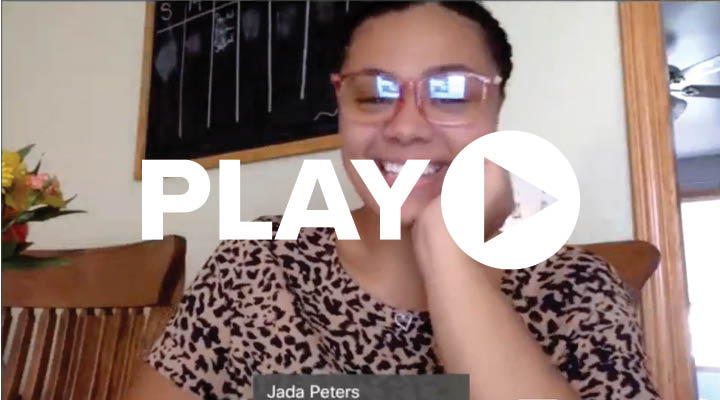 Pre-conference, Admissions Experience
Jenna Balek, Seth Lane, and Jada Peters
Are you thinking of transferring to UW-Parkside? Attend this session to get an inside scoop on what the transition experience looks like.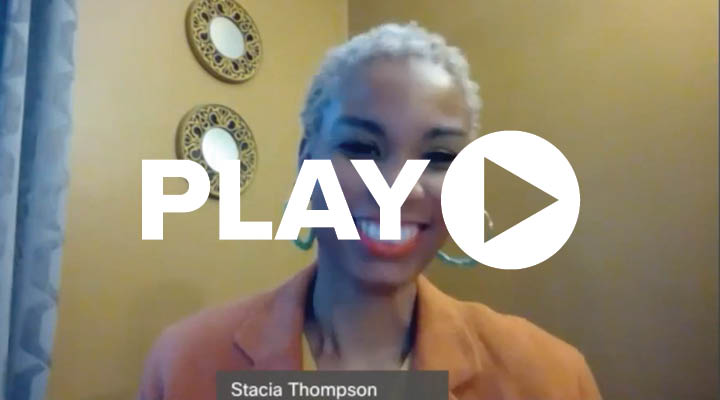 Keynote: Advocating for Change at Work
Dr. Stacia Thompson
A conversation on how to be an advocate as a professional.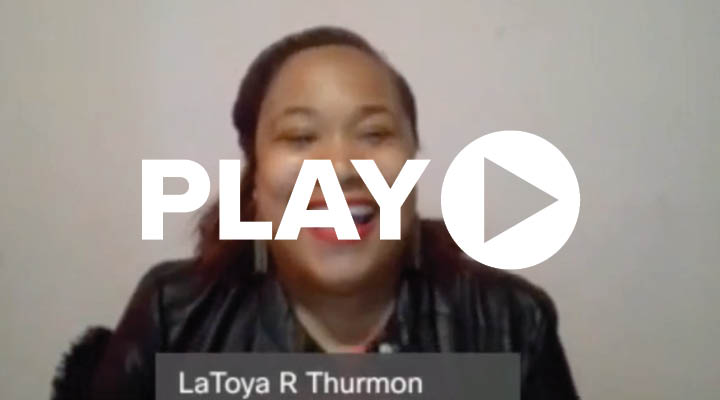 So You're Thinking About Starting a Business...
Dr. Latoya Robbins Thurmond
There is no way to eliminate all the risks associated with starting a small business. However, you can improve your chances of success with good planning and preparation. A good starting place is to evaluate your strengths and weaknesses as the owner and manager of a small business. Join this workshop as we explore the characteristics that make a good entrepreneur.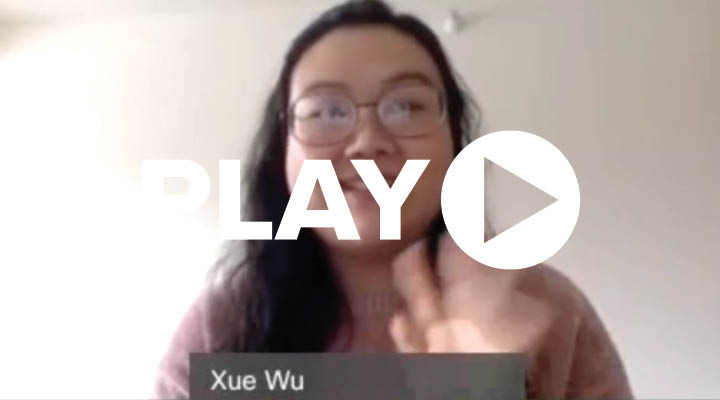 Advice from New Professionals
Amber Danyus, Tabitha Echols, and Xue Wu
Listen to recent UW-Parkside and Gateway Technical College graduates speak about their transition from college to career.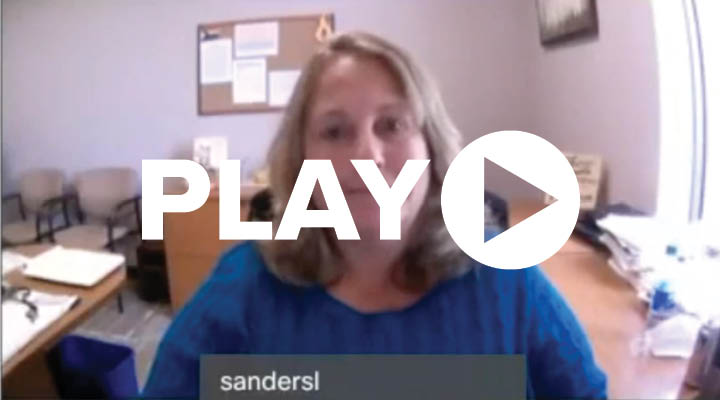 Matching Missions: Seeking out Organizations that Align with Your Own Values 
Lisa Sanders 
Strive to work at organizations that you admire.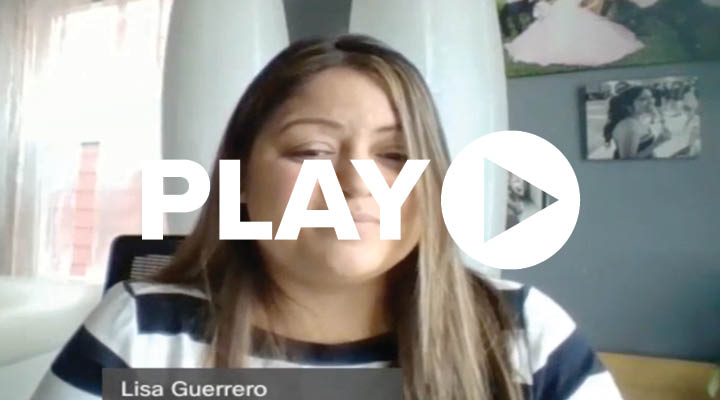 Whole Group Session: Preparing for Interviews & Practice Interview Discussion
Elizabeth (Lisa) Guerrero
Get techniques on how to prepare for various types of interviews and get a front row seat to a practice interview.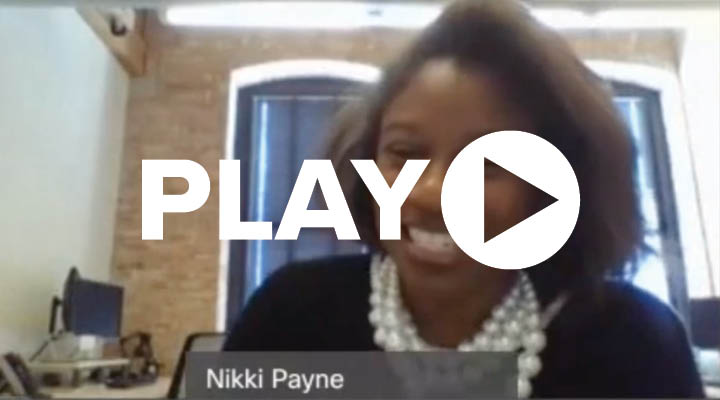 Finding Your Niche: Corporate, Nonprofit, or Government
Nikki Payne
As you explore the vast opportunities available to you, how to you determine the right fit. Is job security your main driver? Opportunities for advancement? Knowing that your work positively affects your community? Or is ensuring equity for all what matters to you most? If you answered yes to all of these questions, then a job with the government might be the perfect choice for you.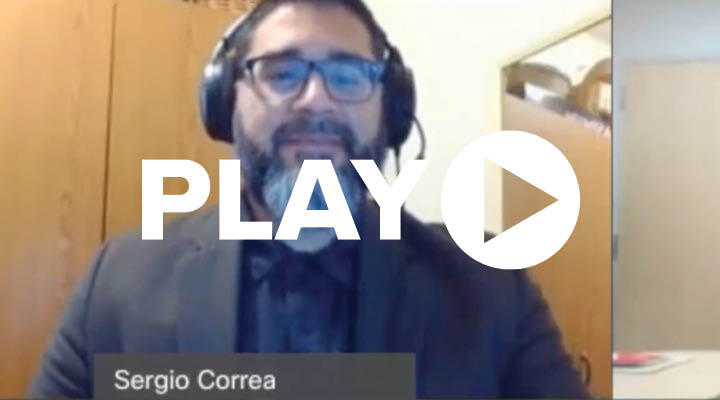 Financial Literacy 101
Keeshia Jones
Prepare your finances for life after graduation. Hear from financial experts on financial planning.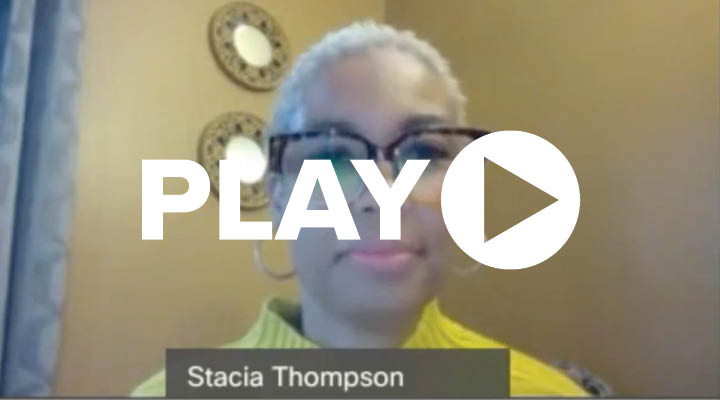 There's No Blueprint: Your Post Grad Plan
Dr. Stacia Thompson
Join the conversation on how life after graduation looks different for everyone.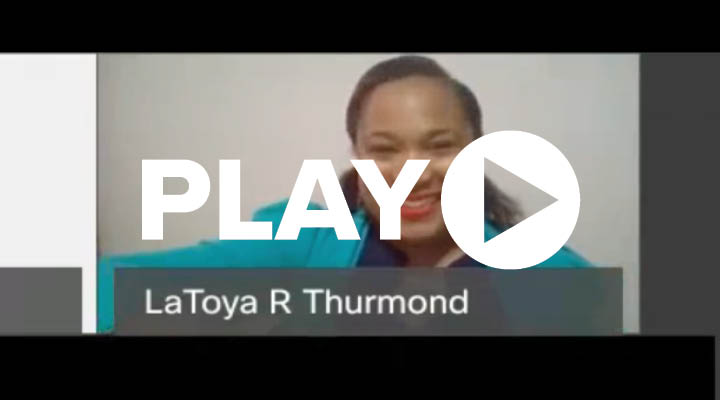 Bounce Back Power: Overcoming Business Failure
Dr. Latoya Robbins Thurmond
Success is highly sought after, yet the failure of business provides an array of learned lessons. The initial step towards recovery begins with learning to accept and acknowledge the factors that lead to business failure. As business owners reflect on their entrepreneurial experiences, they can resolve many business challenges.  As a result, failure appears to create an opportunity for learning which in turn generates an avenue for success. 
Learn about our panelists in the conference program
Expectations & Guidelines for the Virtual Experience
To assist you in making your best impression, we have provided a list of guidelines and expectations.
PROMPT
Fashionably late is not a great first impression. Please be prompt to the sessions you registered for.
POLITE 
When appropriate, express considerate manners by saying hello, excuse me and thank you for your time.
PROFESSIONAL
Introduce yourself, ask proper questions, and be prepared to tell about your own career aspirations.
DRESS APPROPRIATELY
Though the event will be virtual, it is important that you dress appropriately for career related events. Business casual is highly recommended!
Ladies: consider a nice blouse or sweater
Gentlemen: consider business shirt or sweater; no tie required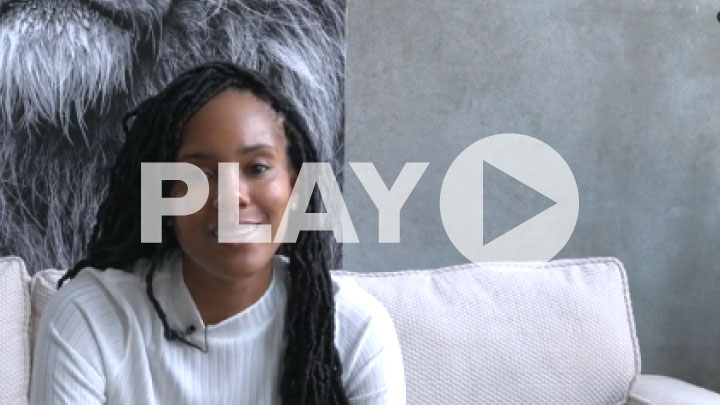 GUEST VIDEO: ONLINE CAREER SEARCH STRATEGIES
Tanisha Stokes '09, M.S., CPRW,CWDP,CMCS
BA, Communication
Tanisha Stokes, founder of Gold Ink Consulting, gives insight to job searching online. Tanisha is a financial coach and consultant. Gold Ink Consulting is a valuable resource for people navigating their career journey.
ACCOMODATIONS
If you need accommodations due to a disability (physical, visual, hearing, etc.), please notify an OMSA staff member so we can make the necessary arrangements.
If you have any questions, please feel free to contact: