Native American Heritage Month
Native American Heritage Month honors the culture, traditions, arts, and history of the Native American community. Join us this month as we learn from educators and celebrate the rich culture of the Native American community through virtual presentations. Stay connected to us on Facebook and Instagram to know about upcoming events!
Did you know?
Tuesdays and Thursdays  |  11 am
Peer Advisors, from the Office of Multicultural Student Affairs (OMSA), will be posting educational facts on social media twice a week. Follow OMSA on Facebook and Instagram for video links that are part of the "Did you know?" series.
About the speaker


Al RestingHawk (right)

Al RestingHawk McCain is a Native American History teacher. He has worked to inspire change for the equality of the native People from Mexico to Canada. RestingHawk started his journey in 2005 when he was introduced to a problem facing so many Natives today. For the last 500 year the native people have been treated as less than human beings, considered immoral and savage. RestingHawk fought all the way to the white house to show the American people the true side of the native people. Resting Hawk states, "The native people have a rich culture of arts, music, dance and survival. The native people have shaped the country using these things but, in the end, we have always been savages in the American eyes and I'm here to change that." For the last five years he has been learning and passing on his knowledge of the seventh-generation prophecy as well as leading the unlearn it movement. RestingHawk states that he will continue to fight until the native people are free from bigotry and viewed as equals in the eyes of the American, Mexican and Canadian government and people. 
MOSAIC Educator Workshop: Dehumanization of the Native American Community
Nov 16, 2020
Participate in a student-led discussion facilitated by the MOSAIC Educators on the history of the dehumanization of Native Americans in the United States. Hear how history has shaped our view of Indigenous culture and learn how to advocate for equitable spaces today.
About the Speakers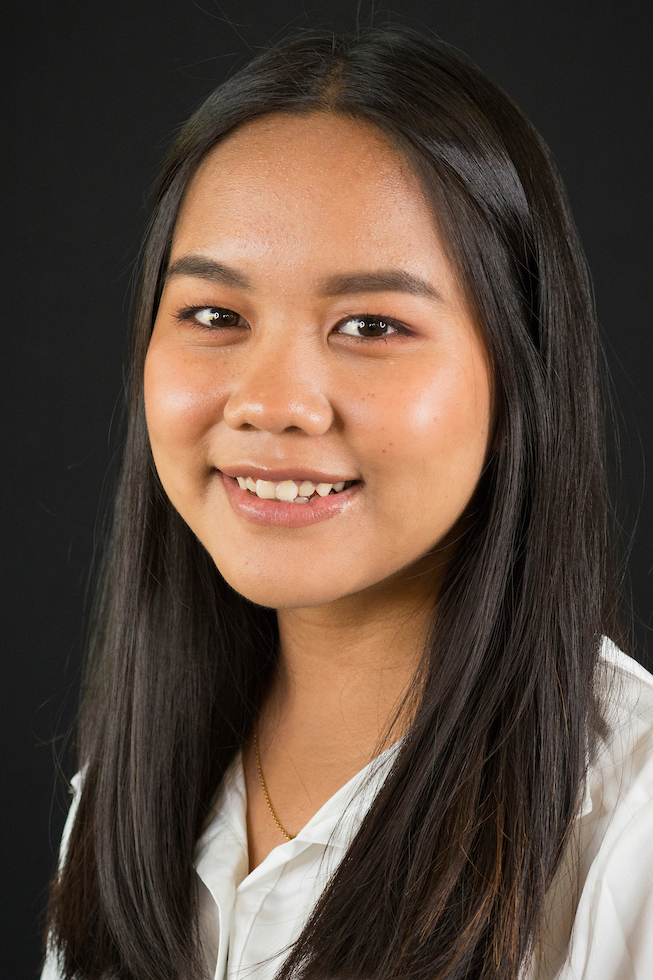 Zing Nun Dim is a senior studying marketing and HR management with a certificate in project management. She chose to be a MOSAIC educator because she felt that, as the most diverse university within the UW System, we don't discuss as much about cultural identity on campus. She was hesitant at first to join the program as it's a sensitive topics to discuss, but she soon realized that if we keep avoiding it because we are afraid or uncomfortable to talk about it, we will never improve as a whole and as a person. She believes that using her voice makes a difference, as do other's.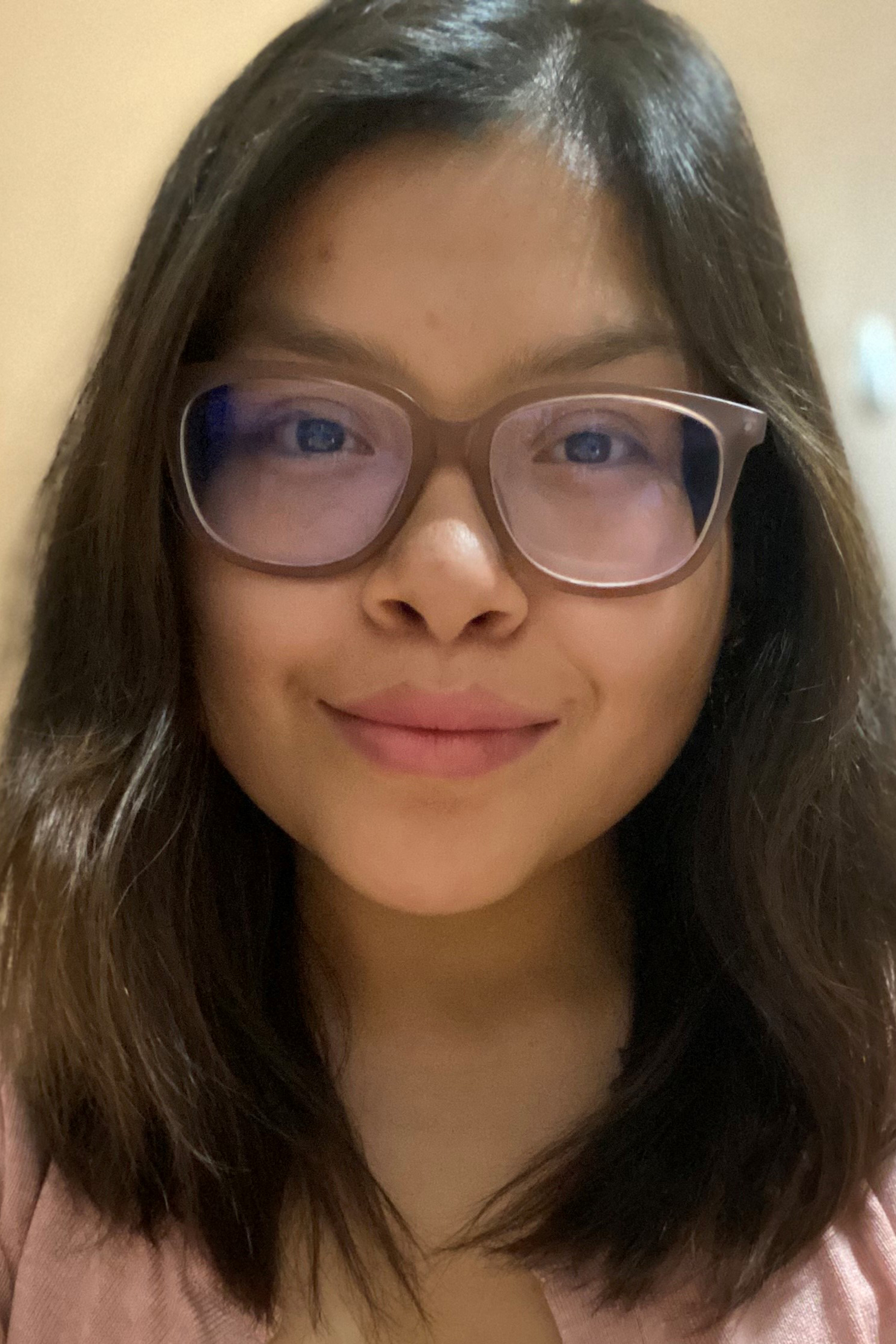 Esmerelda Aguilar became a MOSAIC Educator because she wants to help students to talk about equity, diversity, and inclusion at Parkside. To be a part of a judgement-free group that encourages difficult conversations to take place. She doesn't just want to hope for a more inclusive campus, she wants to take part of the change that can happen at UW-Parkside.
About the speaker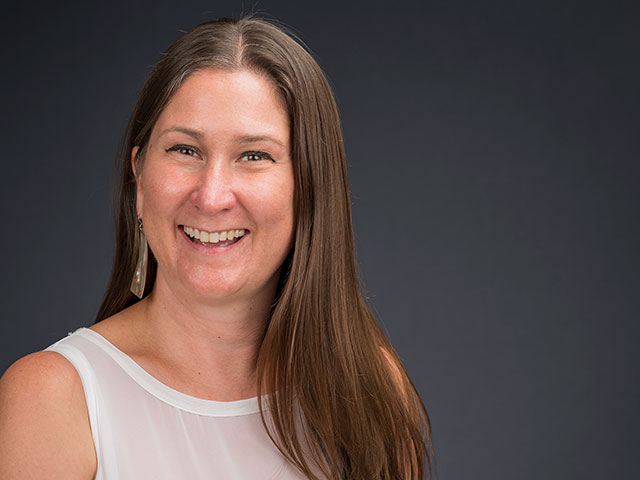 Dr. Heather Kind-Keppel is the Executive Director of Diversity and Inclusion and Deputy Title IX Officer at Rosalind Franklin University of Medicine and Science. In her role at RFUMS, Kind-Keppel is engaged in the development of training and education initiatives for students, faculty, and staff while supporting the Assistant Director of Inclusion Programs. Kind-Keppel also has a faculty appointment in the Chicago Medical School and is an Associate Instructor at UW-Parkside where she has taught courses in Ethnic Studies, Sociology, Anthropology, Political Science, and Communication. Kind-Keppel has always been passionate about actively advocating for, the creation of, and sustaining inclusive environments in higher education both in and outside of the classroom through her diversity, equity, and inclusion work. Her research and scholarship has focused on the experience of Natives in higher education and how institutions can more effectively create spaces that are Indigenous versus the continued use of education as a way to perpetuate assimilation. Kind-Keppel has also advocated throughout her career for the narratives of Natives to be infused into both curriculum and social justice initiatives. Kind-Keppel has a Doctorate in Education, Master of Science in Counseling, a Master of Education in Educational Leadership and Policy Analysis, a Bachelor of Arts in History.  
REDress Project
Nov 17, 2020
The REDress Project was a public installation created in response to the missing and murdered Indigenous women epidemic in Canada and the United States. The red dresses memorialize thousands of lost women.
Dr. Kind-Keppel will be giving a presentation about what the REDress Project is and the steps we can take to raise awareness on campus.
Native American Heritage Month is sponsored by the Office of Multicultural Student Affairs.