Asian American and Pacific Islander Heritage Month is nationally recognized during the month of May. At UW-Parkside, in light of the academic calendar, we celebrate in April. We honor and recognize the history, culture, and achievements of Asian Americans. Join us in celebration of Asian Heritage Month and be sure to stay connected through Facebook and Instagram to be in the know of upcoming events!
Social Media Campaigns
Asian Content Creators You Should Follow!
Throughout the month of April, we will highlight awesome Asian content creators who contribute media across various social media platforms on topics surrounding social justice, food, dance, culture, humor, community, and more! Tune in to @omsauwp, to see these creators on our Instagram and Facebook stories!
Asian Heritage Month Library Collection
The UWP Library in partnership with the Office of Multicultural Student Affairs (OMSA) is excited to celebrate Asian Heritage Month throughout April and present a curated Asian Heritage Month collection. There's a variety of items-non-fiction books, fictional stories, DVDs, and CDs and even manga in the mix! These items are available for checkout with a Ranger Card or photo ID. Suggestions for Library purchase are also welcome.
Contact Liz Antaramian | antarame@uwp.edu for more information.
Parkside Asian Organization (PAO) Weekly Meetings
Check out PAO's weekly meetings, Wednesdays from 12-1pm in Molinaro L112! PAO has recently reactivated after COVID shutdown to reengage the Asian community at UW-Parkside. Not Asian, not a problem. Everyone is welcome to join PAO, explore Asian cultures, and find a family-like environment!
Asian Heritage Month Kick-Off
APR 4  |  12-1 PM
Student Center Ballroom
 
Kick off Asian Heritage Month with us! Enjoy authentic cuisine while enjoying a cultural performance by Natyarpana Dance Company, henna tattoos, and networking with the Parkside Asian community!
About Natyarpana Dance Company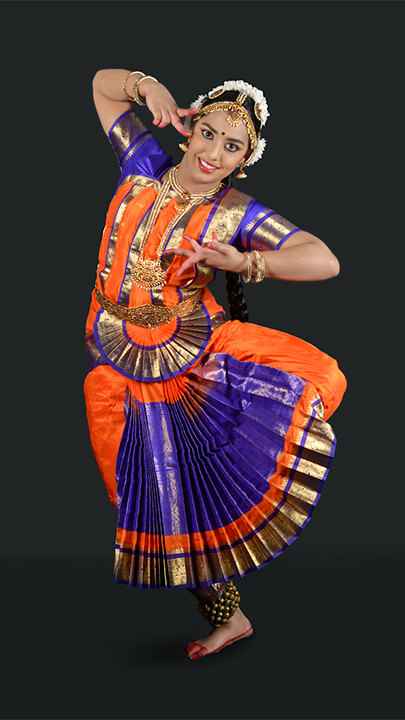 Natyarpana Dance Company was founded in 2003 by Kripa Baskaran with a primary goal to share the Indian Classical Arts beyond the immigrant community of Indian diaspora, bridge cultures and to create an atmosphere of peace and spirituality through classical arts. In addition to their stunning performances, Natyarpana hosts workshops, holds demonstrations, educates through their own School of Dance. Alumni of their School of Dance have received many accolades and have even gone onto establish their own dance schools in Connecticut and North Carolina.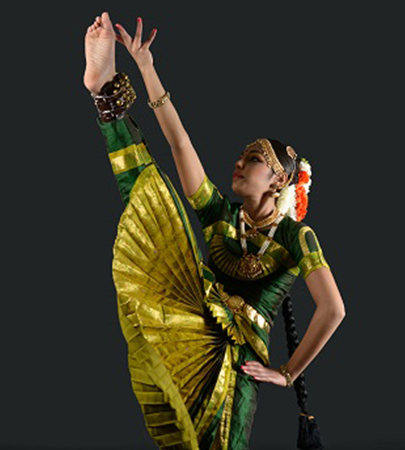 Squid Game Competition
APR 5  |  5:30-7:30 PM
Sports and Activity Center Fieldhouse
Join the Parkside Asian Organization for a battle of the fittest! Play our favorite childhood games including Red Light, Green Light, Three-legged race, Dalgona Cookie Game, and more! The winners get prizes!
Asian Representation in Pop Culture
APR 11  |  12-1 PM
Student Center, Walnut Room
Join this presentation and discussion featuring Parkside faculty member, Dr. Jacquelyn Arcy, on Asian representation in pop culture. Explore the history of Asian stereotypes in media, celebrate the recent wins and discuss what the future holds for Asians in pop culture.
Meet the Speaker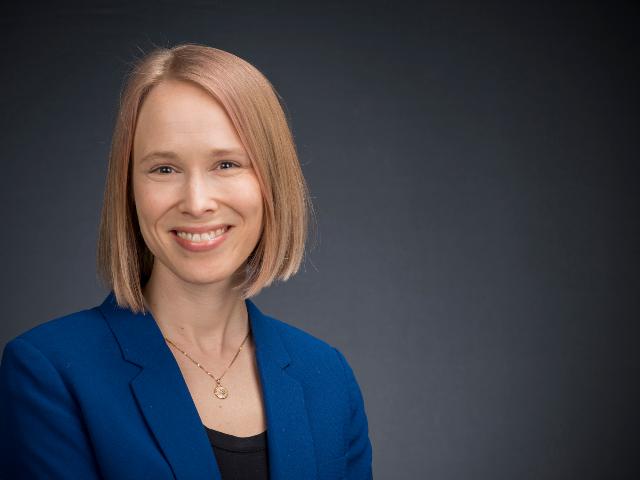 Dr. Jacquelyn Arcy
Jacquelyn Arcy is an Associate Professor of New Media and the Director of Graduate Studies in the Department of Communication. She has her Ph.D. in Critical Media Studies from the University of Minnesota, and her MA in Women's, Gender and Sexuality Studies from the University of Cincinnati. Her areas of specialization are television studies, digital media and culture, media industries, and feminist media studies.
MOSAIC Bridge Table: Crafts of Asia
APR 12  |  11:30 AM-1 PM
The Bridge
You know origami but this walk-up event invites students to engage in different crafts of Asia. Express your creativity while learning more about the beautiful craft traditions of Asia.
Spring Roll Cooking Class

APR 14  |  4-6 PM
Student Center, The Den
Join OMSA, Chef Uwe, and the Campus Dining Team as they guide how to make fresh spring rolls. Learn about the customizable recipe and the cultural roots behind this delicious dish!
MOSAIC Workshop: More Than a Monolith
APR 18  |  12-1 PM
Molinaro L111
Attend this workshop to discuss the issues that arise when we categorize the Asian community as one monolithic culture and discover what you can do to actively dismantle this stereotype.
AUTHOR TALK: Peng Shepherd
APR 19  |  5:30 PM
The Rita, Bedford Concert Hall
The Department of Literatures and Languages and Straylight Magazine are excited to welcome to campus author Peng Shepherd, whose planned keynote engagement at the Writer's Conference 2020 was canceled due to the pandemic.
Peng was born and raised in Phoenix, Arizona, where she rode horses and trained in classical ballet, and has lived in Beijing, Kuala Lumpur, London, Los Angeles, Washington, D.C., and New York. Her first novel, The Book of M, won the 2019 Neukom Institute for Literary Arts Award for Debut Speculative Fiction, and was chosen as a best book of the year by Amazon, Elle, Refinery29, and The Verge, as well as a best book of the summer by the Today Show and NPR's On Point. A graduate of the NYU MFA program, Peng is the recipient of a 2020 fellowship from the National Endowment for the Arts, as well as the Elizabeth George Foundation's emerging writers 2016 grant. Her second novel, The Cartographers, is forthcoming from HarperCollins in March 2022.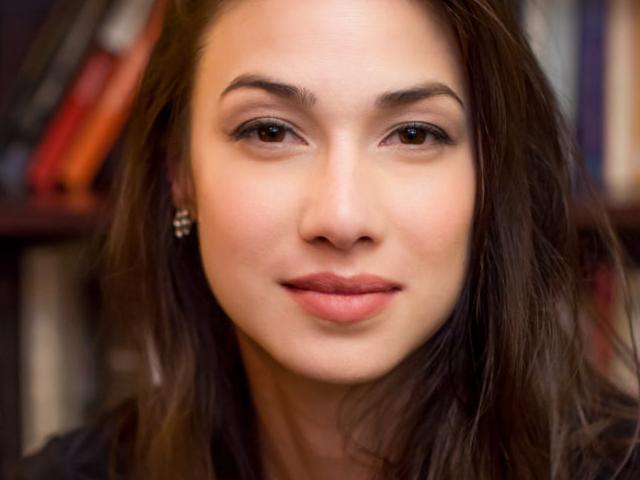 Karaoke Night with PAO
APR 28  |  7-9 PM
Student Center, The Den
Join the Parkside Asian Organization and Campus Activities and Engagement to let loose and belt your heart out! Enjoy snacks and light refreshments as well!