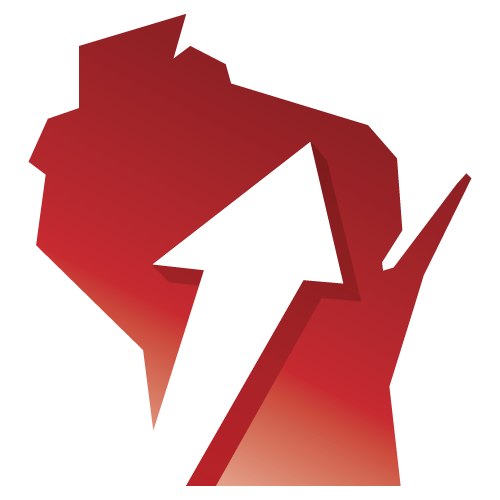 The Administrative Transformation Program (ATP) is on a mission to rebuild finance, human resources, and research administration systems and services at every institution within the University of Wisconsin System. To make this vision a reality, we're working with people across the UW to standardize processes and implement new, best-in-class technology to support these essential functions.
Workday is the enterprise resource planning (ERP) system that will standardize and streamline most human resources, finance, and research administration business processes at every UW System institution.
An integrated system, Workday will serve as a single destination for administrative staff to perform most of their work, replacing the Human Resource System (HRS) and Shared Financial System (SFS), as well as hundreds of ancillary systems.
As we transform our current processes to align with leading business and reporting practices, Workday will provide a technology environment that will adapt as the requirements of higher education evolve. Learn more by clicking the links below.
The Office of Business Services is committed to delivering high quality ancillary support in accounting, financial reporting, compliance assurance, purchasing, and accountability to the University.
By striving to provide exceptional service, financial literacy, and serving as the liaison to the campus community, we are committed to supporting the University in carrying out is mission as a diverse institution of higher education.
We look forward to working with you.
BUSINESS SERVICES MISSION STATEMENT
Department Mission
Business Services supports the University by providing ancillary services such as financial literacy, compliance assurance, and accountability. We strive to provide exceptional service by functioning as a liaison with internal and external customers.
Vision Statement
Serve our customers and community through integrated techniques that provide education and services allowing the University to carry out its mission efficiently and effectively.
Value Statement
Deliver the highest level of quality services for the University of Wisconsin Parkside to excel as a diverse institution of higher education.
Campus Operations Support Team
The COST team is here to support you! Use the COST ticket in BPLogix to submit requests to your COST representative.
Travel
 
Ensure you receive training on e-reimbursement and travel policies before you travel.
Training Updated
 
With the COST implementation, our campus training focus has changed. We are always updating our training, resources, and information in Canvas. Please reach out to your COST representative if you would like personalized training.
Office Hours
SUN

Closed

MON

7:45 AM  to 11:45 AM and 12:30 PM to 4:30 PM

TUE

7:45 AM  to 11:45 AM and 12:30 PM to 4:30 PM

WED

7:45 AM  to 11:45 AM and 12:30 PM to 4:30 PM

THU

7:45 AM  to 11:45 AM and 12:30 PM to 4:30 PM

FRI

7:45 AM  to 11:45 AM and 12:30 PM to 4:30 PM

SAT

Closed