We major in you.
That means our student support offices and services put YOU at the center of everything we do. Our student-centered approach pairs the right guidance and resources with the academic, career, and personal goals that matter most to you. 
And when you arrive to the Student Success and Learning Commons, you'll find just about everything and everyone you need to support your goals.
Welcome to the Commons!
The Student Success and Learning Commons is the expansive and newly renovated Wyllie Hall D1 Level.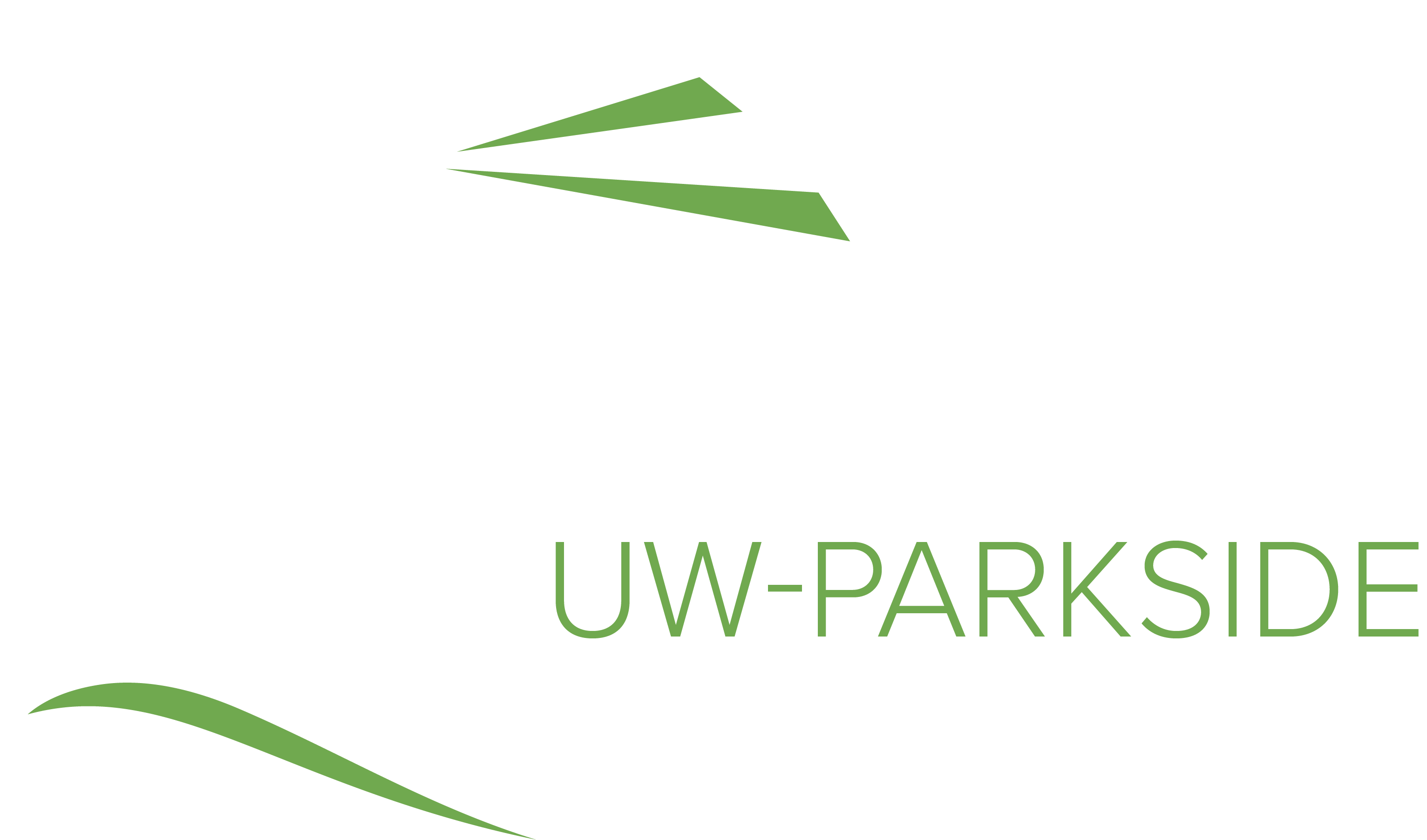 Navigate Parkside is a free app that puts all your academic stuff in one place: advising appointments, class schedule, study buddies, to-do lists, resources, and more.
 
Student Success & Learning
Commons
Wyllie Hall D1
900 Wood Rd. 
Kenosha, WI 53144
Parking: Lots A, B