EXCLUSIVE MUSIC SCHOLARSHIPS
covering up to 100% of in-state tuition! 
Music students have access to some of UW-Parkside's best scholarships, including some renewable up to four years! 
Scholarships are available to music majors, minors, and ensemble members. The Music Department makes scholarship awards in amounts that are competitive, allowing you to focus on what you love most: making music. 
Your first step to qualifying for a scholarship is being admitted to Parkside.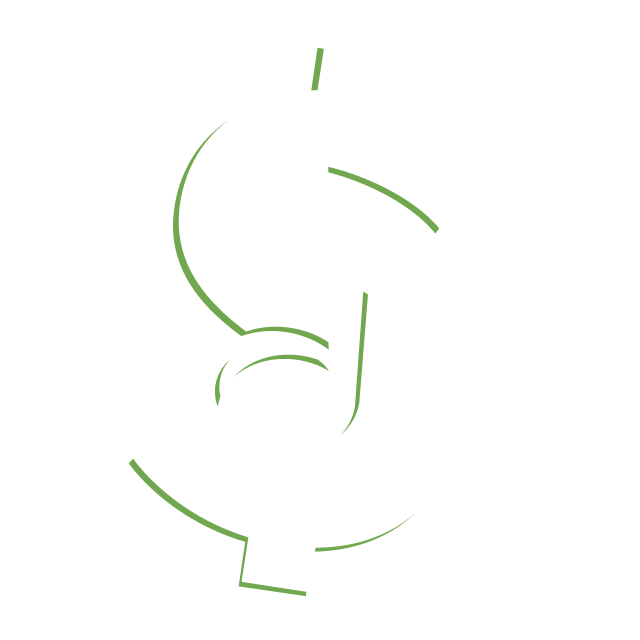 Students need to audition in order to receive an award from the Music Department. These auditions take place on February and March.
There are two types of music awards available:
Scholarships for incoming music majors
Scholarships for continuing music majors
Scholarship Auditions are held annually in February. Please visit AUDITIONS for online application and audition information.
Available to Music Majors, and Arts and Humanities majors. This scholarship competition is based on creative work and talent. Music Students need to audition in order to receive this award. Picken Scholarships are awarded only at the Arts and Humanities Scholarship Day.
Available to any UW-Parkside Student who demonstrates commitment to the ensemble of choice. New incoming and transfer students qualify by performing at the scheduled music auditions. Awards will be granted by the ensemble directors and will be applied to the student's tuition.
Consideration for academic scholarship is given to students who have been admitted to the university before February 1. 
For more information on academic scholarships visit the UW-Parkside Scholarships page.
For financial aid information visit the UW-Parkside Financial Aid page.
DEPARTMENT CONTACT INFO
Dr. Laura Rexroth  |  rexroth@uwp.edu