See Parkside Range Live 
When you attend a Parkside Range concert, you hear what the hard-working and immensely talented members of Parkside Range have been working on. Plus, you may luck out and hear some special songs featuring Range alumni!
Upcoming events and updates are posted on Parkside Range social.
Parkside Range was selected as one of six scholastic competitors at SoJam A Cappella Festival in North Carolina, 2018.
Book the Range
Parkside Range is available for public and private engagements, including corporate functions, weddings, and concerts. Enhance your event by booking Parkside Range. 
Join Parkside Range for A Cappella University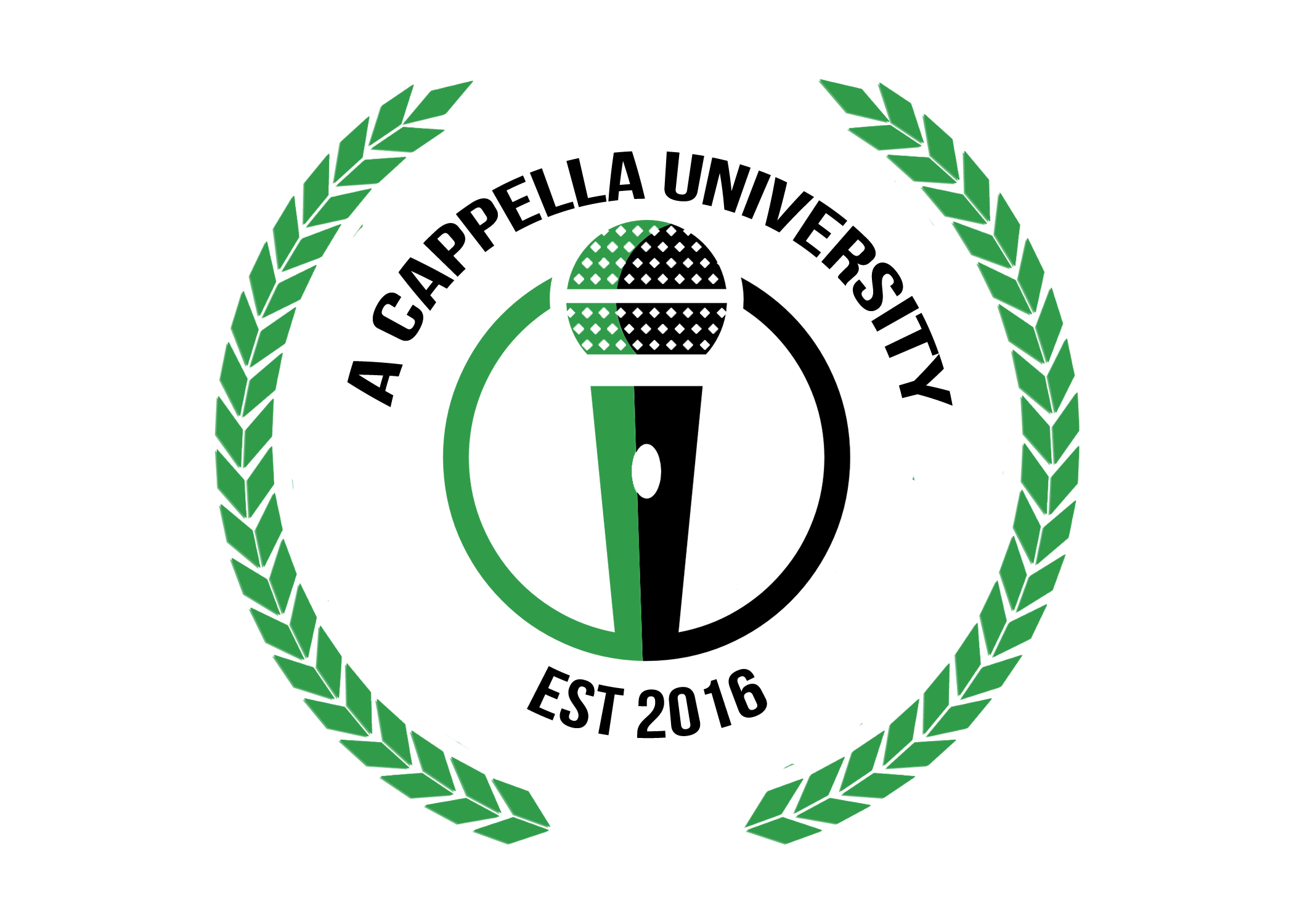 Jul 8-13, 2019
Be ready for a life changing week! A cappella music, new friends, industry gurus, and a beautiful campus await you.
Daily clinics, masterclasses and final performances along with concerts by a cappella headliners add up to an awesome experience. A dorm with a roommate, three meals a day, and some rad apparel all come together with your voice to equal one incredible summer workshop!