Meet the Mosaic Educators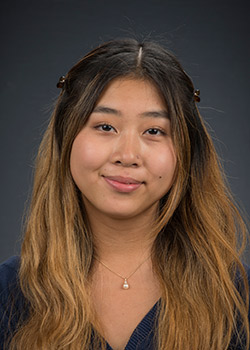 Tess Dimler
Education
Second-Year
Psychology; Minor in Sociology; Certificate in Business Fundamentals
Why I chose to be a MOSAIC Educator
I became a MOSAIC Educator because I am passionate about building strong communities rooted in diversity, equity, and inclusion. If we want to see students thrive, they must feel accepted and supported by a healthy learning environment. I'd love nothing more than to help, as well as encourage, in making this a reality.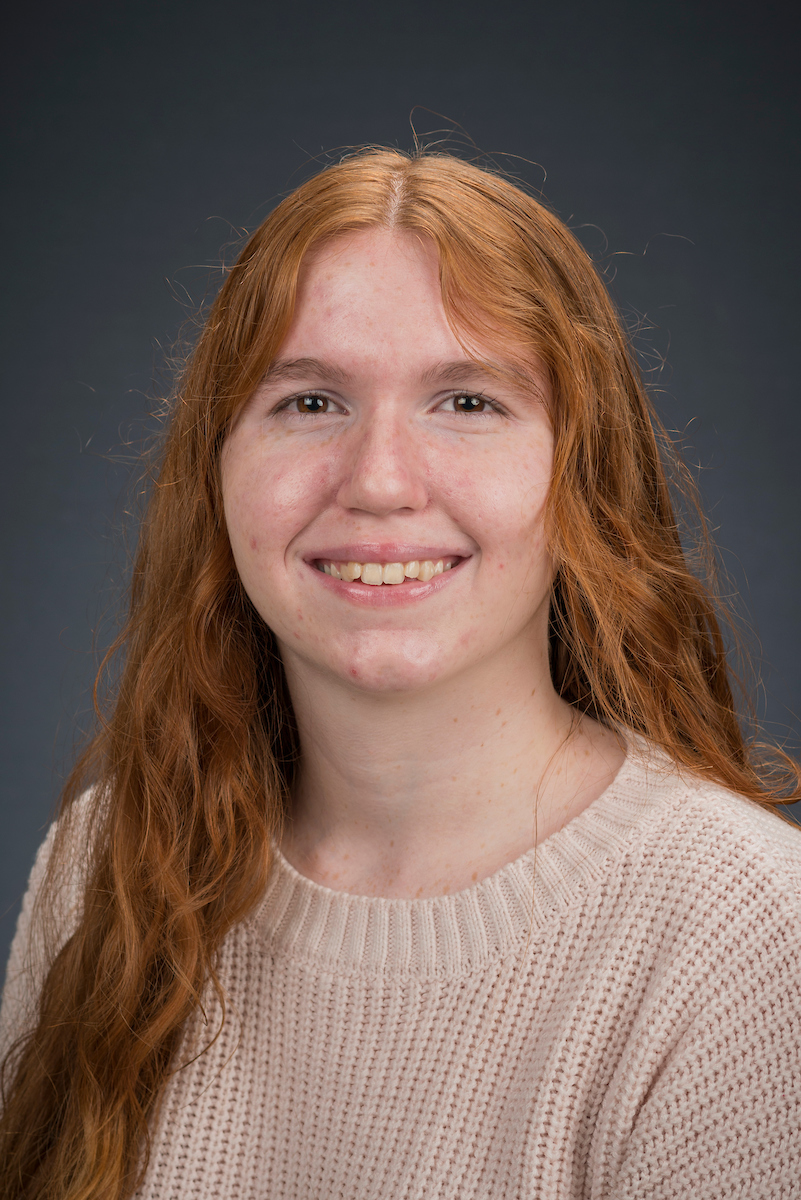 Elisa Kurber
Education
Third-Year
Communication; Minor in Organizational Communication
Why I chose to be a MOSAIC Educator
Becoming a MOSAIC educator is something I feel helps me learn more about the people around me and helps me grow into a better version of myself by seeing life through a new lens. I learn more every single day and with this improved perspective on the world, I want to use it to teach others about diversity and inclusion on campus so they can bring that knowledge with them outside of our workshops—there really is more to learn than people realize, and there's always room to improve!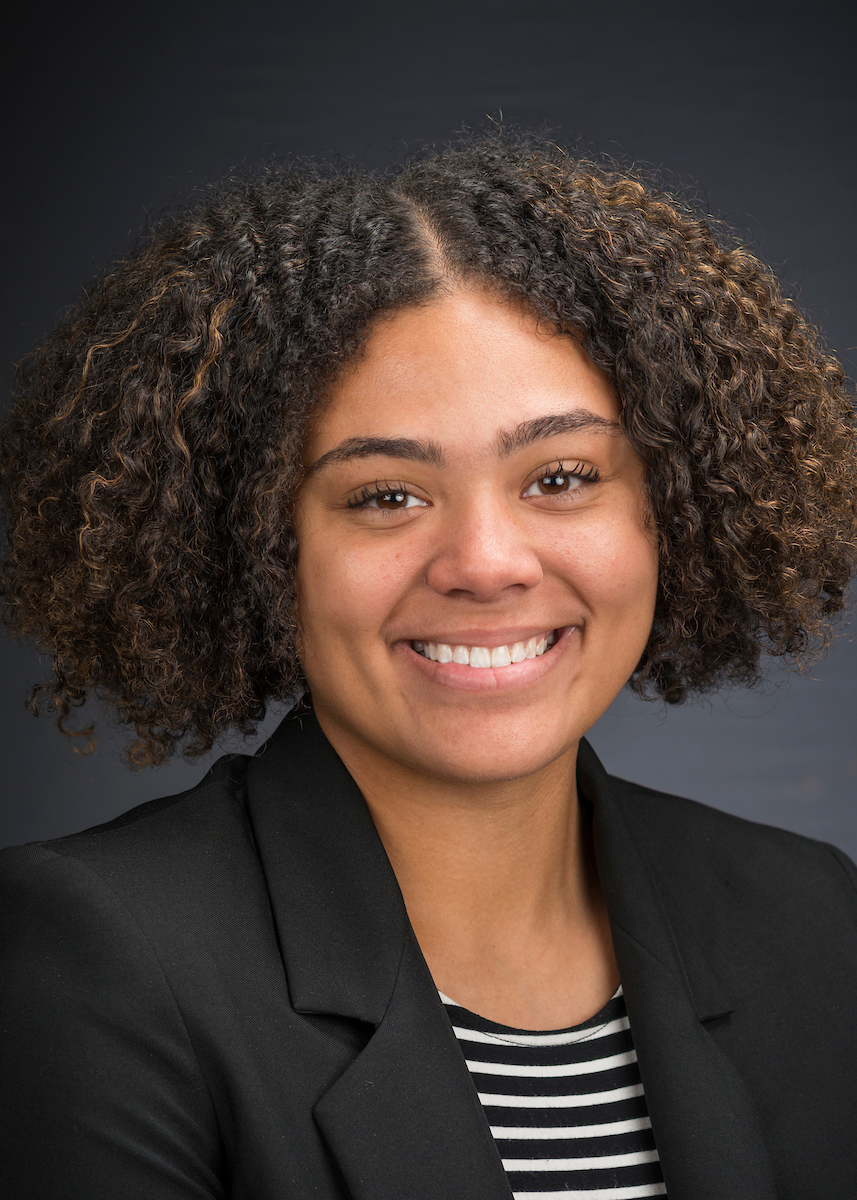 Jada Peters
Education 
Senior
Communication
Why I chose to be a MOSAIC Educator 
My name is Jada Peters and I am a Senior Majoring in Communication. Also, I obtained an Associate degree in Marketing from Gateway Technical College. With graduating this semester from UWP, I hope to use the skills I acquired from my 5 years in college and pursue a career in Higher education and/or Marketing. I have always had a passion for diversity, equity, and inclusion (DEI) and learning about social justice issues in the USA. I became a MOSAIC Educator not only to teach DEI but also, to help other people determine their own biases and dismantle them.
"No amount of psychological therapy or group training can effectively address racism in this country, unless we also begin to dismantle the structures of racism."
― Angela Y. Davis, Freedom Is a Constant Struggle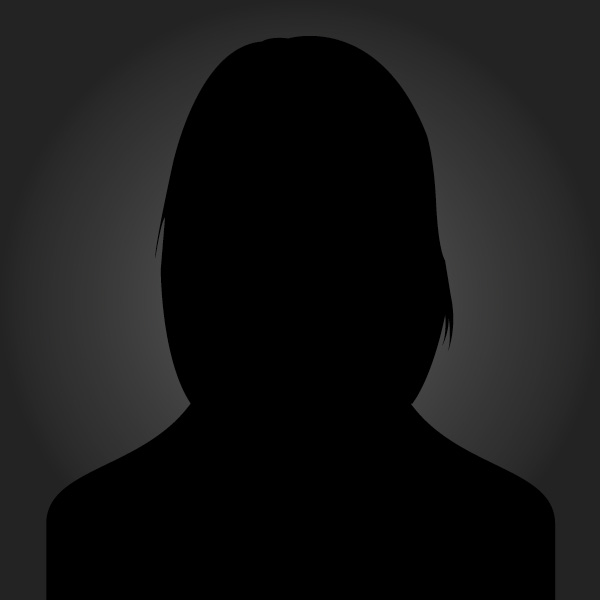 Tyra Peters
Education
Senior 
Sociology 
Why I chose to be a MOSAIC Educator
Hello, my name is Tyra Peters. Not only am I a Senior at Parkside I am also a M.O.S.A.I.C Educator helping with inclusion and diversity teaching on campus. I am a Sociology major thinking about potentially going back to college after I graduate this December to pursue a degree in Law. I am extremely empathetic I find people do their job way better when they are able to relate to the person whom they are providing a service for. Some of my favorite things to do are painting, drawing and writing I am extremely creative and I love doing things that let me express that creative side of me. I am a person who endured a lot of obstacles to get to where I am today and I'm doing so have learned a lot about using resources that are beneficial to help me get to where I need to be. I truly believe that what's meant to be will be and that we also attract what we distribute to the universe. We are all destined for greatness it just depends on you to get up and reach for the stars!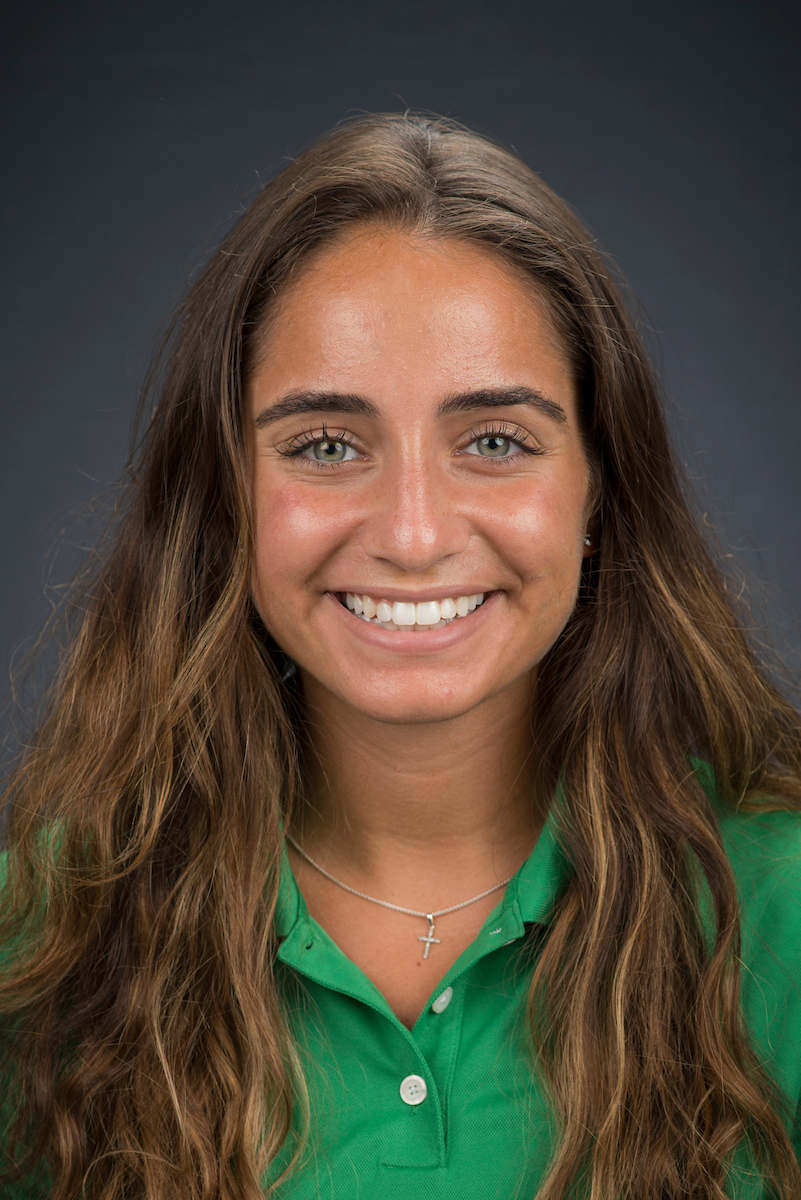 Grace Scalzo
Education
Third Year
Communication and Business Management
Why I chose to be a MOSAIC Educator
I became a MOSAIC Educator because I want my university to reflect the amazing people that it embodies. By motivating students and myself to become more educated on topics such as diversity, equity, and inclusion we can take steps in the right direction to ensure everyone is both seen and heard. Ultimately, being a MOSAIC Educator allows me to be the change I want to see.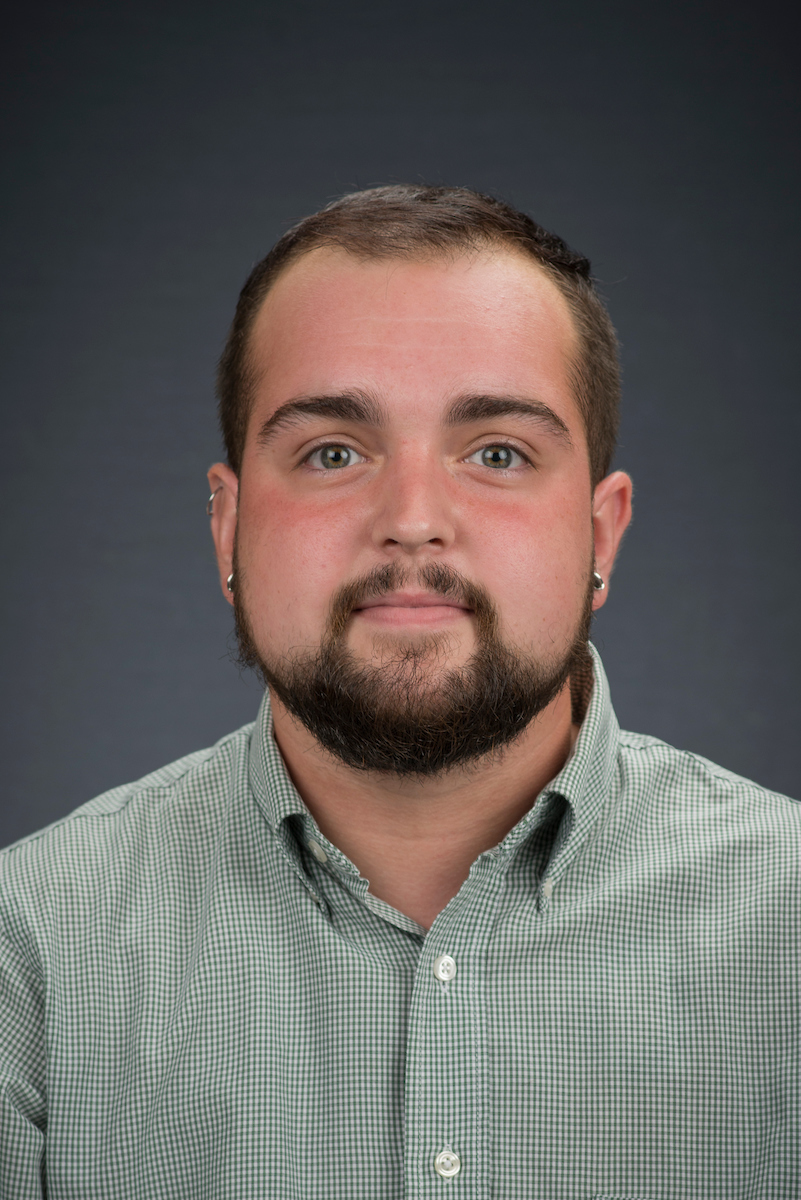 Joe Trujillo
Education
Senior
Liberal Studies; concentration in organizations
Why I chose to be a MOSAIC Educator
I have always been someone who is charged up by injustices and seeking justice for marginalized groups and being a MOSAIC educator has provided me the space to speak up and inform.