Meet the Mosaic Educators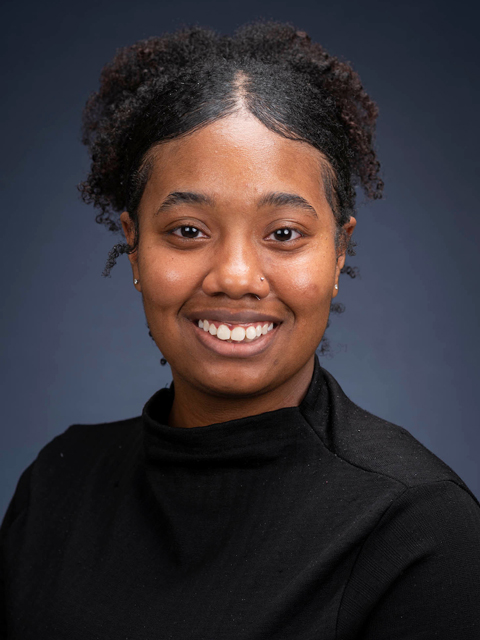 Ashli Rose 
Education
Junior
Environmental Studies
Why I chose to be a MOSAIC Educator
People from other countries communicate and work together in a globalized society in all aspects of life, including education. As a black woman, I bring diversity pretty much everywhere I go, and in most circumstances, I am in. I decided to become a Mosaic educator because it is an important responsibility that gives me the chance to positively influence others and provide vital knowledge. As an educator, my goal is to encourage people to be more accepting of others and open-minded while still teaching them about certain subjects and addressing some urgent concerns. 
'' Our ability to reach unity will be the beauty and the test of our civilization'' -Mahatma Gandhi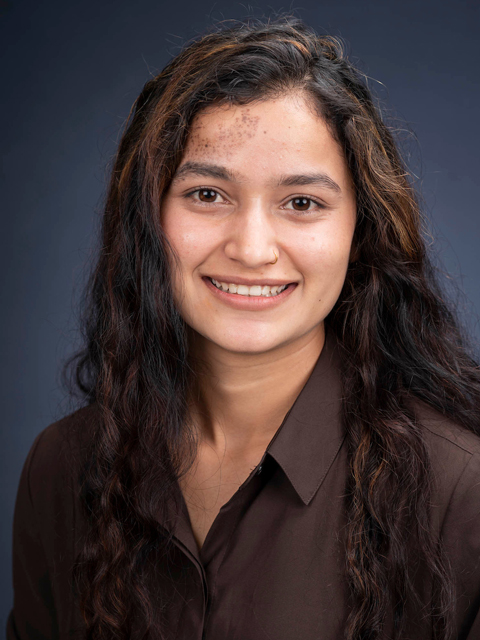 Bipana Khadka 
Education 
Sophomore
MIS Minor in Economics 
Why I chose to be a MOSAIC Educator 
I have worked with Women Lead Nepal as a 2019 leader during high school. This organization builds a better world where women leaders create a better future. We worked with women and for women. My experience in that role was inspiring and brought me out of my comfort zone. I wanted to continue to advocate for others while at Parkside. MOSAIC is another opportunity to learn new things and advocate for others.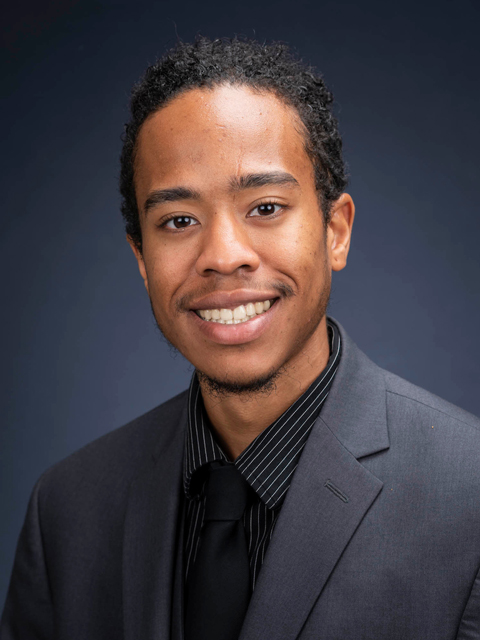 Kaeleb Thomas 
Education
Graduate Student 
Professional Communications
Why I chose to be a MOSAIC Educator
Good evening, my name is Kaeleb Wayman Thomas and I am first year graduate student in the Professional Communication program here at the University of Wisconsin- Parkside. I graduated in May of 2022 after an extensive six-year career at this school and I obtained my degree in Communication. I also studied to receive a minor in Digital Media & Production as well as a certificate in Digital Media and Literacy! I have been part of many extracurricular groups and career departments on this campus. Some would say that I am so involved that this is another job to me. However, out of all the jobs I have had on campus I will say that being a MOSAIC Educator is the best network opportunity that I have ever received from the university. The Office of Multicultural Student Affairs has truly been a center point in my college career and without this place I do not believe I would have succeeded. 
"Now, as a nation, we don't promise equal outcomes, but we were founded on the idea everybody should have an equal opportunity to succeed. No matter who you are, what you look like, where you come from, you can make it. That is an essential promise of America. Where you start should not determine where you end up!" - Barack Hussein Obama. Politician/Political Activist, Writer and former 44th President of the United States.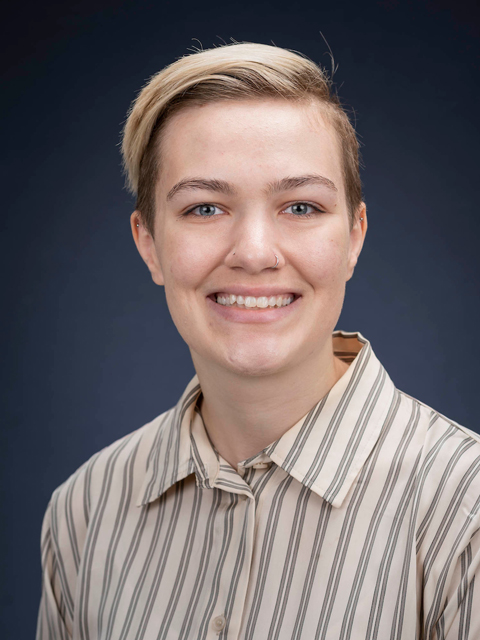 Megan Bahr  
Education
Junior
Sociology
Why I chose to be a MOSAIC Educator
My name is Megan Bahr, and I am a Junior majoring in Sociology. I'm a transfer student from Gateway Technical College where I was introduced to the importance of Diversity, Equity, and Inclusion (DEI) through Gateways Multicultural Program. I became a MOSAIC educator because I'm passionate about educating myself and others about DEI and making Parkside a more inclusive place.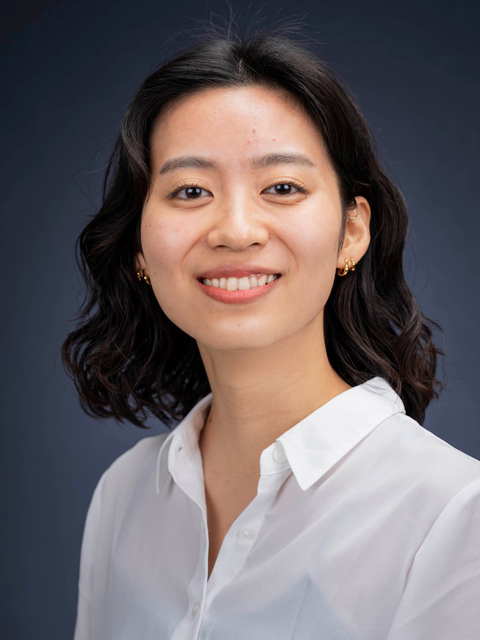 Risa Kaneko
Education
Senior year
International studies
Why I chose to be a MOSAIC Educator
I chose to be a MOSAIC educator because one of my classmates got me interested working as an educator. Diversity, equity, and inclusion (DE&I) were one of my academic interests but also the interest for my future career. I'm very grateful for having this position because I can educate myself about DE&I with the great team members and have opportunities to share and discuss DE&I topics with the campus community. There are realizations that I would not be able to get if I did not leave my culture or take this opportunity. I would love to share those realizations as a MOSAIC educator.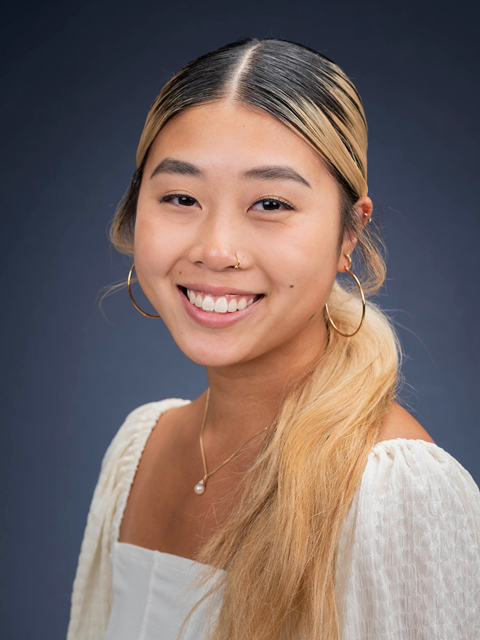 Tess Dimler
Education
Third-year  
Psychology; Minor in Sociology; Certificate in Business Fundamentals
Why I chose to be a MOSAIC Student Coordinator 
After working with the Office of Multicultural Student Affairs as a MOSAIC Educator my previous academic year, I completely fell in love with the work, the office, and the community. Being a part of OMSA has taught me so much—from how to effectively facilitate difficult conversations, to how to tap more into the creative side of myself, to how to be a better advocate, friend, and person all together. Stepping into this new leadership role, within an office that I love, is a dream come true. I look forward to continuing to learn and grow from this opportunity and the people working alongside me.