Meet the Mosaic Educators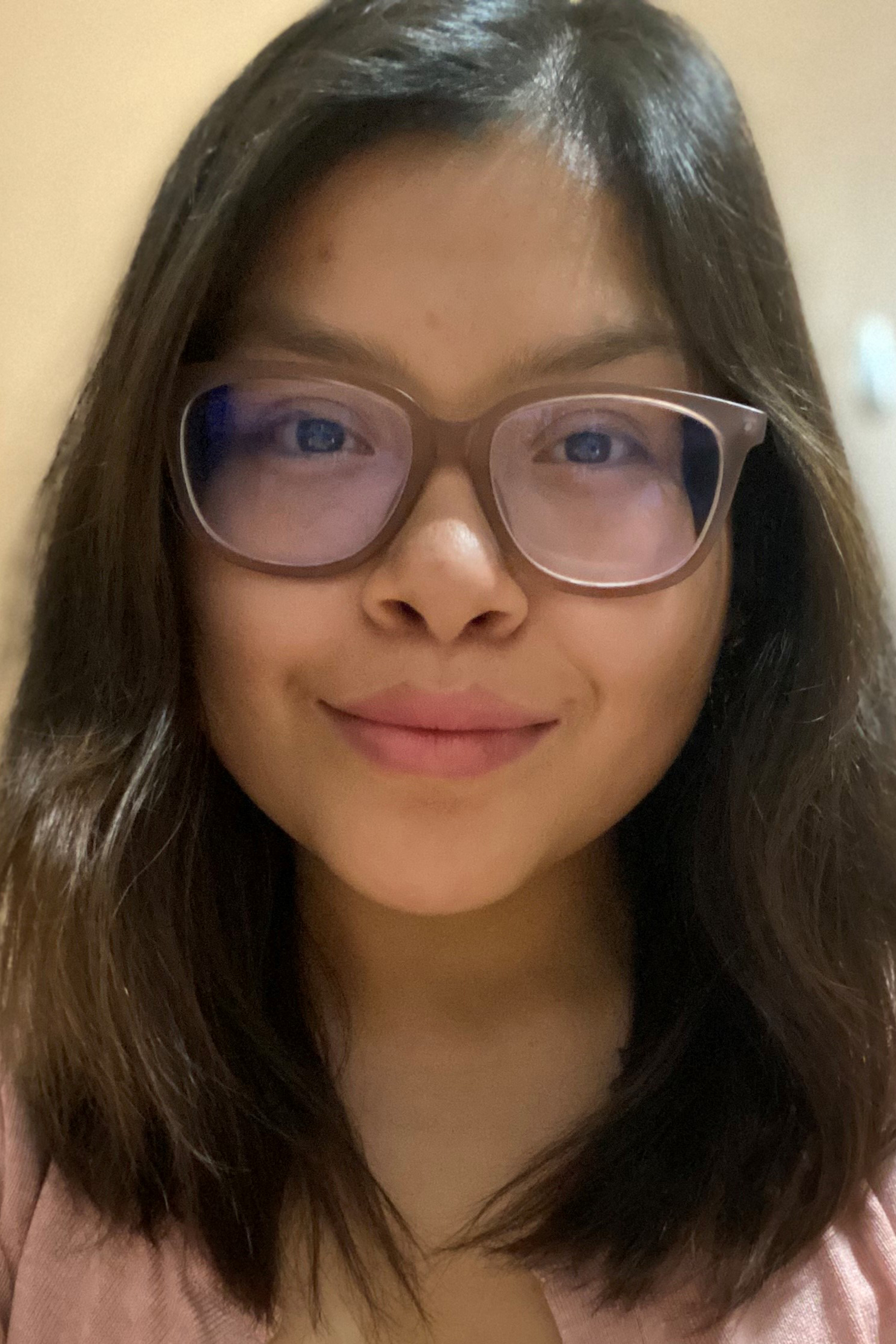 Esmeralda Aguilar
Why I chose to be a MOSAIC Educator
I want to help students to talk about equity, diversity, and inclusion at Parkside. To be a part of a judgement-free group that encourages difficult conversations to take place. I don't just want to hope for a more inclusive campus but want to take part of the change that can happen at UW-Parkside.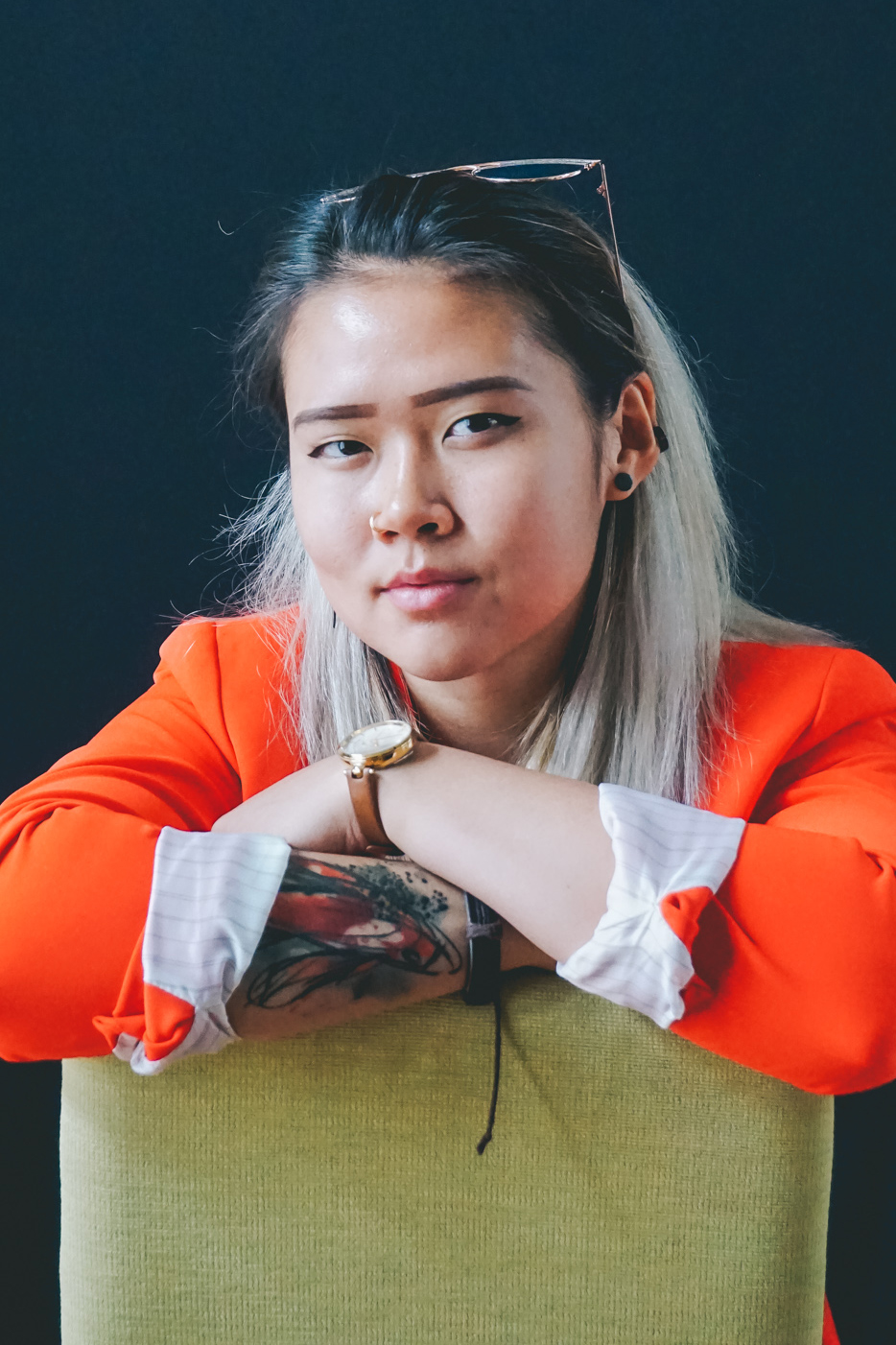 Molinna Bui
Education
Third Year 
Economics, Pre-Med; Minor in Health Psychology
Why I chose to be a MOSAIC Educator
I became a MOSAIC Educator because I love educating others on social justice, diversity, inclusion, and acceptance. Being a queer, woman of color, I have had experiences that I would not wish upon any other being, and I would like to make individuals aware of what to do and what not to do in these types of situations.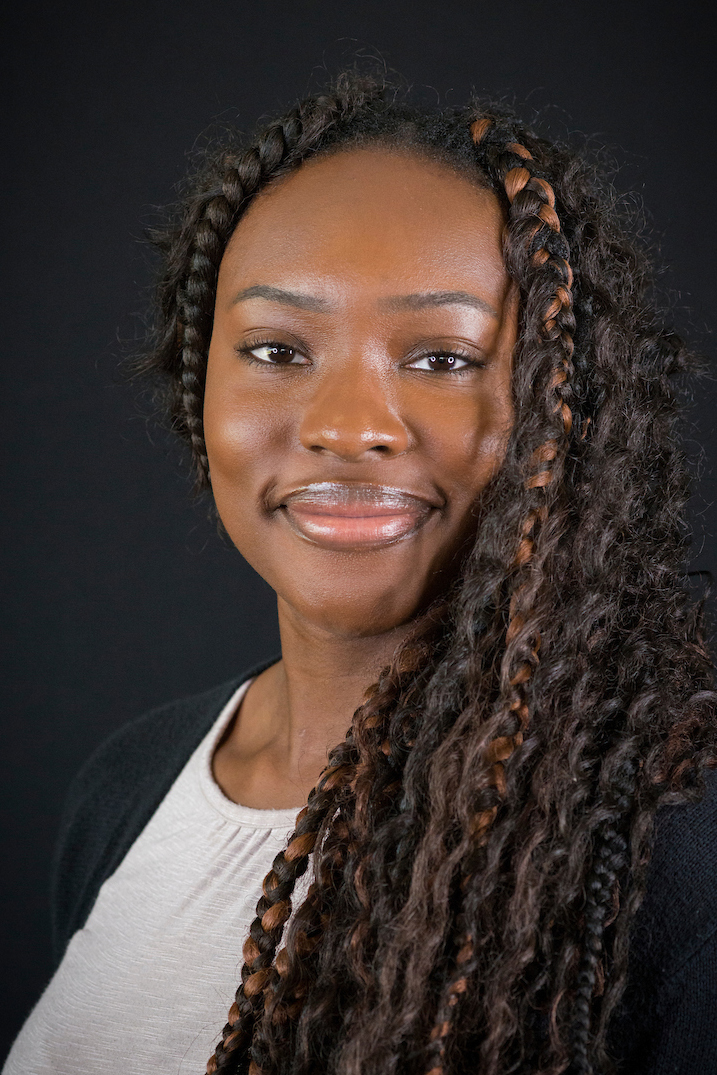 Crystal Egbo
Education 
3rd Year 
Political Science and Pre-Med
Why I chose to be a MOSAIC Educator 
I'm passionate about creating equitable and diverse spaces in my community and encouraging my peers, being a MOSAIC Educator will provide me with the tools and resources to do so.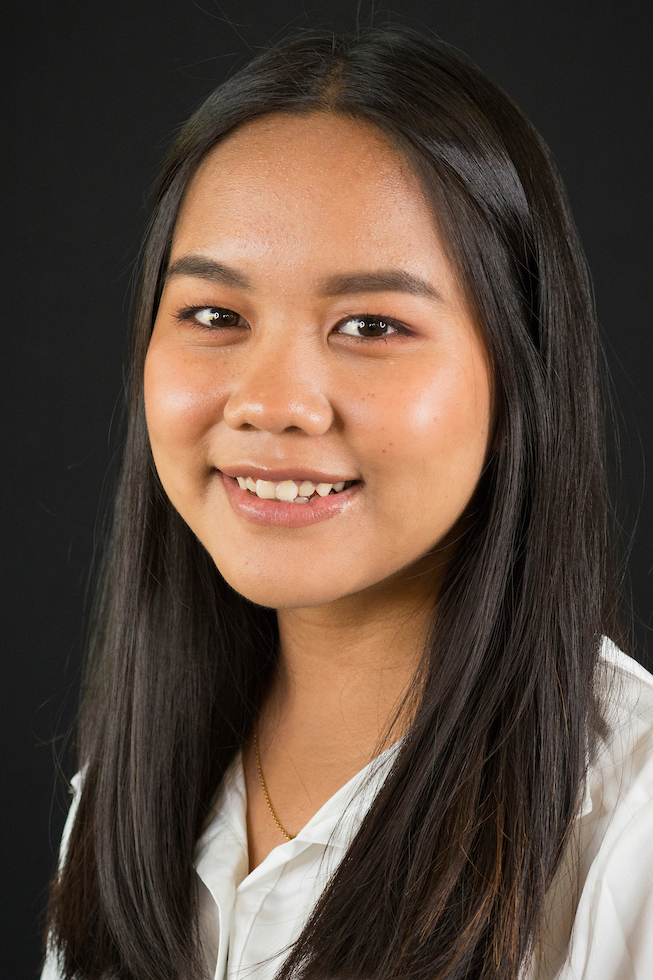 Zing Nun Dim
Education
Senior 
Marketing/ Management Concentration in HR, Certificate in Project Management 
Why I chose to be a MOSAIC Educator
The reason why I chose MOSAIC Educator is I felt that as the most diverse university within Wisconsin University, we don't discuss as much about cultural and identity on campus. I was hesitant at first to join the program as it's a sensitive topics to discuss but, I soon realize that if we keep avoiding it because we are afraid or uncomfortable to talk about it , we will never improve as university as a whole  and as a person. I believe that raising my voice would make a difference and so will everyone else's.