Living on campus is one of the easiest ways to acclimate to college life. You are located in the middle of a vibrant campus life, and are a part of the community. We also offer programs and organizations specific to the residence life community that will enrich your experience at UW-Parkside.
 
Residence Hall Association (RHA)
The Residence Hall Association (RHA) is very similar to student government, but it is specifically for students who live on-campus. RHA is involved in programming activities for residents.  Join us at our weekly meetings and become involved. There is opportunity for you to attend state conferences, and network with other RHA students. Their concerns may be similar to yours; experience how their processes and solutions could also work for Parkside. There is also an Residence Hall Association Executive Board if you become interested in advancing your involvement. Check your ranger email  for our weekly meeting times and locations.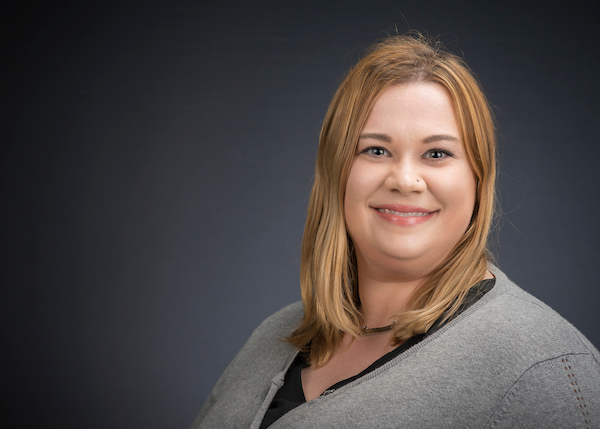 VOYNOVICH'S INSIGHTS
Why did I chose Parkside?
I chose to work at Parkside because of the smaller size, that allows for the ability to build meaningful relationships with students. Parkside is student centered and strives for success both in and out of the classroom. I wanted to be a part of that process.
What is your favorite part of the Kenosha area?
My favorite part of Kenosha is having easy access the beautiful lake front. Whether that is at the beach, overseeing the city in a historic lighthouse, or taking a tall ship ride. Kenosha is a hidden gem.
What is your advice to new students?
My advice to new students is get involved! Participate in clubs that are social, major related, or just plain fun. Attend activities, sporting events, and RA programs. You will be connected to the campus community and develop skills that can be life changing. This is your college experience, get the most out of it.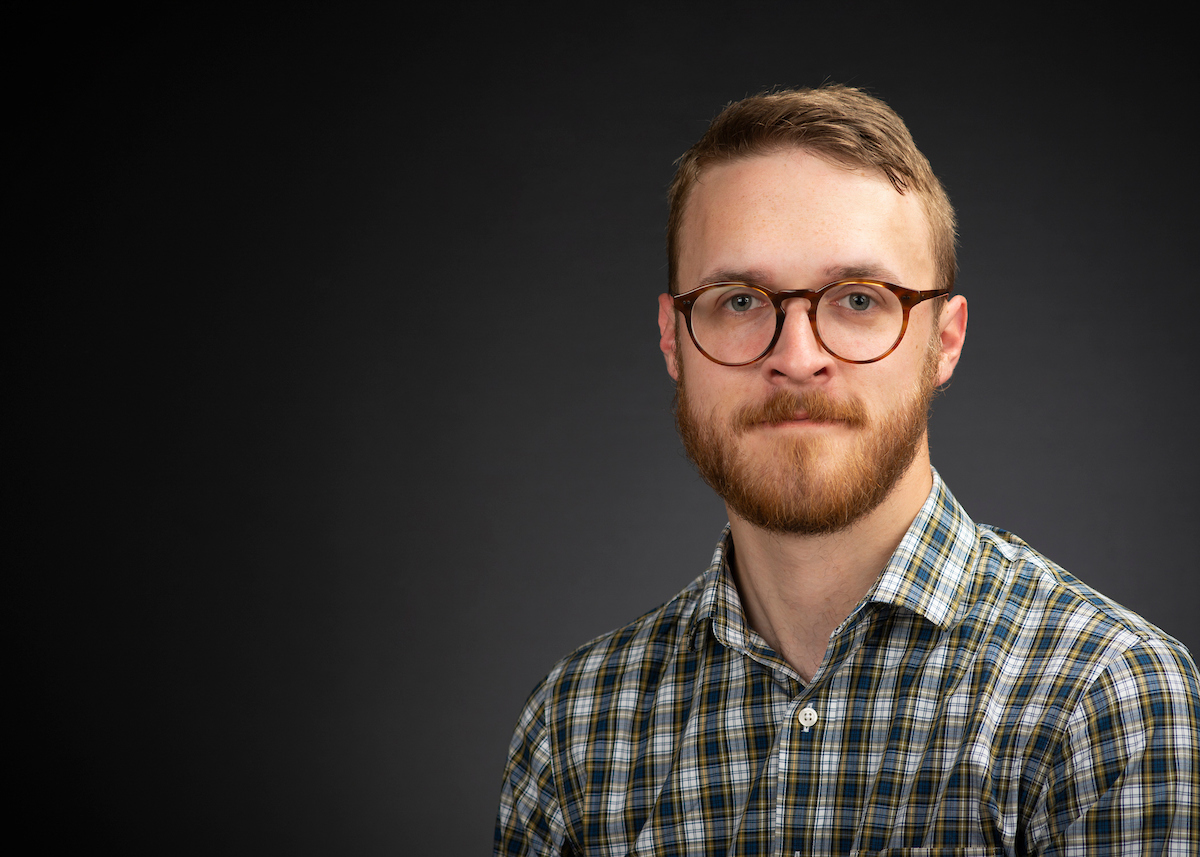 Zachary Barthel
Pike River Suites and University Apartments Hall Director
barthel@uwp.edu  |  262-595-2792
BARTHEL'S INSIGHTS
Why did I chose Parkside?   
I like to think that, in both a literal and figurative sense, Parkside chose me. I knew that I wanted to come to an institution where I would have the opportunity to work closely with students and hopefully have a positive impact on their time in college and beyond. Parkside provides the ideal size and makeup for me to do just that.
What is my favorite part of the Kenosha area?
I love the downtown area, especially near the harbor. There are a ton of great places to eat or grab a cup of coffee, and it always seems like there's something interesting going on to take part in. Being from the Milwaukee and Racine area originally, it's also been great being closer to home after several years living out of state.
What is my advice to new students?
Take the freedom that being in college provides to be the version of yourself that you might not have felt comfortable expressing up to this point. Take time to really figure yourself out, knowing that it's okay if you don't have all the answers right now. It's a big part of what these next few years are all about, and you'll have people and resources ready to help you through the ups and downs.