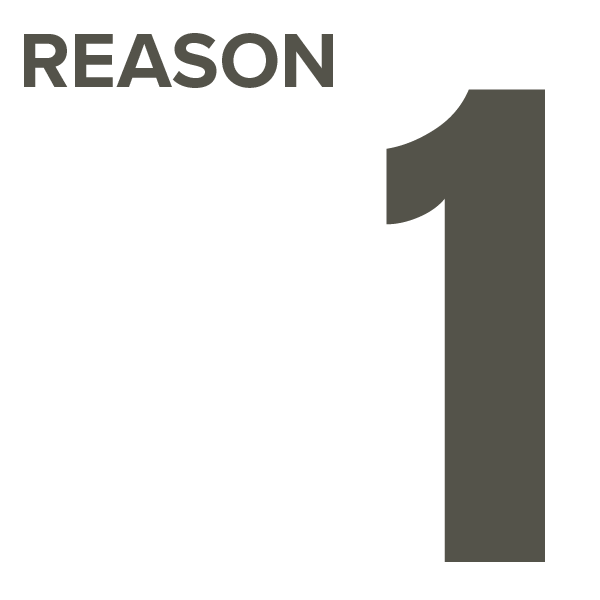 SOFT INTRODUCTION TO LIFE 
Your student has the opportunity to live out the values you instilled in them—and we are here to assist them in furthering their life skills.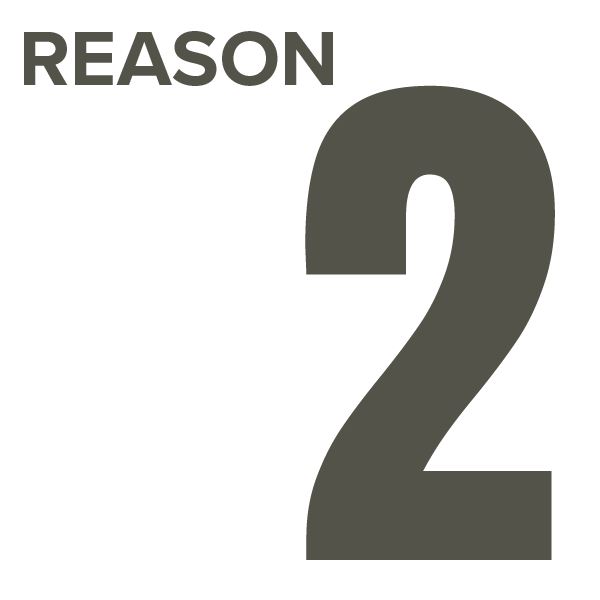 INDEPENDENCE IS FINESSED 
By living with us, your student will become more independent and enhance their problem-solving skills to succeed in life.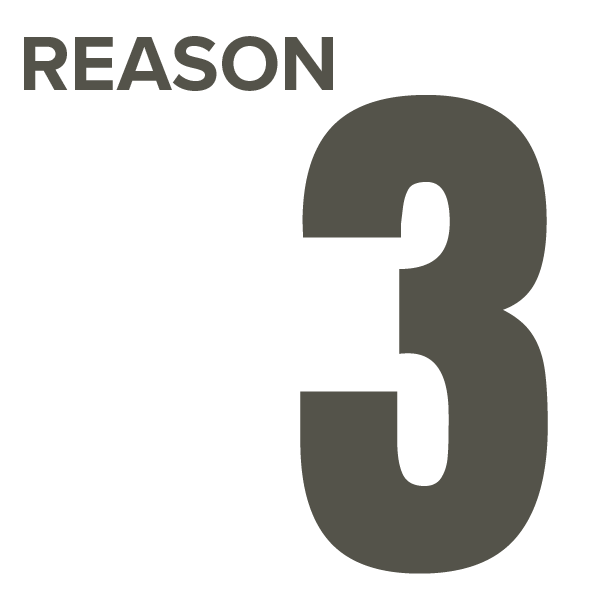 SECURITY IS PARAMOUNT
Parkside residence halls are secured buildings, with all spaces accessible behind locked doors. Not to mention, our staff is accessible 24/7 for student safety concerns and needs.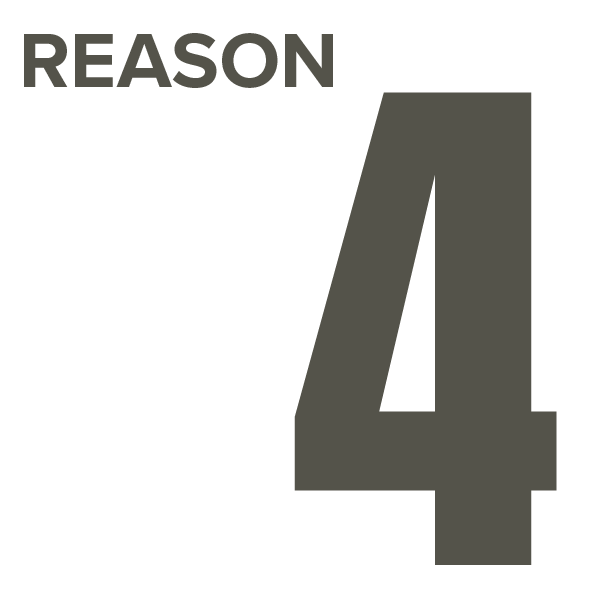 INVESTING IN THEIR PEACE OF MIND

 
Our residence halls offer affordable large rooms, with air conditioning and all other basic amenities—packaged conveniently in one contract/payment. By living with us, your student can avoid landlords, year-long leases, collecting rent, irresponsible roommates, and unpredictable bills.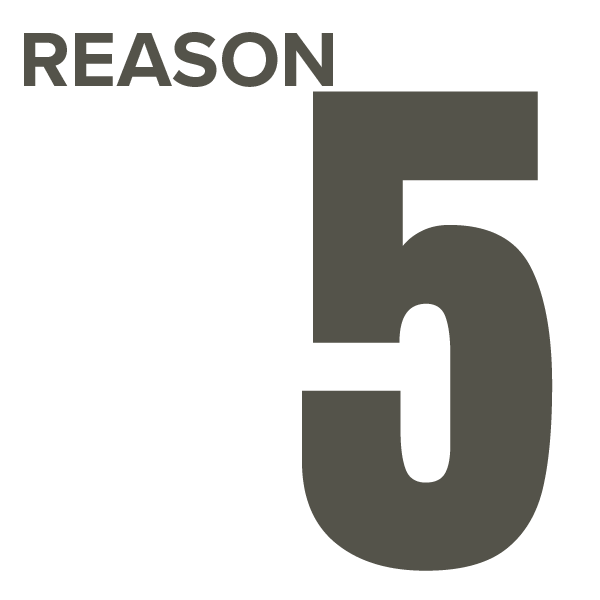 STAFF AND RESOURCE SUPPORT 
There is dedicated staff available to help your student manage conflict, guide their college experience, and connect them to helpful resources.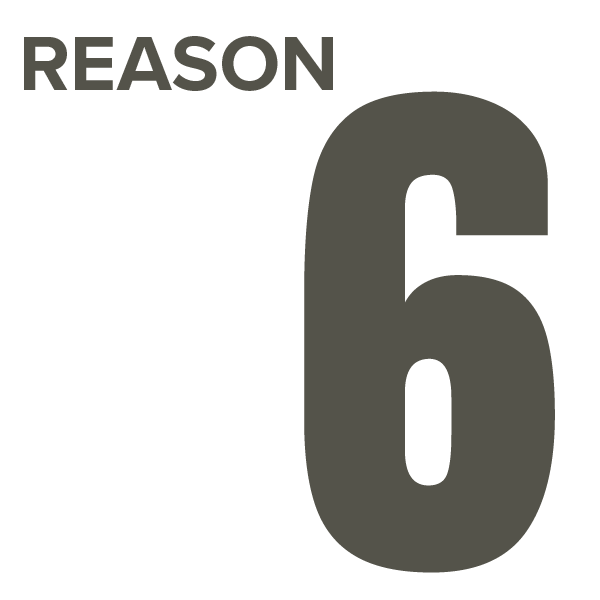 CONVENIENT IN IMPORTANT WAYS 
Your student is a short walk from all essential activities like classes, dining, recreation facilities, and academic services such as the Parkside Academic Resource Center. There are also kitchens, study rooms, computer labs, and laundry rooms in every hall.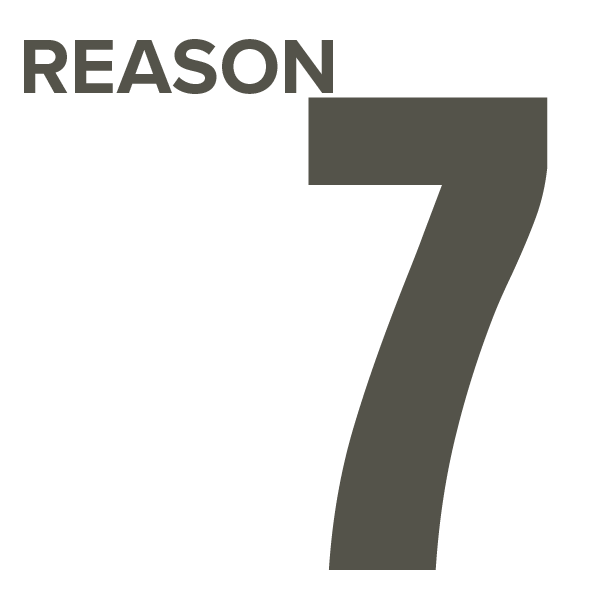 ENHANCES LEARNING

 
Most students who live on campus have a higher GPA and graduation results. We strive to foster an engaging residential learning environment that inspires a commitment to leadership development, academic success, career readiness.
GET TO KNOW THE DIRECTORS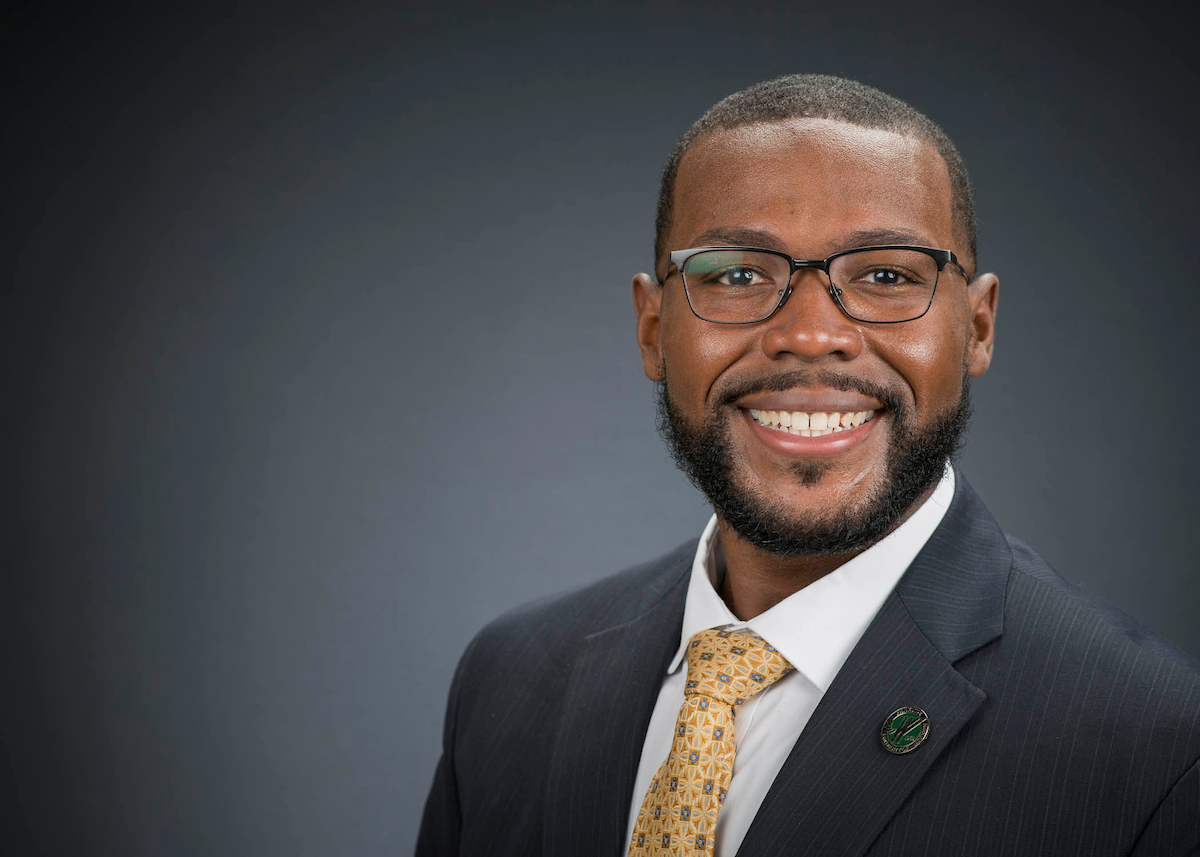 Dr. DeAndre Taylor
Director of Housing & Residence Life
Seeing students graduate brings me joy. One of my favorite memories is when I helped a residential student navigate the complexities of college. This particular resident was set to graduate in a few months but, experienced a setback that would have delayed their graduation date. Because this was a residential student, I met with the student to create a plan on how to navigate the situation. I also assisted the student by calling other offices to identify other possible solutions to the concern. Because of the additional support Housing and Residence Life provided, the student was able to graduate on time.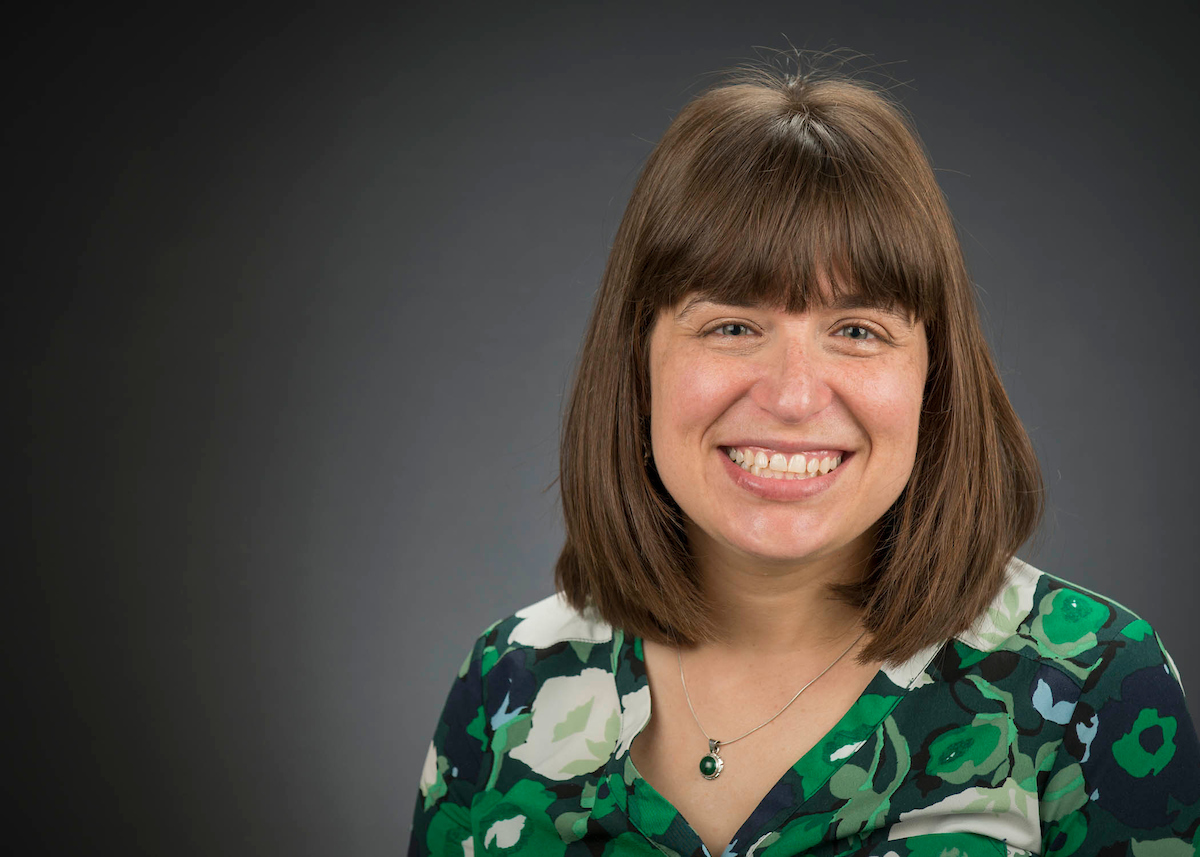 Margaret Watts
Associate Director of Housing & Residence Life
Helping students navigate personal challenges is the favorite aspect of my role. I'll always remember helping a student who was struggling with substance abuse get connected with local resources. When I heard back from the student later on that they had been able to successfully maintain their sobriety, and that it allowed them to improve their academics and secure a job, I was thankful for the opportunity to guide them to supports that were so valuable to their future success.