It is in the best interest, not only for our new employees, but the University itself, to be very mindful of due dates on New Hire paperwork. We want to make sure everything for our students, with possibly their first employment experience, to the most seasoned professional do not have any delays when getting paid or resources they may need to get started. If you need any assistance or additional training on New Hire paperwork, please contact the Human Resources Department at 262.595.2204 or email at hr@uwp.edu.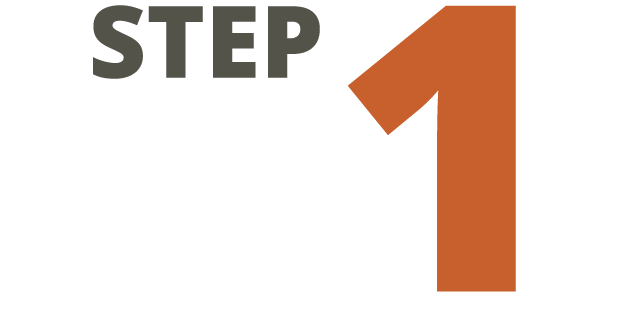 Background Check Request & I9 Process
The University of Wisconsin-Parkside, under the direction of University of Wisconsin System policy, conducts criminal background checks for all newly hired individuals. An individual's arrest on a pending charge and/or conviction of a violation of the law may be a factor in evaluating potential job performance. An actual check of pending charge and/or conviction records will be conducted only if an applicant is a finalist for the position.
Records of arrest on pending charges and/or convictions will NOT automatically disqualify an applicant from employment. Such information will be considered only if there is a substantial relationship between the circumstances of the conviction and/or pending charge and the position being applied for.
All new hires will need to pass a background check. The prospective employee will receive an email from "eServices@geninfo.com" requesting them to complete the required form and give consent to perform the background check. This process could take a few days to complete. 
After the background check is processed, HR will imitate the I9 process.
The prospective employee will receive 2 emails from GIS. For their security, their user name and temporary Passphrase will be sent in 2 separate emails. The emails sent will help fill out the first part of the I9 form. After that is completed, they must go to human resources to certify your I9 and complete additional new hire paperwork.
THE I-9 FORM MUST BE COMPLETED IN ITS ENTIRETY WITHIN 3 BUSINESS DAYS OF THE DATE EMPLOYMENT BEGINS.
To certify the I-9 form, they must either bring 2 forms of identification (driver's license and Social Security Card) OR a valid Passport to the Human Resources office Monday – Friday from 8:00AM to 4:00 PM.
Here is a list of I9 approved documents.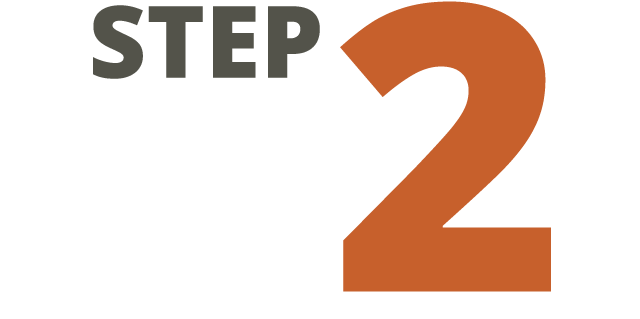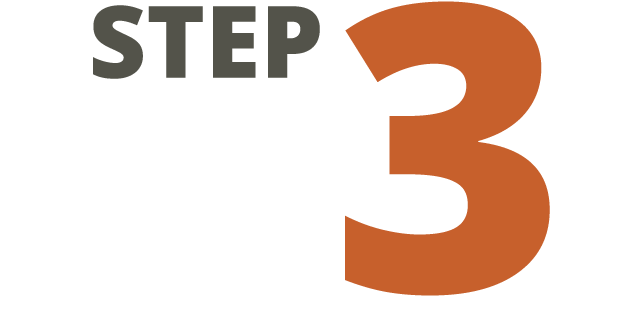 New Hire Paperwork for Prospective Employees to Complete
The following forms will need to be completed by the employee within the first 48 hours of their employment:
The Employee Data Form is completed in BP Logix. 
Direct Deposit Authorizations and W-4's are completed in My UW Portal.
All new hires (except for students) will need to send an official transcript from their highest education institution to the UW - Parkside Human Resources Office.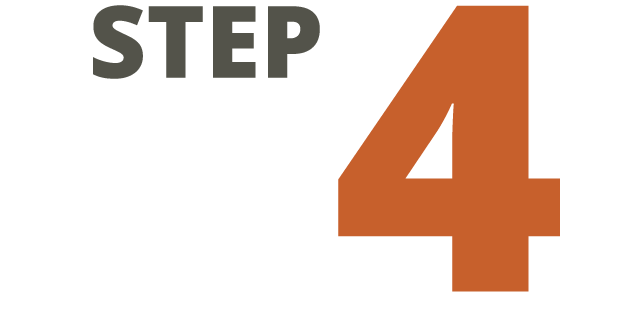 New Hire Orientation for Faculty, Academic and University Staff
Now that you have completed the requirements and are a UW-Parkside employee, you will receive and email inviting you to attend the New Faculty and Staff Orientation. This orientation program will provide information about UW Parkside and what is offered to employees along with connecting you to the University beyond your position and department.
Check the calendar below for upcoming dates.