Ranger Wellness
Find information about our upcoming events below.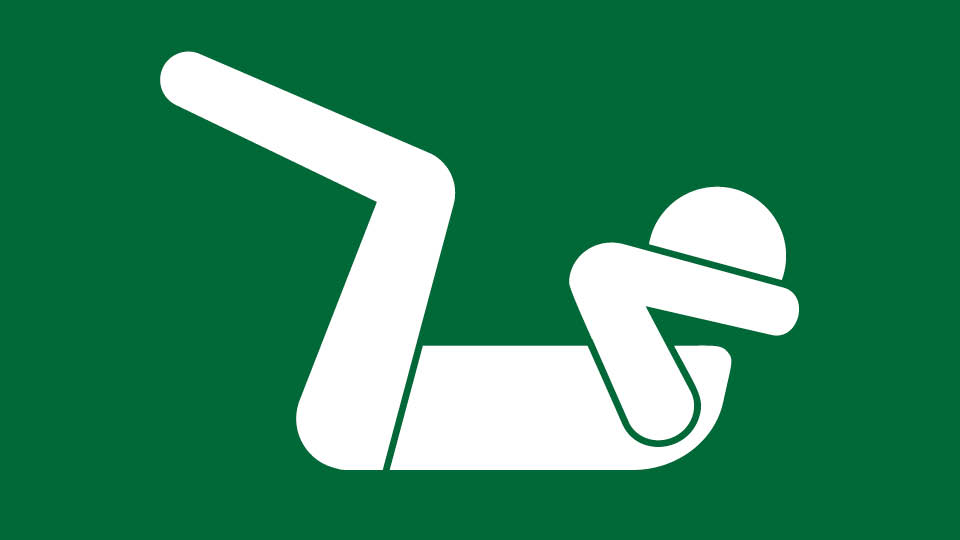 FITNESS AND WELLNESS
HESM 430  |  Fitness Program Management 
Students have provided the campus with some resources to help us all practice wellness through fitness and mindfulness during this time.  On the Fitness and Wellness page, you will find their "homemade" exercise classes as well as a list of links to recommended resources for various topics related to health and wellbeing. Please peruse and participate in a few of the resources pulled together for you. #wfh
10,000 Step a Day Challenge
Download the Ranger Wellness App to track your steps and receive updates about upcoming wellness events.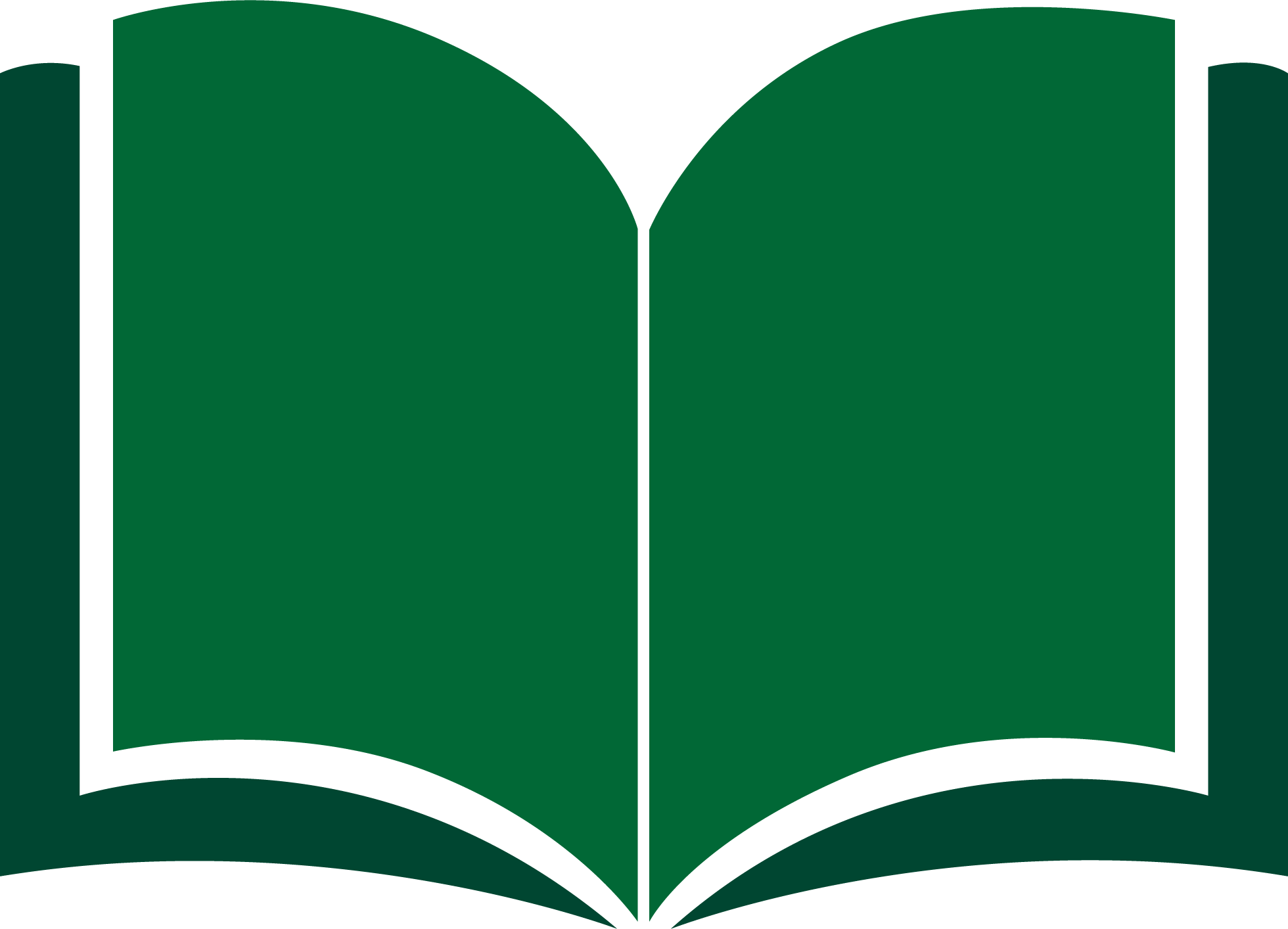 Book Club
Be on the look out for more information in May 2021.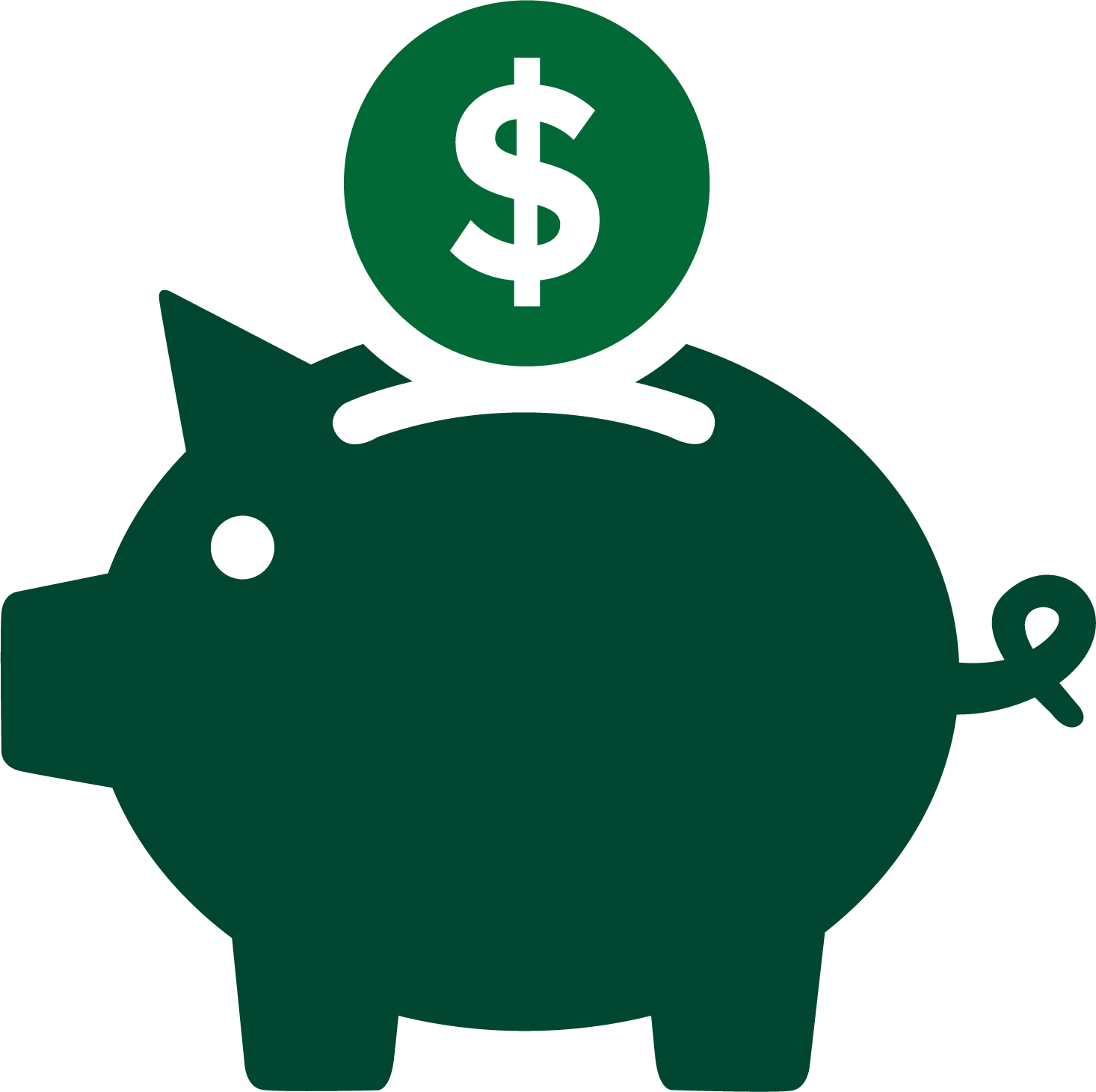 February
America Saves Week 
Monday, February 22-Friday, February 26
Stay tuned for more information.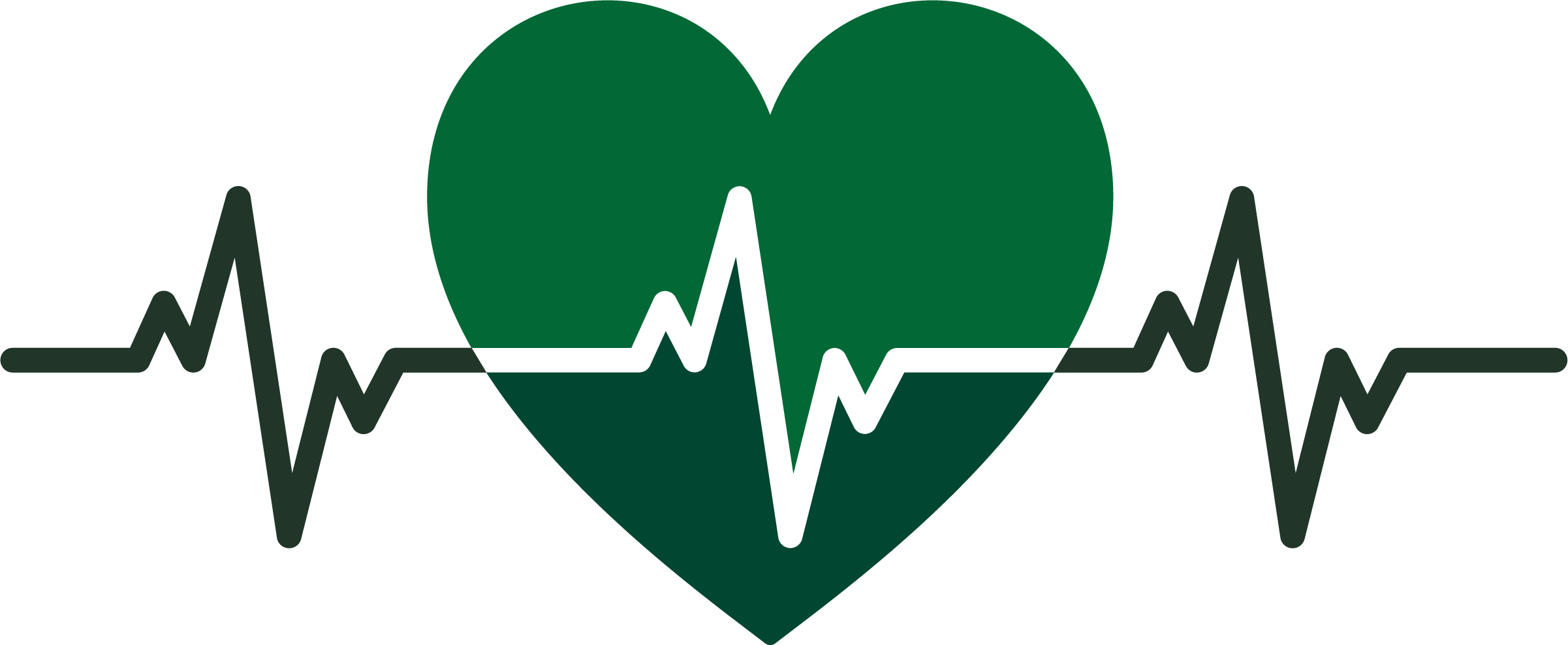 Biometeric Screenings
 
Log into your Staywell Portal and request an at home screening kit. You must be enrolled in a State Group Health Insurance plan to participate.
Healthy Pizza and Doughnuts
In this session learn how to make two of our favorite foods healthy by switching ingrediants. Recipes and food samples will be provided. 
Registration is required to attend this event. Spaces will be limited.