Ranger Wellness
Find information about our upcoming events below.
September 26, 2022
11:00 am - 2:00 pm
Student Center Ballroom
No registration required...Stop in anytime.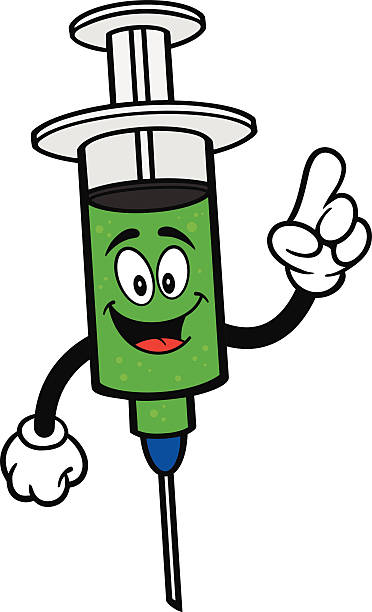 Date: November 1, 2022
Time: 12:30- 1:30pm (additional timeslots can be opened when current timeslots fill)
Location: Student Center, Birch Room
Preregistration is required. No cash payments or insurance payments accepted. To register for your flu vaccination appointment, log into the wellness portal at webmdhealth.com/wellwisconsin and click "Register" on the Flu Vaccination card.
For more information about the flu vaccination, visit cdc.gov/flu.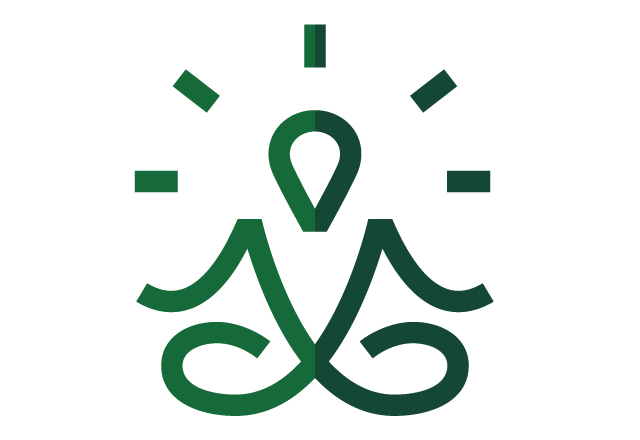 Wellness Tools
*Access to SilverCloud, the online self-help mental health resource, will be ending on Thursday, June 30, 2022. A new UW-System wide resource is intended to be available sometime this Fall 2022.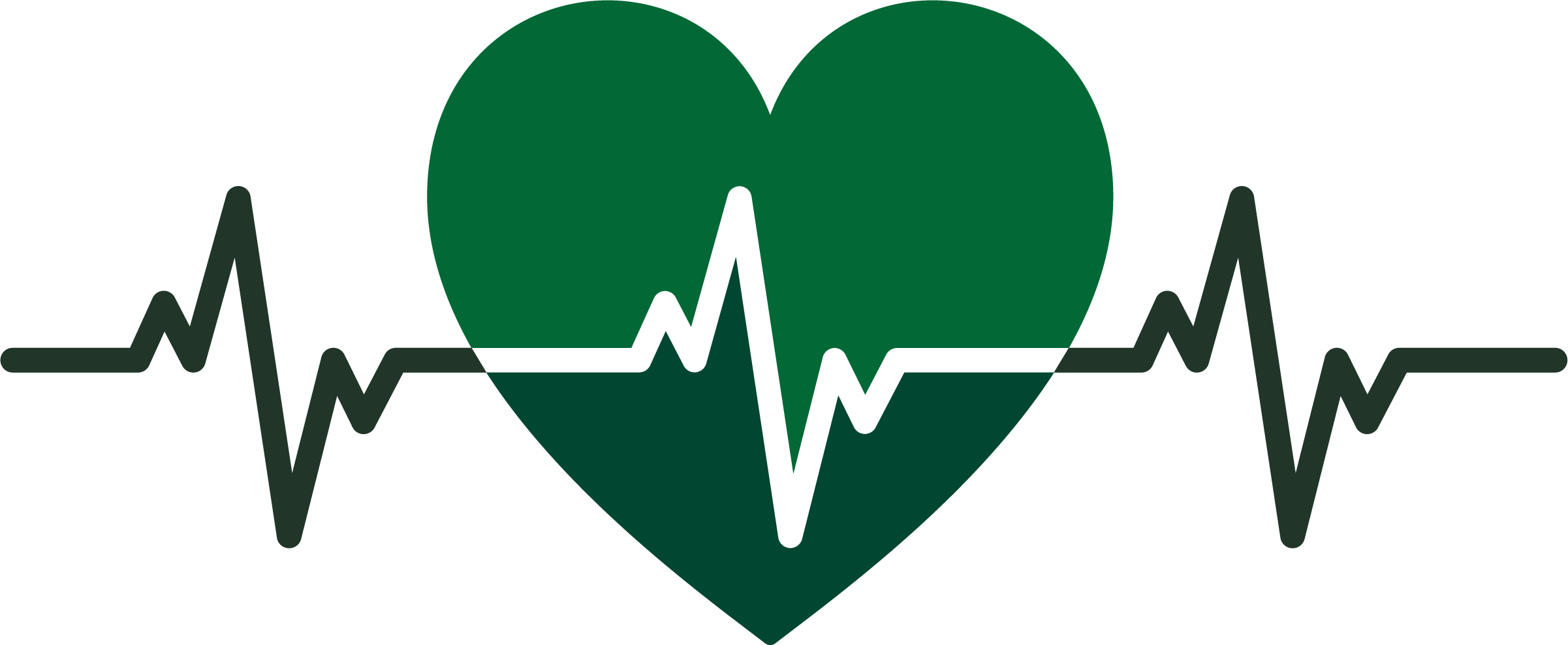 Biometeric Screenings
 
Log into your Staywell Portal and request an at home screening kit. You must be enrolled in a State Group Health Insurance plan to participate.