Workforce and Career Training
In a rapidly changing job market, do you have the right skills to adapt and compete in today's workforce? UW-Parkside's Professional and Continuing Education works with local partners to provide resources as well as inclusive and equitable educational opportunities for learners in our communities and for our industry partners to support career growth and foster lifelong learning. 
Free Informational Webinars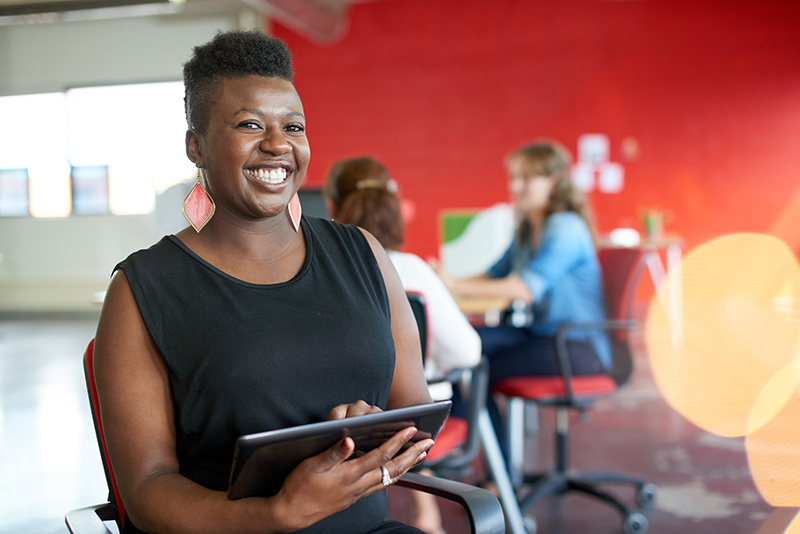 Talent Pipeline and Employee Retention Solutions
Nov 4  |  12 pm-1 pm  | Online  |  Free
Join University of Wisconsin-Parkside employer outreach professionals and dive into the benefits that internships, mentorships, and professional skill development opportunities can provide your organization. Acquiring and retaining a strong workforce is a challenge for employers of all sizes and specializations - let us equip you with strategies and resources for broadening your company's talent pipeline and increasing the value and appeal of your career offerings. Register for this webinar to get started learning how UW-Parkside can connect you with the talent you need to grow your company and training opportunities to help your current workforce thrive.
Register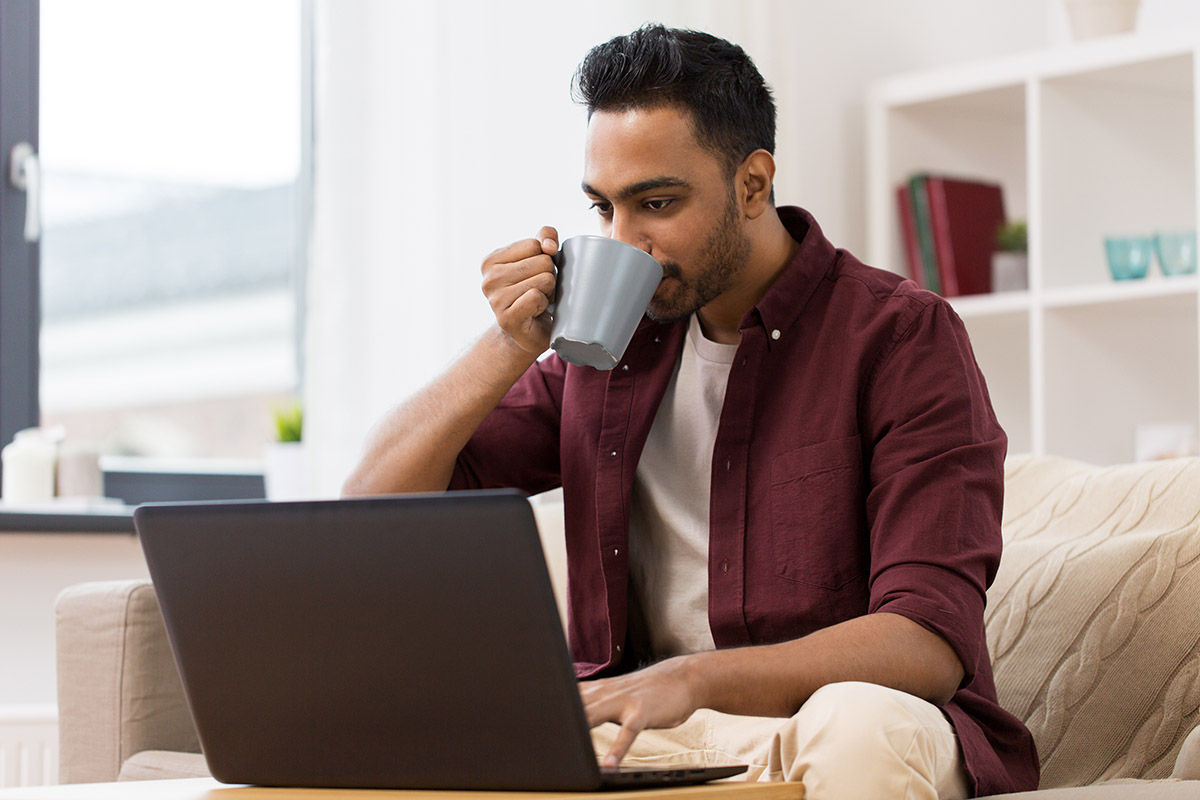 Prepare Yourself for In-Demand Careers
Pre-Recorded  |  Online
Are you interested in upskilling? Join us for this free webinar to learn about all our new online career training programs that feature self-paced learning and  lead to industry-recognized certifications.  You will also learn how to locate your local workforce or American Job Center office to apply for assistance. 
About the Presenter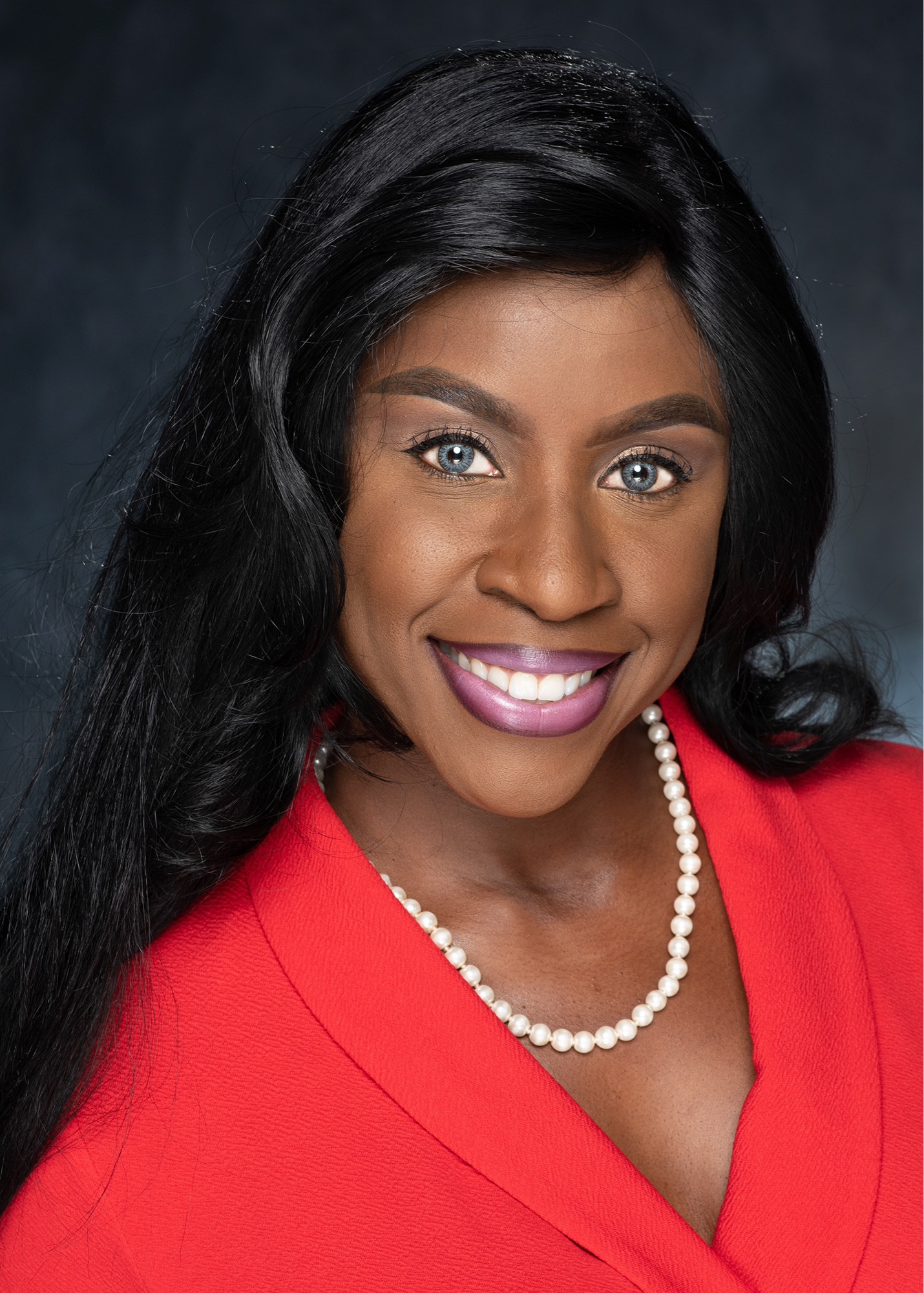 Joy Jamerson is the Workforce Development Manager for Cengage/ed2go. She is an innovative professional possessing strong analytical and organizational skills, with over fifteen years of experience and a proven track record of accomplishments in workforce development, recruitment, strategic planning, coordinating, talent acquisition, student placement, and budgeting. 
Joy has dedicated her entire career to academia. She understands that both traditional and non-traditional students face academic challenges, understands the importance of increasing career knowledge in today's competitive workforce, and is a strong advocate for making sure higher education is available and affordable to everyone. 
Joy holds a Master in Business Administration (MBA) from the University of Phoenix and a Bachelor of Science (BS) in Business Administration from Southern University in New Orleans. 
PROFESSIONAL AND 
CONTINUING EDUCATION

Mon-Fri  |  8 am-4:30 pm 
262-595-3340
continuing.ed@uwp.edu
900 Wood Rd.
Kenosha, WI 53144 
The University of Wisconsin-Parkside is committed to providing access, equal opportunity, and reasonable accommodation in its services, program activities, education, and employment for individuals with disabilities. To request disability accommodations, contact Professional and Continuing Education at least eight weeks in advance at: 262-595-3340 (V), 262-595-2513 (FAX), or email continuing.ed@uwp.edu.