Workforce and Career Training
In a rapidly changing job market, do you have the right skills to adapt and compete in today's workforce? UW-Parkside's Professional and Continuing Education works with local partners to provide resources as well as inclusive and equitable educational opportunities for learners in our communities and for our industry partners to support career growth and foster lifelong learning. 
Free Informational Webinars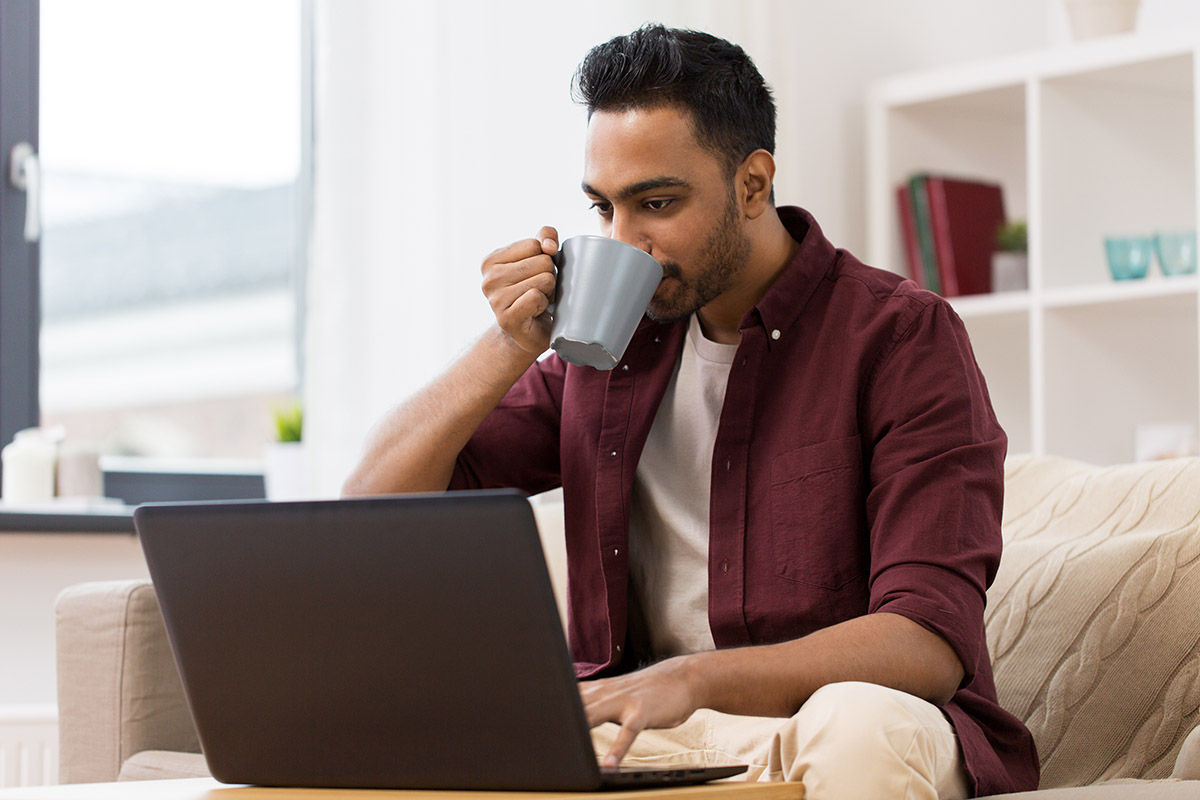 Prepare Yourself for In-Demand Careers
Apr 9  |  12-1 pm  |  Online
Are you interested in upskilling? Join us for this free webinar to learn about all our new online career training programs that feature self-paced learning and  lead to industry-recognized certifications.  You will also learn how to locate your local workforce or American Job Center office to apply for assistance. 
About the Presenter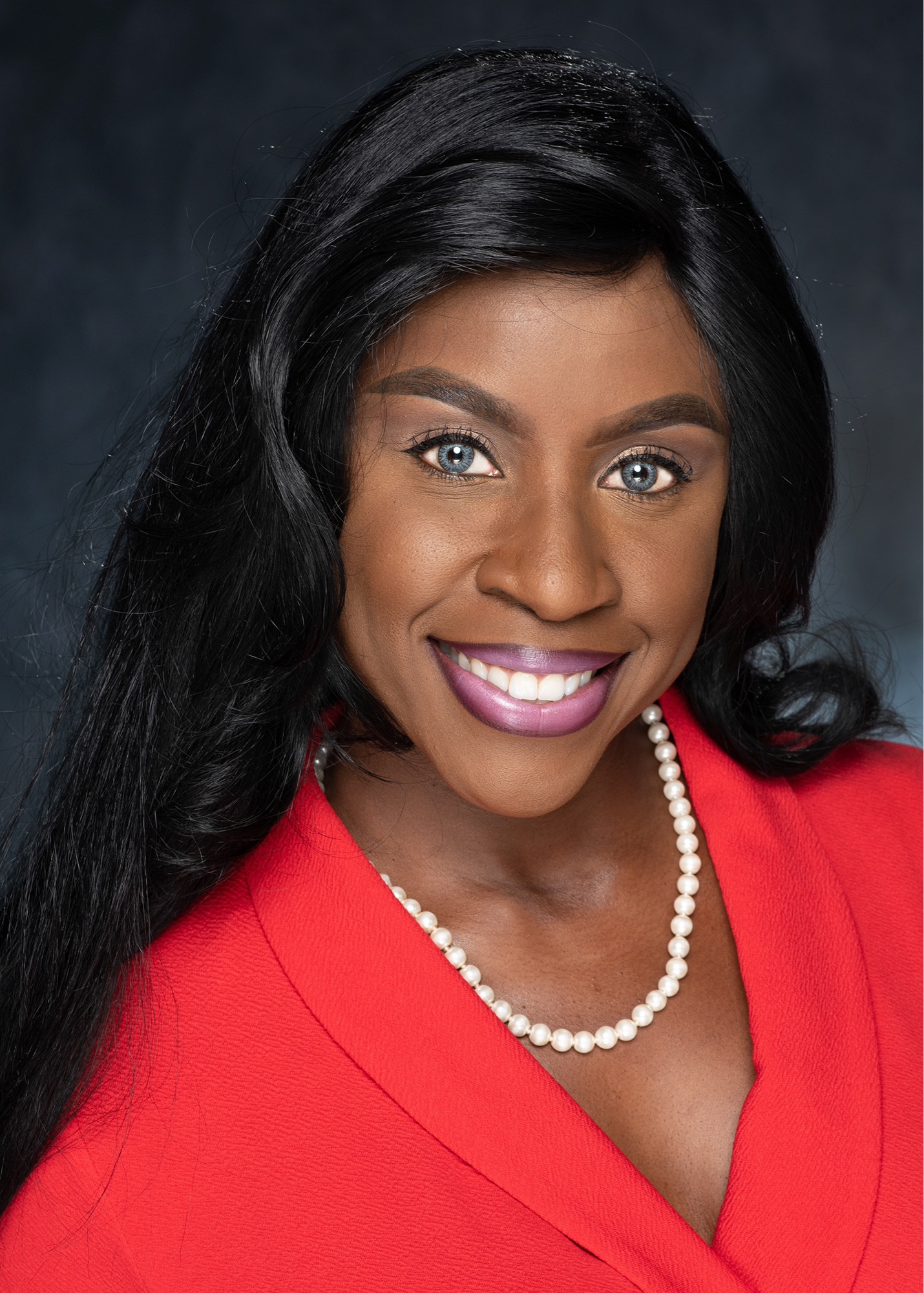 Joy Jamerson is the Workforce Development Manager for Cengage/ed2go. She is an innovative professional possessing strong analytical and organizational skills, with over fifteen years of experience and a proven track record of accomplishments in workforce development, recruitment, strategic planning, coordinating, talent acquisition, student placement, and budgeting. 
Joy has dedicated her entire career to academia. She understands that both traditional and non-traditional students face academic challenges, understands the importance of increasing career knowledge in today's competitive workforce, and is a strong advocate for making sure higher education is available and affordable to everyone. 
Joy holds a Master in Business Administration (MBA) from the University of Phoenix and a Bachelor of Science (BS) in Business Administration from Southern University in New Orleans.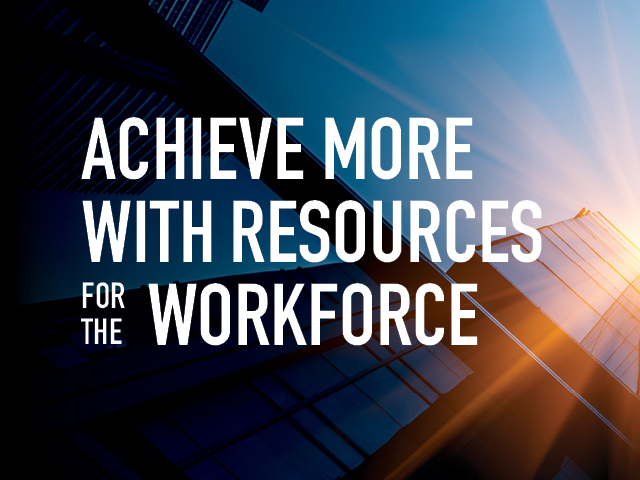 Achieve More with Resources for the Workforce: Meet Your UW-Parkside Contacts
Pre-Recorded | Online
Do you have the tools essential to meet your demanding workforce needs? You can't afford to miss this live panel discussion with Q & A to discover how you can recruit talent directly from Parkside's pool of talent, upskill your workforce, and assist employees with degree completion. Explore your relationship opportunities with UW-Parkside!

Register to watch instantly here!
About the panelists
Stacy Tinholt | Adult Student Enrollment Counselor/Online Admissions
Stacy Tinholt began her career in higher education 7 years ago. In 2018, she transitioned to her current role as Adult Student Enrollment Counselor at UW-Parkside specifically focusing on the adult learner. Her responsibilities include specializing in admissions for the online undergraduate programs, assisting with program exploration, transfer credit evaluation, and degree completion pathways. She also supports prospective graduate students with navigating program options and completing the admission process.    
In 2019, Stacy assisted in the development and launch of the Center for Adult and Returning Students. This one-stop shop helps prospective adult students better evaluate their education opportunities, determine the career paths to achieve them, and assists enrolled adult students with identifying opportunities to receive college credit for their life experience with Prior Learning Assessment. (www.uwp.edu/adult)   
She is a proud alum of UW-Parkside and earned her Bachelor of Science in Psychology in 2007. She also has a Master of Science in Educational Psychology with a focus in school counseling from UW-Milwaukee, which she completed in 2010.  
Stefanie Stamper | Outreach Program Manager
Stefanie Stamper began her role as Outreach Program Manager with UW-Parkside's Professional and Continuing Education in January 2020.   
Before that, she worked for five years as a trainer and organizational development specialist between the financial industry and the healthcare industry. Her experience includes developing training curriculum and content, facilitating training, creating and implementing audit processes, assisting with process improvements, and working with subject matter experts. In her current role at UW-Parkside, she is proud to organize professional skill development opportunities that allow both employees and businesses to achieve more.   
Stefanie is a 2007 graduate of UW-Parkside. She is happy to be back on campus and helping her alma mater provide great, quality learning opportunities for our local workforce.  
Renee Young-Trego | Assistant Director – Advising and Career Center
Renee Young-Trego is the Assistant Director of the Advising and Career Center at UW-Parkside. She has been in her role since July 2019.   
At Parkside, Renee leads several initiatives involving career exploration and professional development. Her goal is to integrate these concepts into the student experience by making career resources more accessible, collaborating with on-campus departments and faculty members to provide signature programs, and inviting employer partners to engage with students in new, innovative ways. Renee also oversees a career peer mentor program of four student employees who review student resumes, cover letters, and LinkedIn profiles.   
Renee's experience in career services spans over 8 years in the higher education and non-profit sectors. During that time, she enjoyed mentoring individuals as they navigated their college and career experiences. Now, she is excited to coach industry-focused advisors as they deliver exceptional academic and career guidance.   
Renee is a proud alumna of the College of St. Benedict in Minnesota, where she earned her Bachelor of Arts in Psychology in 2012. She also has a Master of Science in Higher Education Administration and Rehabilitation Counseling from St. Cloud State University.  
Linda Bevec | Employer Relations Coordinator
Linda Bevec is the Employer Relations Coordinator in the Advising and Career Center and has been at UW-Parkside since September 2019.  
In Linda's role, she connects and develops relationships with local and regional employers learning about their talent needs and creates opportunities for promoting their internships and jobs to students and recent alumni. Linda coordinates employer site visits, on-campus recruitment, career readiness resources, and a variety of internship and career fairs and conferences. She thoroughly enjoys the mutual benefit of helping students find the best jobs for them while meeting the many talent and workforce needs of employers.   
Linda is a graduate of UW-Parkside with a degree in communication and has a master's degree in higher education administration from UW-Milwaukee. She began her career in higher education administration at UW-Parkside 30 years ago and worked at three other colleges in the Midwest throughout her career including work in admissions, advising, academic support and career services. She took time off to raise her three children and serve in a variety of volunteer positions. Linda is very happy to be back working in higher education at UW-Parkside where it all started and is proud to have a son graduating from UW-Parkside who will soon join her as a Ranger alum!   
Interested in more professional development opportunities?
Click below to view our different professional development program areas!

Learn more
PROFESSIONAL AND 
CONTINUING EDUCATION

Mon-Fri  |  8 am-4:30 pm 
262-595-3340
continuing.ed@uwp.edu
900 Wood Rd.
Kenosha, WI 53144 
The University of Wisconsin-Parkside is committed to providing access, equal opportunity, and reasonable accommodation in its services, program activities, education, and employment for individuals with disabilities. To request disability accommodations, contact Professional and Continuing Education at least eight weeks in advance at: 262-595-3340 (V), 262-595-2513 (FAX), or email continuing.ed@uwp.edu.