Wyllie Hall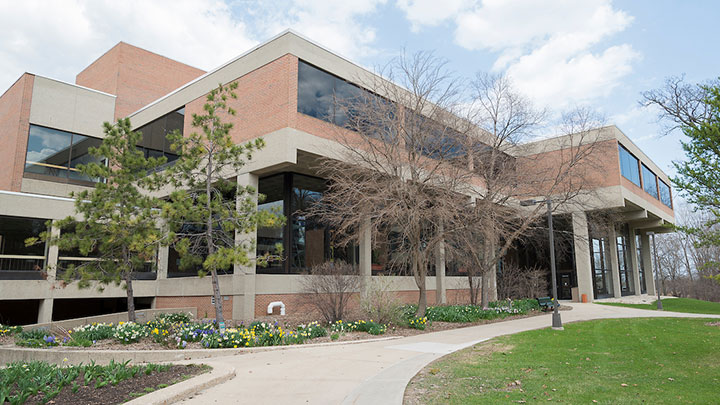 In addition to the four seasons of gorgeous views from Main Place, in Wyllie Hall you can also find the library, student services offices (like the Registrar, Financial Aid, Advising and Career Center, Student Accessibility Services, Cashier, Student Support Services/TRIO, Office of Multicultural Student Affairs, the Military and Veterans Success Center, and the Parkside Academic Resource Center), administration offices, the Wyllie Market, and the Help Desk.
Related Videos
Rita Tallent Picken Regional Center for Arts and Humanities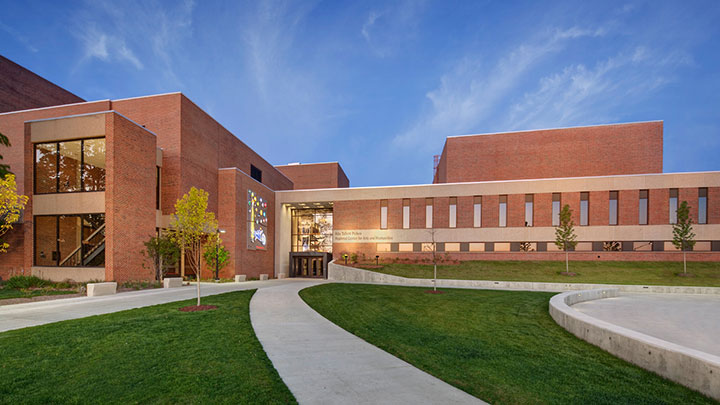 Since our founding in 1968, the University of Wisconsin-Parkside has continued to build a reputation as an outstanding liberal arts institution with particularly strong fine arts programs. With The Rita Tallent Picken Regional Center for Arts & Humanities, our state-of-the-art instructional facilities and stunning performance venues match our award-winning academic programs and provide even greater community access.
Related Videos
Greenquist Hall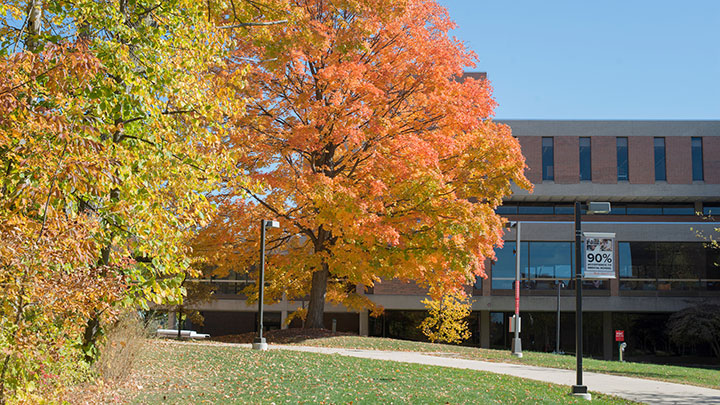 Molinaro Hall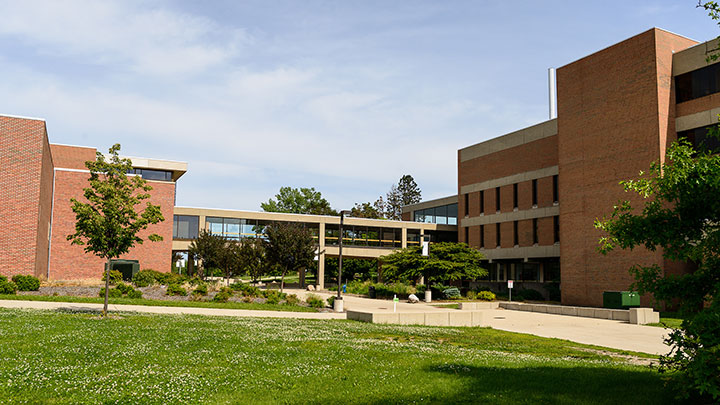 Within Molinaro Hall, you will find our business, computing, social sciences, professional studies, and education programs. On the ground floor is our Innovation Corridor, home to the App Factory, Maker Space, SBDC, Solutions for Economic Growth Center, and Cyber Security Lab.
Related Videos
Student Center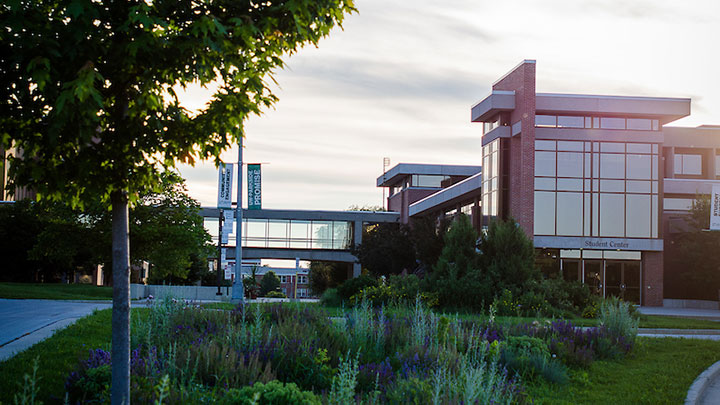 Sports and Activity Center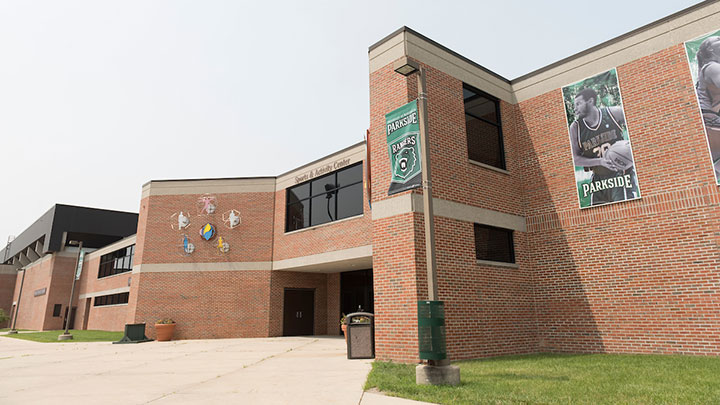 Pike River Suites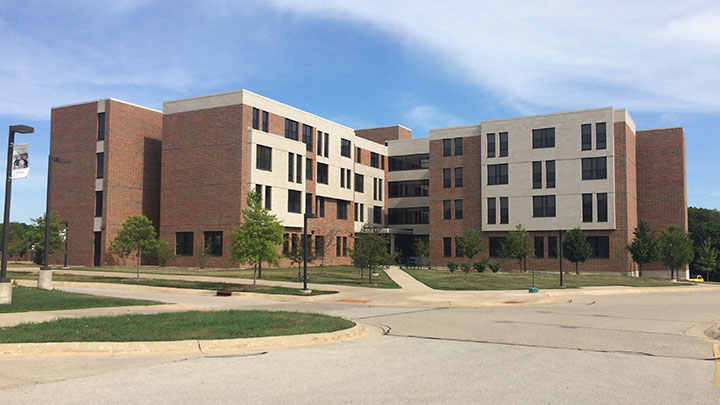 University Apartments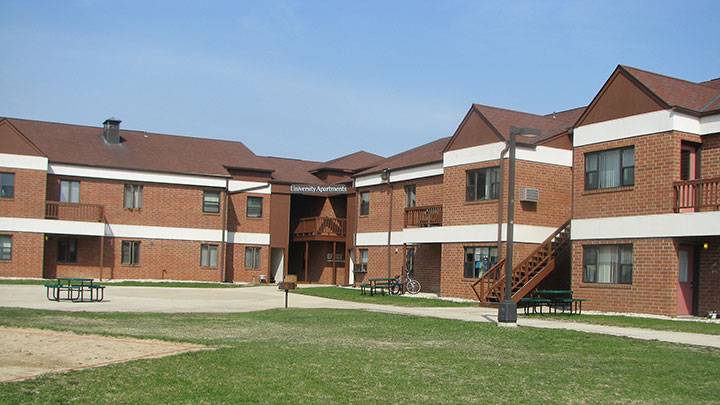 Seven separate buildings make up the newly renovated apartment-style residence hall that's home to almost 400 Parkside students. Each apartment's amenities include fully carpeted rooms, wireless internet access, full kitchens, and living and dining room furniture.
Related Video
Ranger Hall
More than 400 students call our traditional-style hall home. Each room, designed for two residents, is equipped with high-speed internet access and cable TV. Amenities include a computer lab, lounges, and fitness, laundry, study rooms, and a full-sized kitchen.
Related Video
Campus Shuttle Stop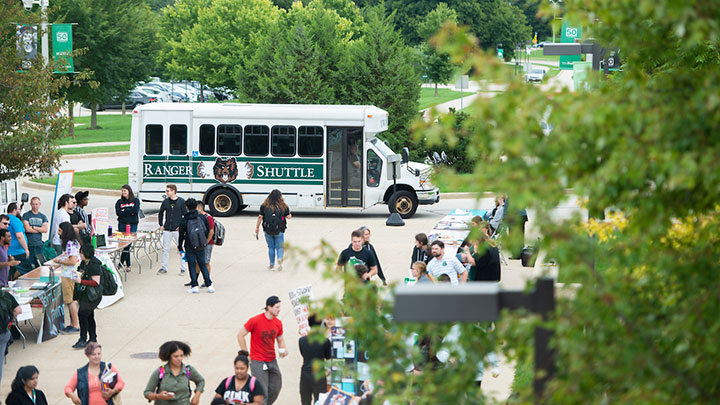 Parkside is pleased to offer free shuttle bus rides to and from the Tallent Hall parking lot. The shuttle operates Monday-Friday during the fall and spring semesters.
To Tallent Hall and Student Health and Counseling Center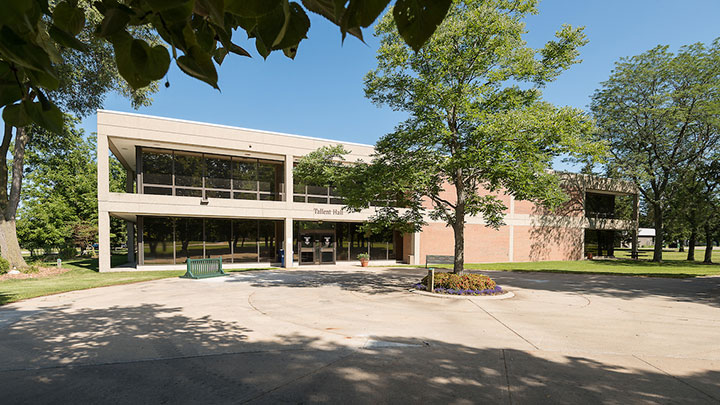 Disc Golf Course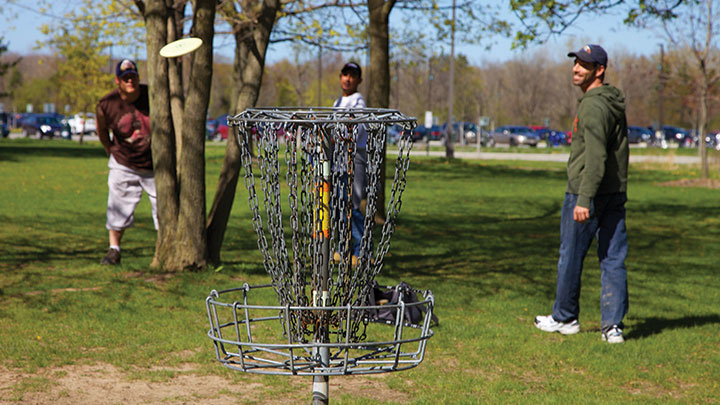 Our professional designed disc golf course is woven through out our beautiful 700-acre campus with 18 challenging holes with both professional and amateur tees. 
Never played? No problem! Simply put, disc golf is golf played with a Frisbee-like disc. Your target is the steel basket. Each hole is scored according to the number of throws a player makes to get his/her disc from the tee to the basket.  It is free and fun for all skill levels. Newbies are always welcome!
Related Video
Wayne E. Dannehl National Cross Country Course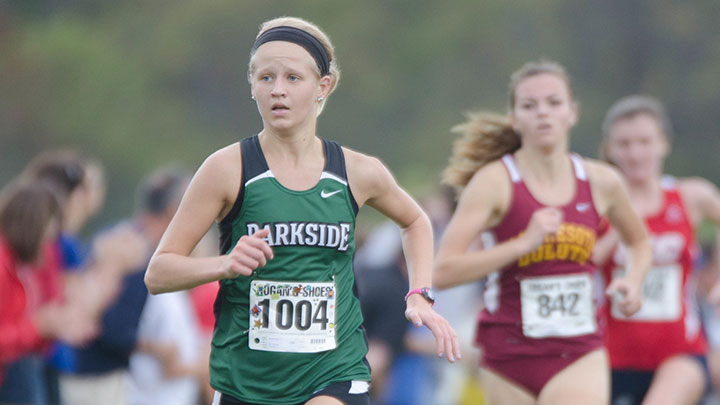 Parkside's nationally-renowned cross country course is an excellent course for runners. The course is set on a tract of land that has been set aside solely for cross country running (and skiing).